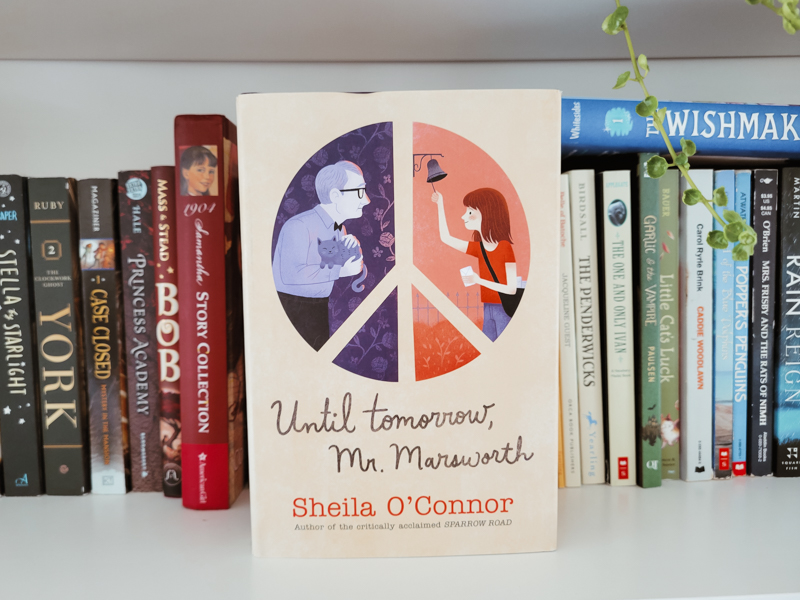 MIDDLE GRADE BOOKS my daughter has enjoyed this summer
I am excited to start sharing some kids book lists here. I used to do this a lot over on my homeschool site but it just makes sense to have all the book lists in one place.
Over time I may end up going back and even bringing in some of the more popular book lists from my homeschool site . . . or I'll just stick to making new ones, only time will tell!
Today I am kicking things off by sharing five books my almost-seventh-grade daughter has loved so far this summer. A few of these are re-reads for her (which is great, she's big on re-reading her favorite books) and some of them were new to her!
If you have suggestions for her, please leave them in the comments!
And in case you missed it last week, here's a list of books I want her to read in her seventh grade year.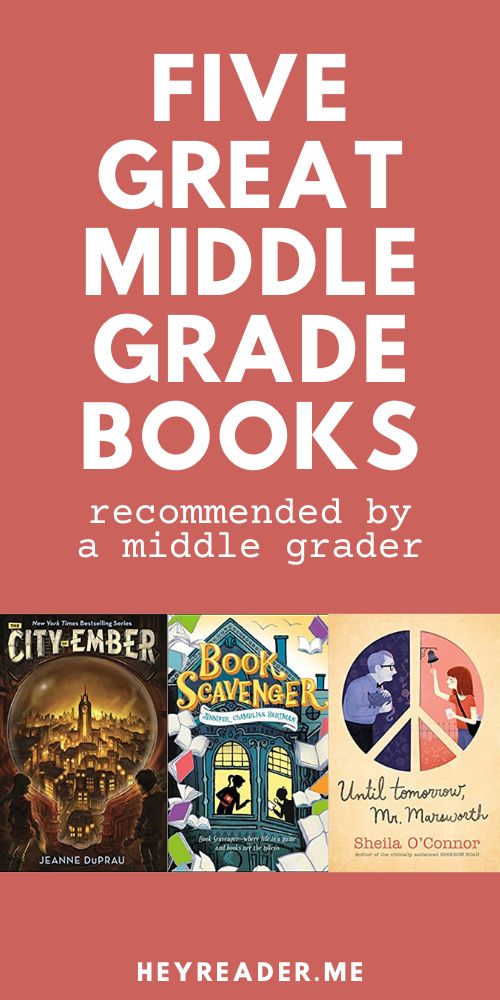 MIDDLE GRADE BOOK RECOMMENDATIONS
Book Scavenger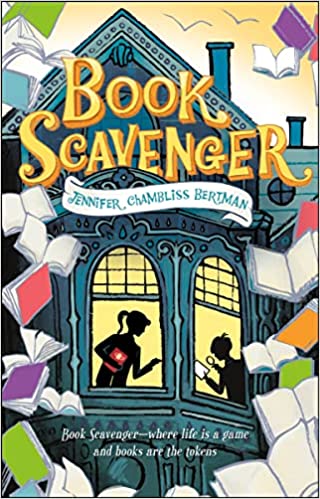 For twelve-year-old Emily, the best thing about moving to San Francisco is that it's the home city of her literary idol: Garrison Griswold, book publisher and creator of the online sensation Book Scavenger (a game where books are hidden in cities all over the country and clues to find them are revealed through puzzles). Upon her arrival, however, Emily learns that Griswold has been attacked and is now in a coma, and no one knows…
The Lightning Thief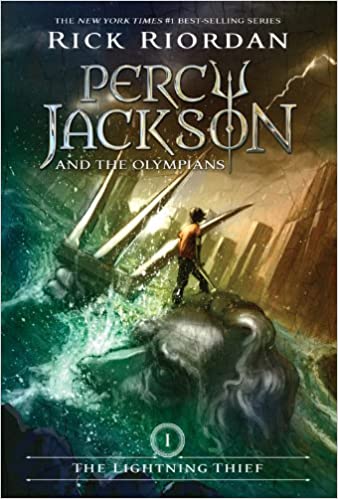 Percy Jackson is a good kid, but he can't seem to focus on his schoolwork or control his temper. And lately, being away at boarding school is only getting worse-Percy could have sworn his pre-algebra teacher turned into a monster and tried to kill him. When Percy's mom finds out, she knows it's time that he knew the truth about where he came from, and that he go to the one place he'll be safe.…
The Scourge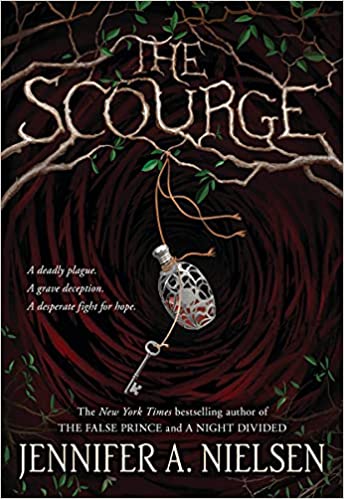 What happens when a plague isn't all that kills... As a lethal plague sweeps through the land, Ani Mells is shocked when she is unexpectedly captured by the governor's wardens and forced to submit to a test for the deadly Scourge. She is even more surprised when the test results come back positive, and she is sent to Attic Island, a former prison turned refuge -- and quarantine colony -- for the ill. The Scourge's…
Until Tomorrow, Mr. Marsworth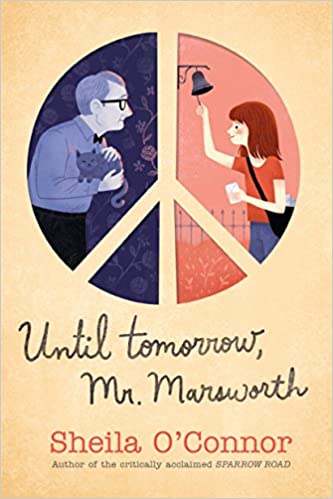 When eleven-year-old Reenie Kelly's mother passes away, she and her brothers are shipped off to live with their grandmother. Adjusting to life in her parents' Midwestern hometown isn't easy, but once Reenie takes up a paper route with her older brother Dare, she has something she can look forward to. As they introduce themselves to every home on their route, Reenie's stumped by just one--the house belonging to Mr. Marsworth, the town recluse. When he…
The City of Ember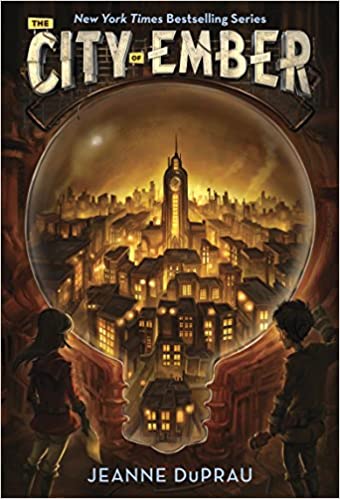 The city of Ember was built as a last refuge for the human race. Two hundred years later, the great lamps that light the city are beginning to dim. When Lina finds part of an ancient message, she's sure it holds a secret that will save the city. Now, she and her friend Doon must race to figure out the clues to keep the lights on. If they succeed, they will have to convince everyone…
Be sure to check out more middle recommendations here!