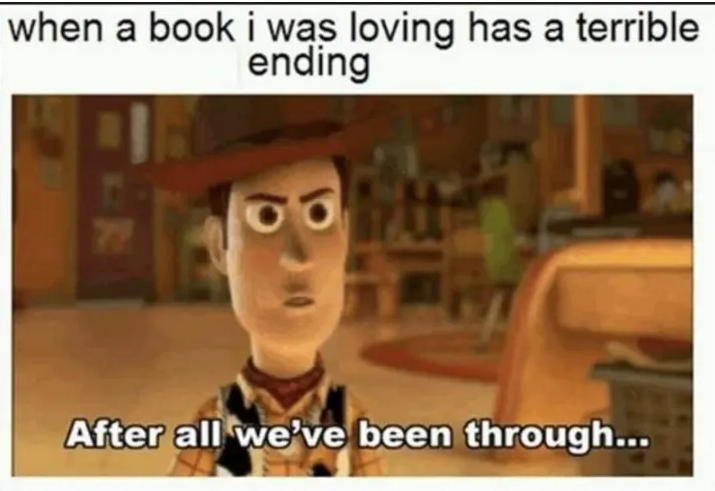 because BOOK MEMES are the best memes
Another weekend is upon us so I thought it was a great time to share a few more memes I've come across and instantly bonded with.
If you enjoy book memes even a fraction as much as I do, check out the others I've previously shared here.
Let's not delay and just get right into the memes!
The only thing is, I don't think this is really all that awkward: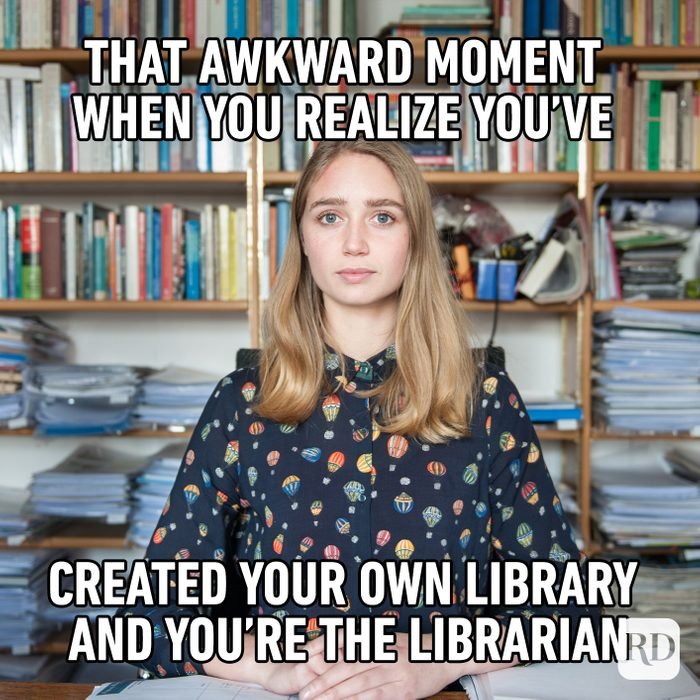 100% yes! Every time I go to the library they send me a receipt that shows the value of the books I've checked out (both for that trip and for the year) and I'm sitting at $17,228.52 for the year so far so . . .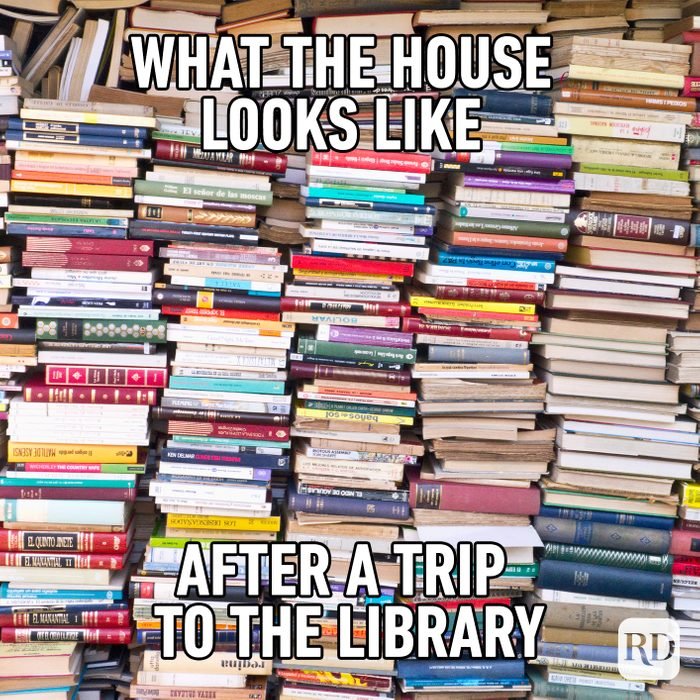 They make the best gifts!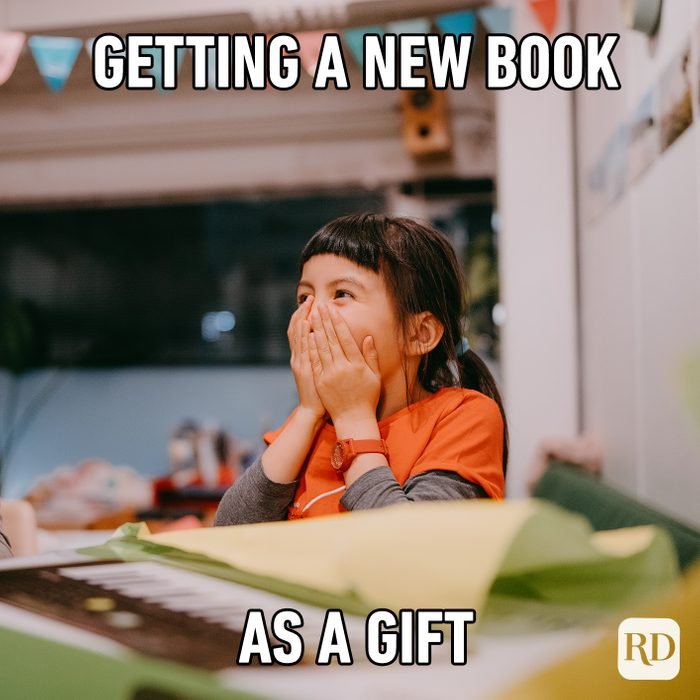 Lol, this one cracks me up!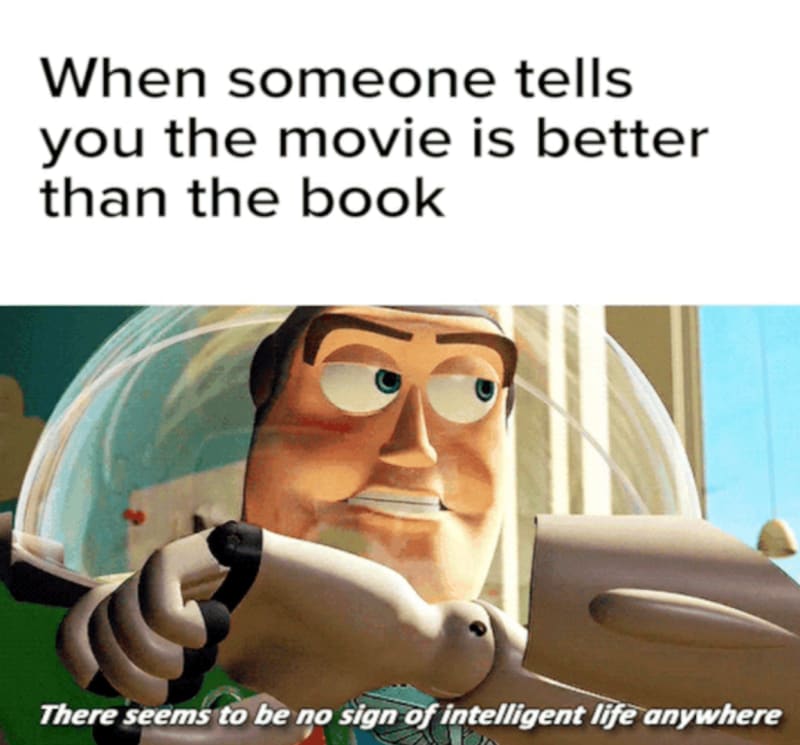 Yes, ugh, this is so annoying: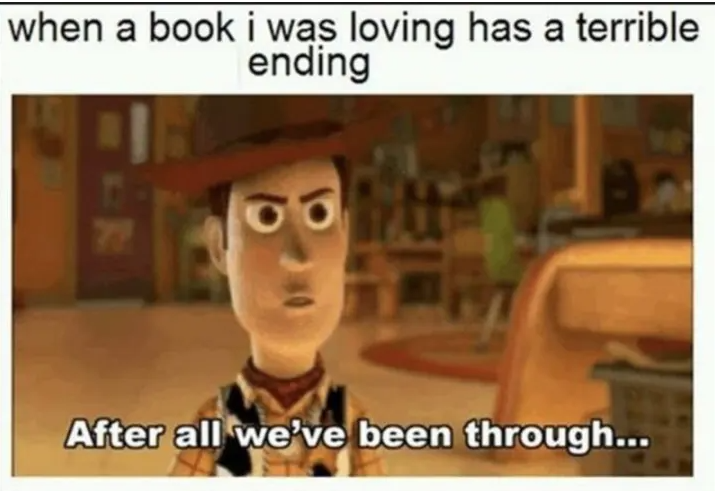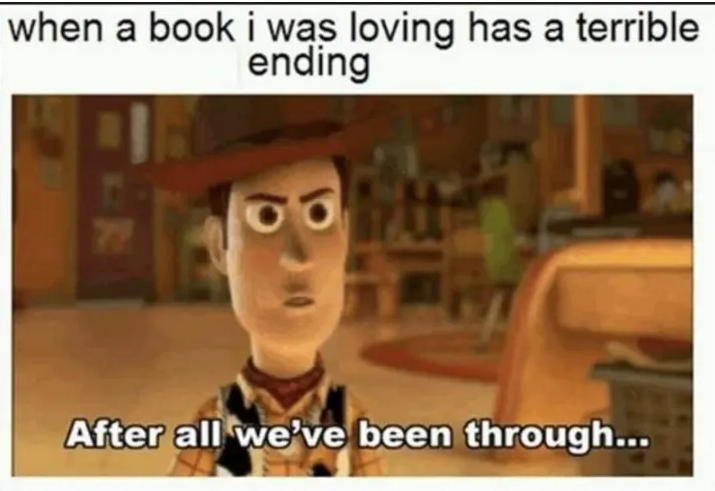 I hope these bring a smile to your face this weekend!
Be sure to check out more book memes here.
If you enjoyed this post, please help me out by pinning this image: