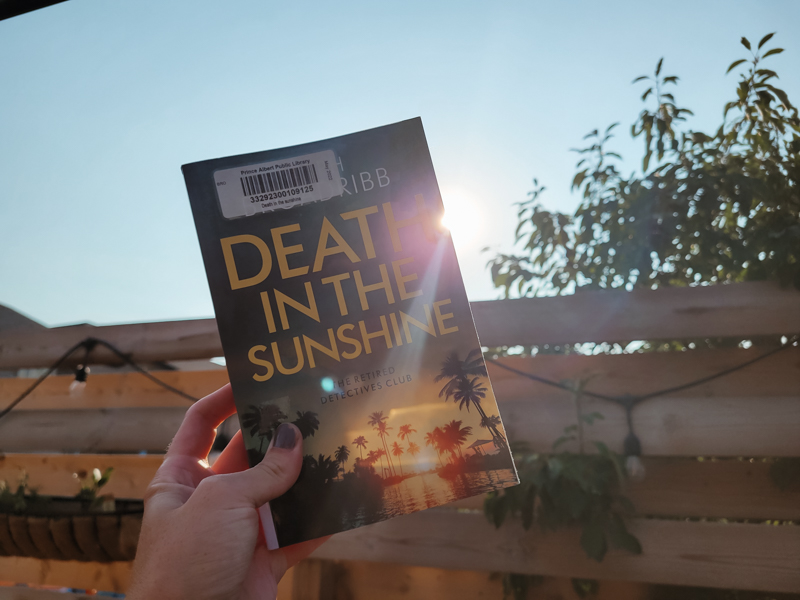 BOOK DEALS that make me want to be an ebook reader
This is my second time this month putting together a list of ebooks that are on sale and seeing the price of some of these books is almost enough to make me want to be an ebook reader.
For my ebook reader friends, I would love it if you would share some tips for those of us who struggle because I want to be an ebook reader (because of space, money saved, convenience of always having the book I'm reading with me, etc) but I just forget to pick up ebooks and would rather have a physical book in my hands.
Anyway, that's enough rambling, let's get on to the deals!
There are a few repeats from my deals post from two weeks ago, I think a few of these are on sale all month but this list contains a lot of different books from that list.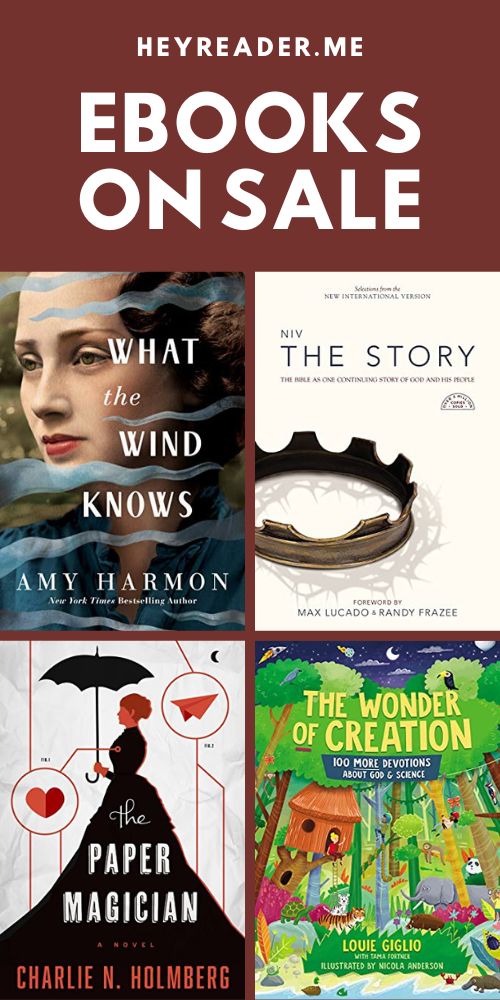 Please note, these books were on sale at the time of writing this blog post but the deal may have ended by the time you get there.
BOOKS ON SALE
There are two Amy Harmon books on sale right now and I've heard only good things about her writing!
What the Wind Knows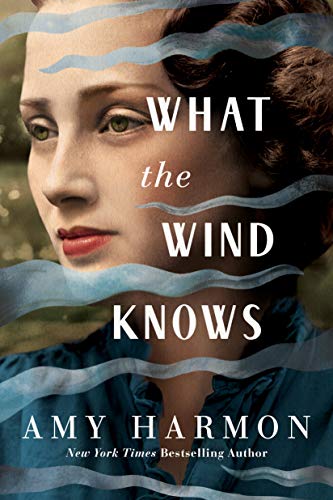 Anne Gallagher grew up enchanted by her grandfather's stories of Ireland. Heartbroken at his death, she travels to his childhood home to spread his ashes. There, overcome with memories of the man she adored and consumed by a history she never knew, she is pulled into another time. The Ireland of 1921, teetering on the edge of war, is a dangerous place in which to awaken. But there Anne finds herself, hurt, disoriented, and under…
Here's the other Amy Harmon book:
The Unknown Beloved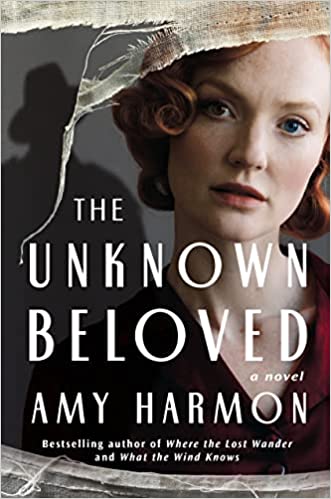 Chicago, 1923: Ten-year-old Dani Flanagan returns home to find police swarming the house, her parents dead. Michael Malone, the young patrolman assigned to the case, discovers there's more to the situation―and to Dani Flanagan herself―than the authorities care to explore. Malone is told to shut his mouth, and Dani is sent away to live with her spinster aunts in Cleveland. Fifteen years later, Michael Malone is summoned to Cleveland to investigate a series of murders…
I read this duology a couple of years ago and I didn't love it but there was a lot I did enjoy:
Spellbreaker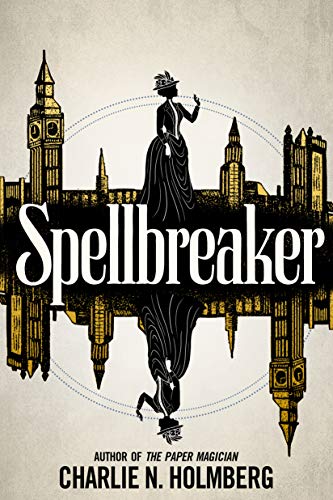 The orphaned Elsie Camden learned as a girl that there were two kinds of wizards in the world: those who pay for the power to cast spells and those, like her, born with the ability to break them. But as an unlicensed magic user, her gift is a crime. Commissioned by an underground group known as the Cowls, Elsie uses her spellbreaking to push back against the aristocrats and help the common man. She always…
I have not yet started this series:
The Paper Magician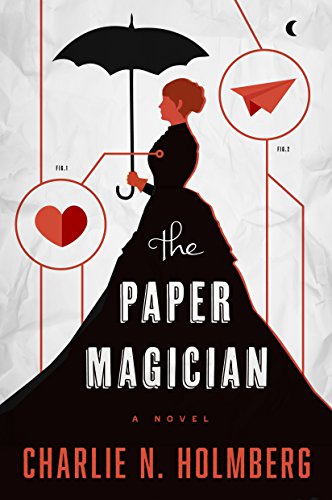 Ceony Twill arrives at the cottage of Magician Emery Thane with a broken heart. Having graduated at the top of her class from the Tagis Praff School for the Magically Inclined, Ceony is assigned an apprenticeship in paper magic despite her dreams of bespelling metal. And once she's bonded to paper, that will be her only magic…forever.
I just read this book, it was a little slow for my tastes but I can see some people really enjoying it:
Death in the Sunshine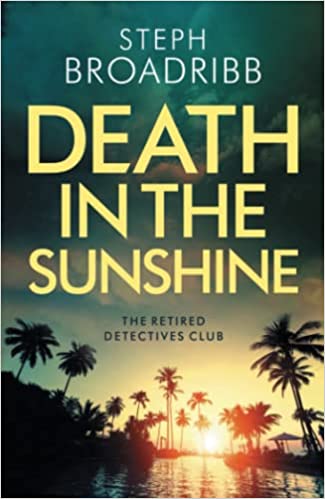 Four ex-cops in a retirement paradise. Sure they'll rest…when the killer is caught. After a long career as a police officer, Moira hopes a move to a luxury retirement community will mean she can finally leave the detective work to the youngsters and focus on a quieter life. But it turns out The Homestead is far from paradise. When she discovers the body of a young woman floating in one of the pools, surrounded by…
Yay, one of my favorites is on sale!
The Souls of Lost Lake
This is one of my favorite books by Jaime Jo Wright!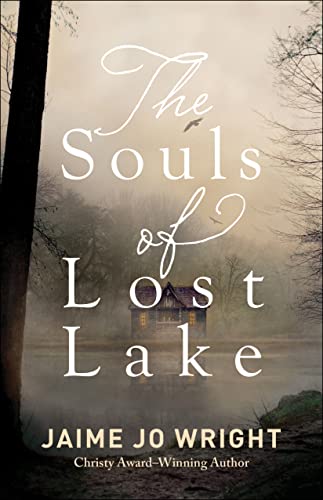 Wren Blythe has long enjoyed living in the Northwoods of Wisconsin, helping her father with ministry at a youth camp. But when a little girl in the area goes missing, an all-out search ensues, reviving the decades-old campfire story of Ava Coons, the murderess who is believed to still roam the forest. Joining the search, Wren stumbles upon the Coonses' cabin ruins and a sinister mystery she is determined to unearth. In 1930, Ava Coons…
We own one of the books in this series and are currently reading it!
The Wonder of Creation: 100 More Devotions About God and Science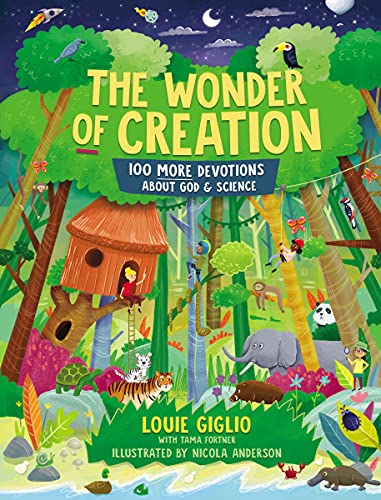 Well-known for his powerful and highly visual messages about science and the Bible, Louie Giglio has a passion for inspiring kids to notice, enjoy, and marvel at God's creation. In The Wonder of Creation, children will find new delight in God's creativity with 100 devotions that explore: animals—from honeyguide birds to flying snakes to white rhinos space—from black holes to volcanic moons to gamma-ray bursts people—from optical illusions to brain freezes to our immune systems  Earth—from…
I just recently heard good things about this book as a friend. I was thinking of buying it for my son to read since he's in the awkward stage of being a bit too old for most children's Bibles but not quite ready to read the full Bible yet.
The Story: The Bible as One Continuing Story of God and His People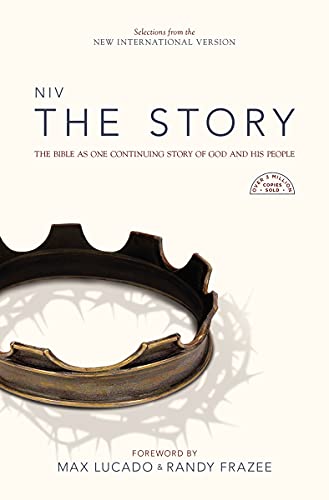 God goes to great lengths to rescue lost and hurting people. That is what The Story is all about: the story of the Bible, God's great love affair with humanity. Condensed into 31 accessible chapters, The Story sweeps you into the unfolding progression of Bible characters and events from Genesis to Revelation. Using the world's most popular modern-English Bible, the New International Version, and printed in the exclusive Zondervan NIV Comfort Print® typeface, it allows the stories, poems, and teachings…
This one is another favorite of mine, it was my introduction into the world of historical fiction fantasy!
Fawkes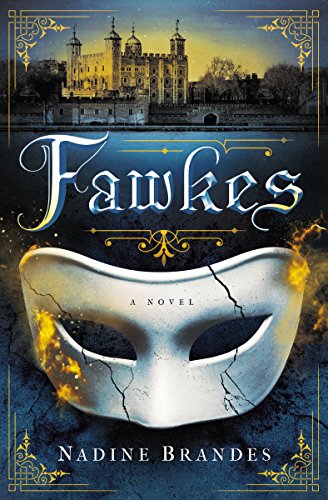 In 17th-century London two forces rule the people: the color powers and the Stone Plague. Brown masks can manipulate wood. Black masks control the night. And red masks . . . Well, red is the color of blood. Thomas Fawkes's Color Test is upon him, and he is sure his father, the infamous Guy Fawkes, will present him with a mask and Thomas will finally bond with a color. He desperately hopes for a gray…
Let me know if you snag any of these deals and if you enjoy the book!