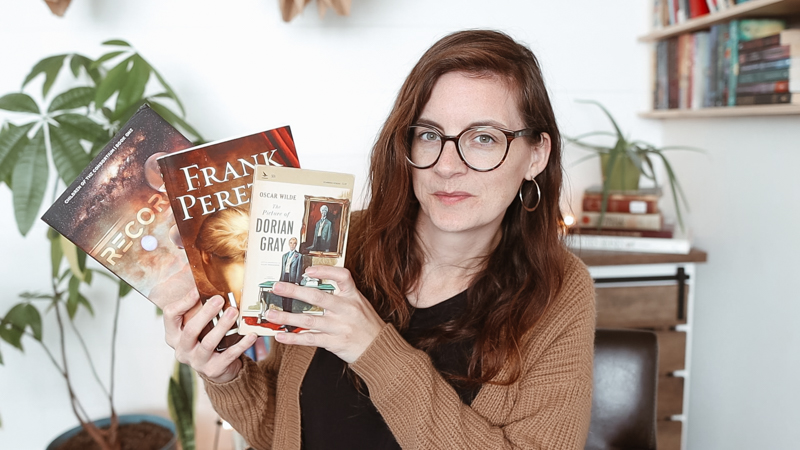 AUTUMNAL books for my TBR – books that color coordinate with autumn & have some creepy vibes
It's time for another autumnal book list!
Today I want to share some autumnal feeling books that I would like to read this season.
If you missed my autumnal book recommendations from earlier in the week, be sure to check that out as well!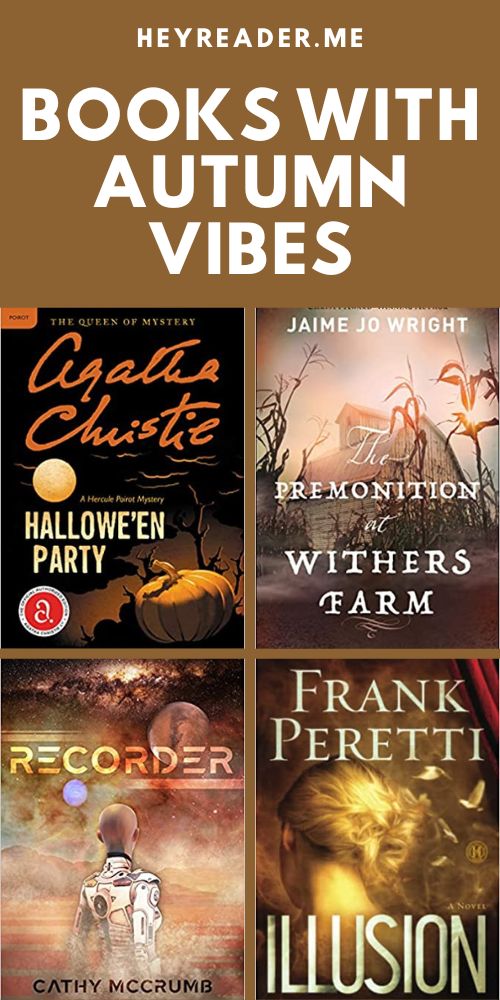 BOOKS MENTIONED
Wishtress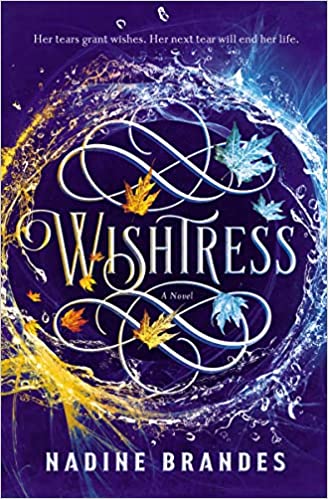 Her tears grant wishes. Her next tear will end her life. She didn't ask to be the Wishtress. Myrthe was born with the ability to turn her tears into wishes. But when a granted wish goes wrong, she is cursed: the next tear she sheds will kill her. She must travel to the Well to break the curse before it can claim her life—and before the king's militairen find her. To survive the journey, Myrthe must harden…
Home Before Dark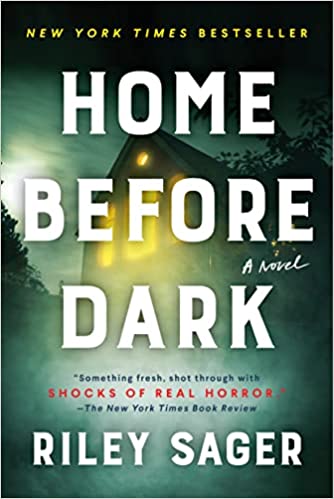 Every house has a story to tell and a secret to share. Twenty-five years ago, Maggie Holt and her parents moved into Baneberry Hall, a rambling Victorian estate in the Vermont woods. Three weeks later they fled in the dead of night, an ordeal her father recounted in a memoir called House of Horrors. His story of supernatural happenings and malevolent spirits became a worldwide phenomenon, rivaling The Amityville Horror in popularity—and skepticism. Maggie was too young to…
The Lost Melody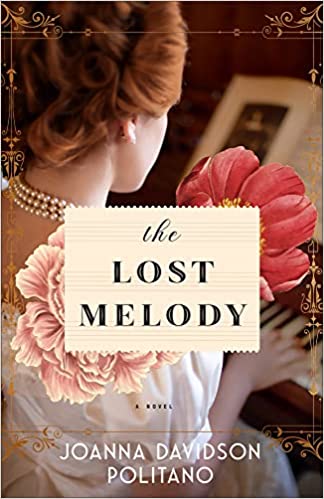 When concert pianist Vivienne Mourdant's father dies, he leaves to her the care of an adult ward she knew nothing about. The woman is supposedly a patient at Hurstwell Asylum. The woman's portrait is shockingly familiar to Vivienne, so when the asylum claims she was never a patient there, Vivienne is compelled to discover what happened to the figure she remembers from childhood dreams. The longer she lingers in the deep shadows and forgotten towers…
The Premonition at Withers Farm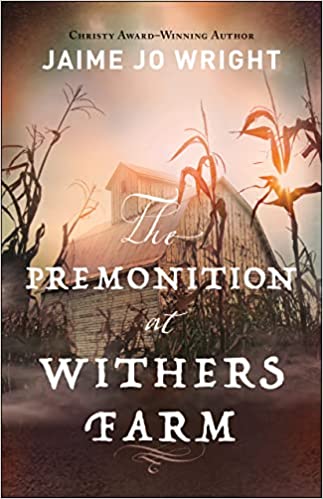 In 1910 Michigan, Perliett Van Hilton is a self-proclaimed rural healer, leaving the local doctor convinced she practices quackery. It doesn't help that her mother is a spiritualist who regularly offers her services to connect the living with their dearly departed. But when Perliett is targeted by a superstitious killer, she must rely on both the local doctor and an intriguing newcomer for assistance. In the present day, Molly Wasziak's life has not gone the…
The Bullet That Missed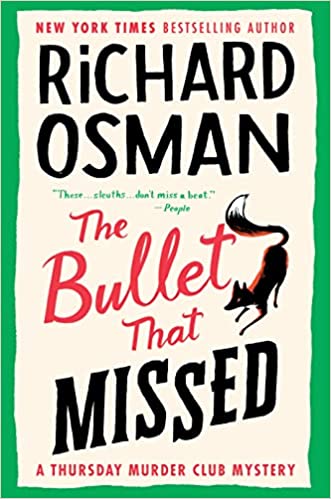 It is an ordinary Thursday, and things should finally be returning to normal. Except trouble is never far away where the Thursday Murder Club are concerned. A decade-old cold case—their favorite kind--leads them to a local news legend and a murder with no body and no answers. Then a new foe pays Elizabeth a visit. Her mission? Kill or be killed. Suddenly the cold case has become red hot. While Elizabeth wrestles with her conscience (and a…
Hallowe'en Party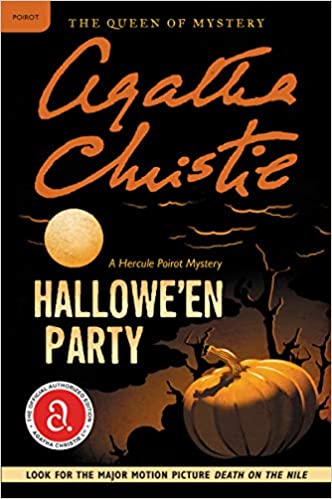 At a Hallowe'en party, Joyce—a hostile thirteen-year-old—boasts that she once witnessed a murder. When no one believes her, she storms off home. But within hours her body is found, still in the house, drowned in an apple-bobbing tub. That night, Hercule Poirot is called in to find the "evil presence." But first he must establish whether he is looking for a murderer or a double murderer.…
The Secret Lives of Sgt. John Wilson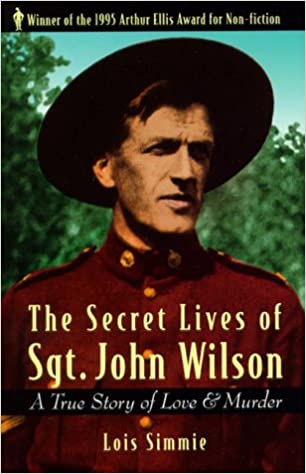 John Wilson came to Canada from Scotland in 1912, leaving his wife and family with the promise to return in a year. In 1914 he joined the Mounties, and while stationed in Saskatchewan village, he caught TB and fell hopelessly in love with the young woman who took care of him. He would do anything for her, anything at all.
Illusion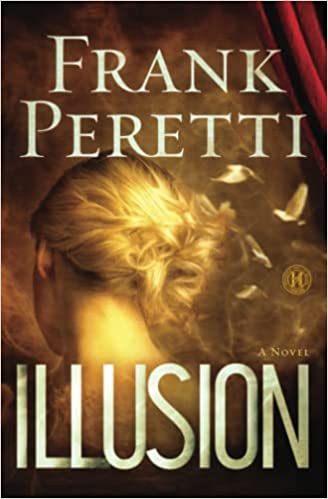 In a world where nothing is as it seems, anything is possible. DANE AND MANDY, a popular magic act for forty years, are tragically separated by a car wreck that claims Mandy's life—or so everyone thinks. Even as Dane mourns, Mandy awakes in the present as the nineteen-year-old she was in 1970. Distraught and disoriented in what to her is the future, she is confined to a mental ward until she discovers a magical ability…
Forged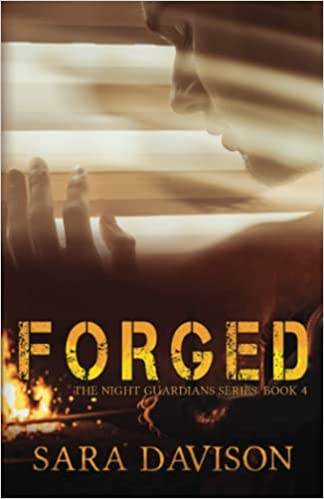 The one missing person he can't find is the one who matters the most. Private Investigator Jax Rodriguez has been searching for his brother, Diego, for twenty years. When he stumbles upon another lead, he makes an agonizing decision—he will follow this last trail until it grows cold, and then he will marry the woman he loves and abandon his quest once and for all. Artist Mikayla Grant is terrified of losing another person close…
Recorder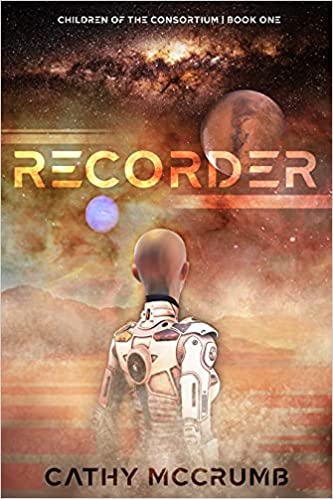 The Consortium is All. But Recorder Can No Longer Obey. Recorder has no family, no friends, and no name. Donated to the Consortium before birth, her sole purpose is to maintain and verify the records. A neural implant and drone ensure compliance, punishing for displays of bias. Suddenly cut off from controlling technology, Recorder tastes what it means to be human. But if the Consortium discovers her feelings, everyone she knows will be in danger.…
The Picture of Dorian Gray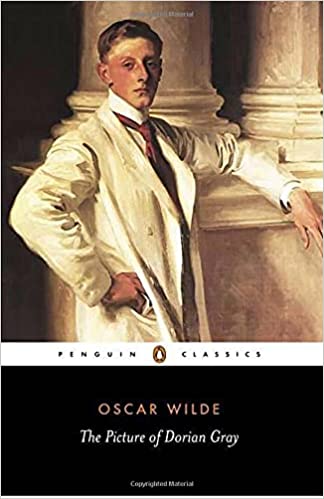 Enthralled by his own exquisite portrait, Dorian Gray makes a Faustian bargain to sell his soul in exchange for eternal youth and beauty. Under the influence of Lord Henry Wotton, he is drawn into a corrupt double life, where he is able to indulge his desires while remaining a gentleman in the eyes of polite society. Only Dorian's picture bears the traces of his decadence. A knowing account of a secret life and an analysis…
Hood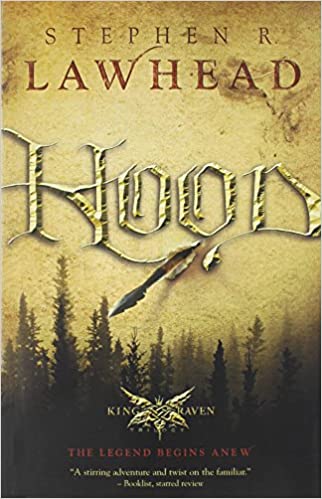 The Legend Begins Anew For centuries, the legend of Robin Hood and his band of thieves has captivated the imagination. Now the familiar tale takes on new life, fresh meaning, and an unexpected setting. Steeped in Celtic mythology and the political intrigue of medieval Britain, Stephen R. Lawhead's latest work conjures up an ancient past and holds a mirror to contemporary realities. Prepare yourself for an epic tale that dares to shatter everything you thought…
The Words Between Us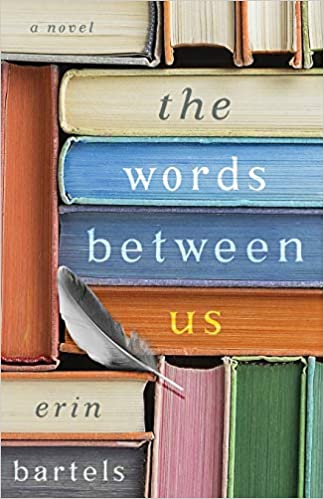 finally found sanctuary in her rather unremarkable used bookstore just up the street from the marina in River City, Michigan. But the store is struggling and the past is hot on her heels. When she receives an eerily familiar book in the mail on the morning of her father's scheduled execution, Robin is thrown back to the long-lost summer she met Peter Flynt, the perfect boy who ruined everything. That book--a first edition Catcher in the…
What books do you feel are autumnal?