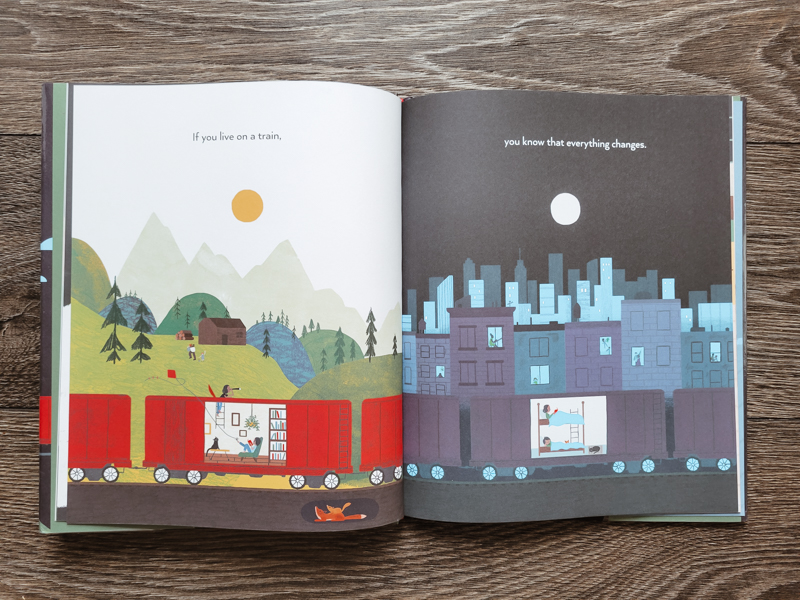 new PICTURE BOOKS worth checking out
A few years ago I did regular round ups of good picture books and since then I've been finding good picture books harder and harder to find. BUT I've made it my mission to be a resource for those looking for good picture books for their kids.
I read through a large number of picture books published this year and today I have five picture books to share with you!
The next time I have five picture books I'll share another post so be sure to check back.
Have you been enjoying some recently published picture books? Let me know about them in the comments!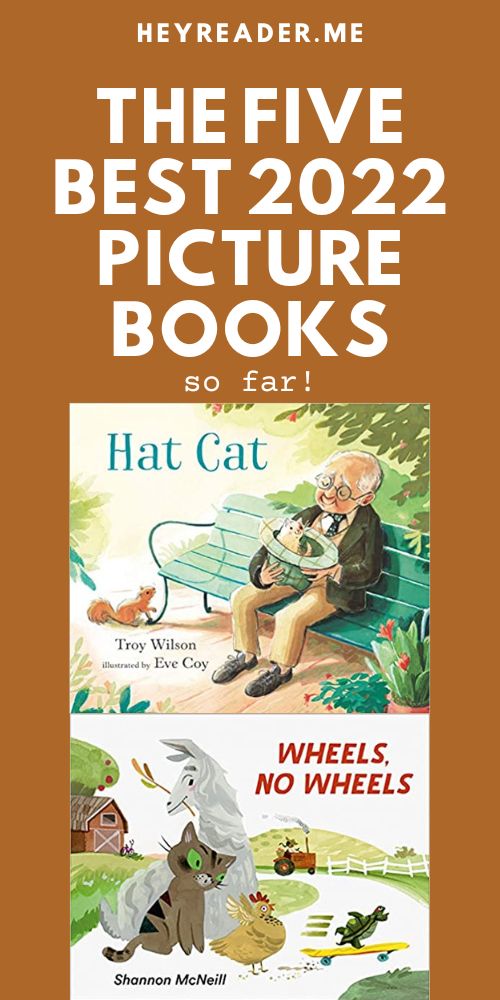 NEW PICTURE BOOKS WORTH CHECKING OUT
If You Live Here
My kids and I enjoyed reading this book together! We discussed which home we would like to live in (I think the train for me!) and the three year old had fun finding the black cat on each page.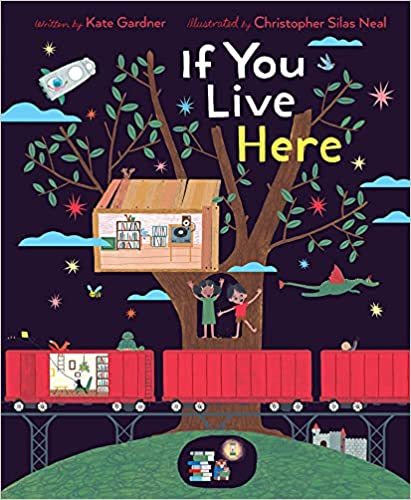 Have you ever imagined what it would be like to live . . . in a treehouse, underground, in a castle, or even in a spaceship? If You Live Here is a whimsical tribute to the unique and special places we call home.
Not That Pet!
One of my kids really wants a pet right now so this book was perfect timing. Our main character in this book wants some pretty strange pets!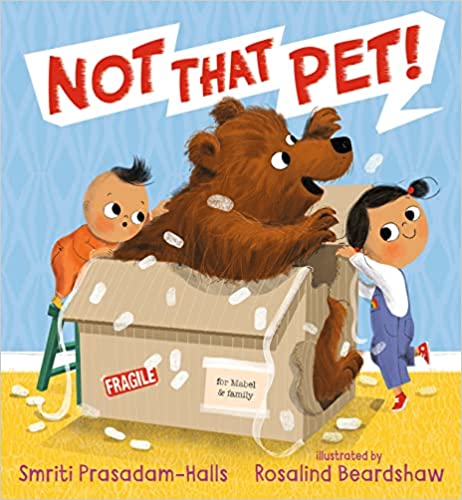 Some are too scary, some are too smelly, some are too wiggly, and some are too giggly. Can Mabel find the perfect pet for her family? Not noisy or scary or covered in spikes. She'd choose something friendly that EVERYONE likes. Mabel's family is letting her pick what kind of pet to get, and she is determined to find the very BEST one. "Any pet you like delivered to your door," promises the sign. But…
Brave Every Day
I loved The Invisible Boy by Trudy Ludwig and here's another one that I cherish.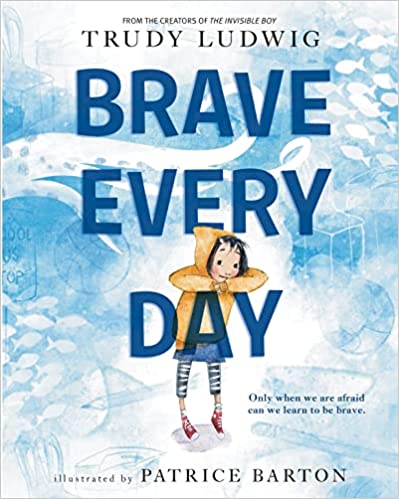 Most kids love hide-and-seek, but Camila just wants to hide. Hiding is what she does best when she worries, and she worries a LOT. What if... I can't... I'm scared! A class trip to the aquarium causes her worries to pile up like never before. But when an anxious classmate asks for help, Camila discovers that her heart is bigger than her fears. From social-emotional learning expert Trudy Ludwig and award-winning illustrator Patrice Barton, this tale of…
Hat Cat
This is a sweet story about an old man who come across a cat looking for a home.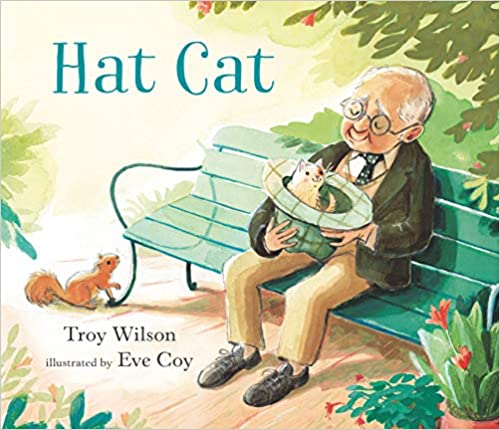 When Hat the cat's doting human friend doesn't come home for a while, will a young visitor offer the lonely kitty a taste of freedom? A gentle, touching story for cat lovers of all ages. Ever since the old man found a little kitten under his hat, the two have been the best of friends. There are always plenty of kitty rubs and food and talk to go around. Every day, Hat watches as the…
Wheels, No Wheels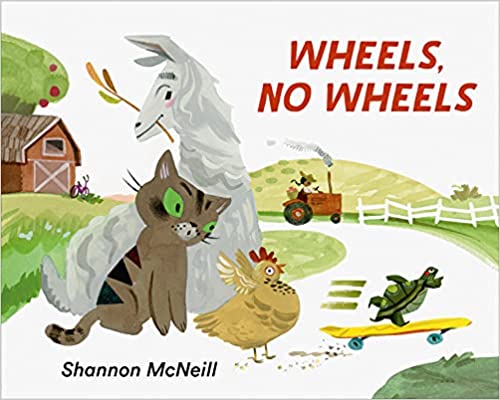 A llama has no wheels. A turtle has no wheels. A cat has no wheels. Not to worry! A skateboard has wheels, a tractor has wheels and a bike has wheels. Some wily farm animals decide to go for a ride, leaving the farmer without her wheels. After the animals go and go and go and go, chaos ensues . . . but luckily there are some truck driving chicks to save the day.
Have you come across any excellent picture books that have been published in 2022?