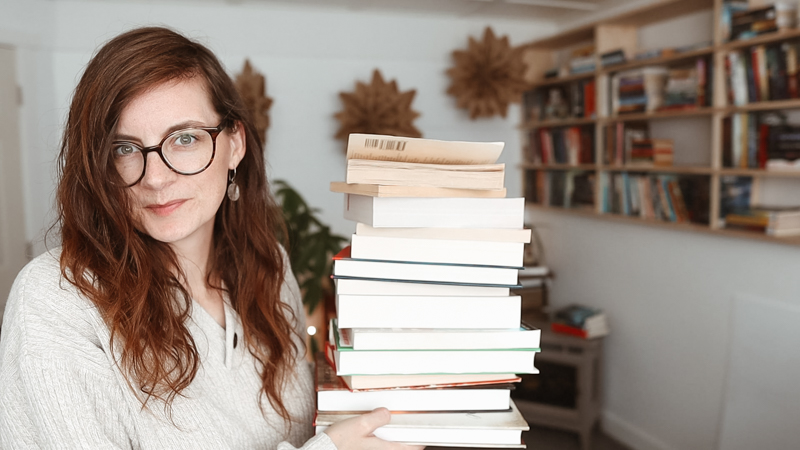 my OCTOBER TBR ✨ I want to read all of these books right. now.
I have a great stack of books picked out for my October TBR and am so excited to get started reading them all!
There's some mystery, science fiction, picks for Victober and more!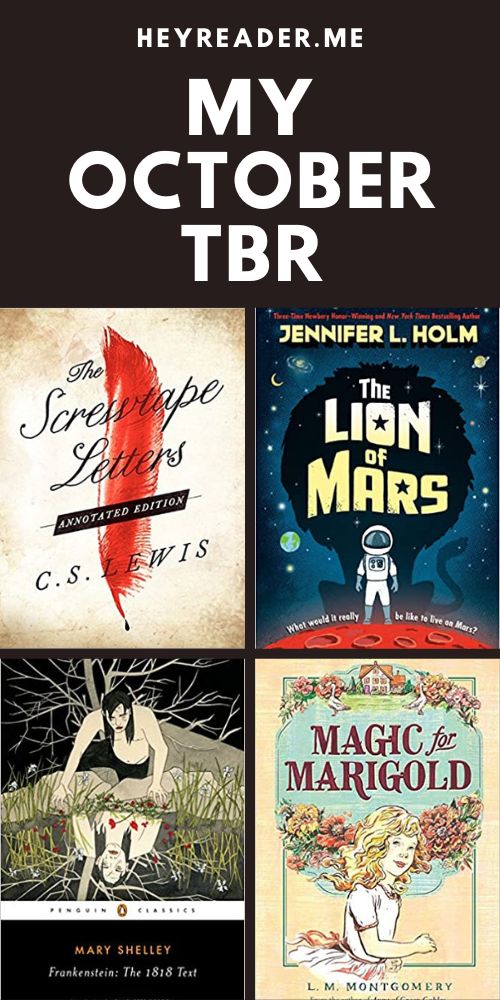 BOOKS MENTIONED
The Secret Lives of Sgt. John Wilson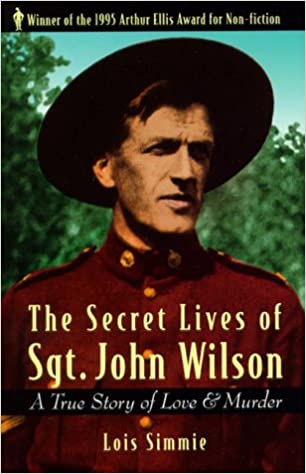 John Wilson came to Canada from Scotland in 1912, leaving his wife and family with the promise to return in a year. In 1914 he joined the Mounties, and while stationed in Saskatchewan village, he caught TB and fell hopelessly in love with the young woman who took care of him. He would do anything for her, anything at all.
Postern of Fate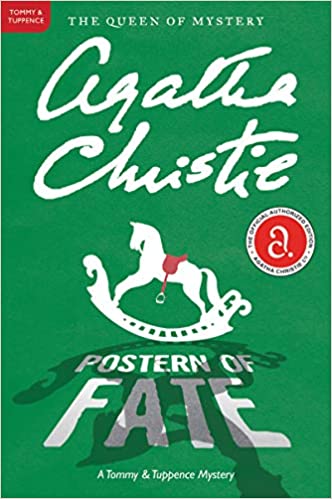 Tommy and Tuppence Beresford have just become the proud owners of an old house in an English village. Along with the property, they have inherited some worthless bric-a-brac, including a collection of antique books. While rustling through a copy of The Black Arrow, Tuppence comes upon a series of apparently random underlinings. However, when she writes down the letters, they spell out a very disturbing message: "Mary Jordan did not die naturally." And sixty years…
Hallowe'en Party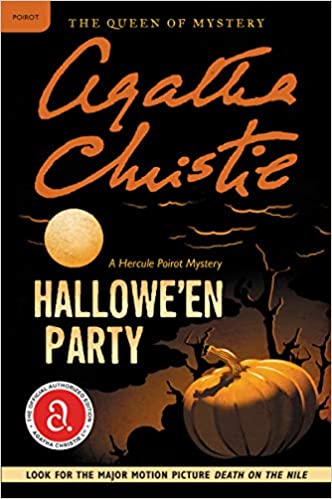 At a Hallowe'en party, Joyce—a hostile thirteen-year-old—boasts that she once witnessed a murder. When no one believes her, she storms off home. But within hours her body is found, still in the house, drowned in an apple-bobbing tub. That night, Hercule Poirot is called in to find the "evil presence." But first he must establish whether he is looking for a murderer or a double murderer.…
The Lion of Mars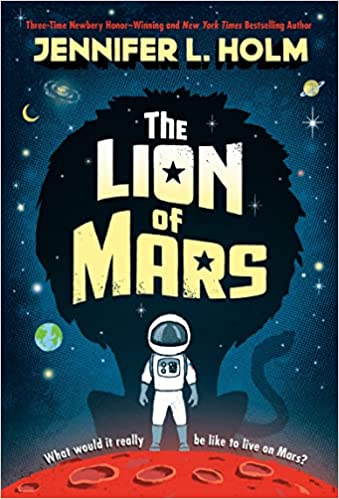 Bell is just like any other kid. He loves cats, eats all kinds of cake, and is curious about everything. Oh, and he lives on another planet!  Living on Mars comes with a ton of rules. Like don't go outside without a buddy. Always keep a glow stick in your pocket. And no contact with the kids in the other settlements. Ever. Then a virus breaks out among the grown-ups, and the children are the only ones who…
Rurouni Kenshin: Volume 1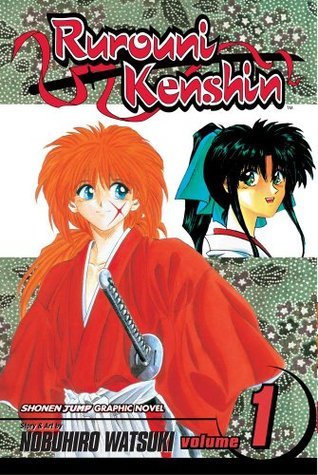 Action, romance, and historical intrigue help make Nobuhiro Watsuki's Rurouni Kenshin, the tale of a wandering swordsman set against the backdrop of the Meiji Restoration, one of the most popular Shonen Jump titles among fans to date. Himura Kenshin, once an assassin (or hitokiri ) of ferocious power, now fights to protect the honor of those in need. One hundred and forty years ago in Kyoto, with he coming of the American "Black Ships," there arose a warrior…
The Picture of Dorian Gray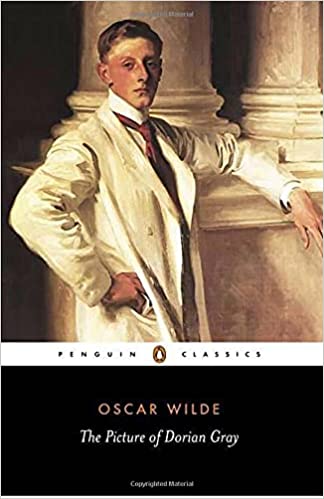 Enthralled by his own exquisite portrait, Dorian Gray makes a Faustian bargain to sell his soul in exchange for eternal youth and beauty. Under the influence of Lord Henry Wotton, he is drawn into a corrupt double life, where he is able to indulge his desires while remaining a gentleman in the eyes of polite society. Only Dorian's picture bears the traces of his decadence. A knowing account of a secret life and an analysis…
Frankenstein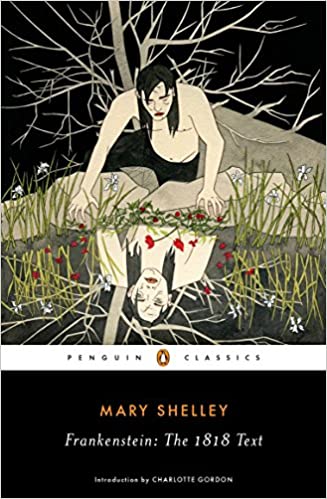 Obsessed with the secret of creation, Swiss scientist Dr. Victor Frankenstein cobbles together a body he's determined to bring to life. And one fateful night, he does. When the creature opens his eyes, the doctor is repulsed: his vision of perfection is, in fact, a hideous monster. Dr. Frankenstein abandons his creation, but the monster won't be ignored, setting in motion a chain of violence and terror that shadows Victor to his death. Mary Shelley's Frankenstein,…
The Bullet That Missed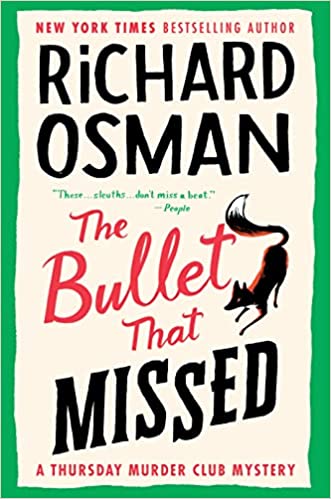 It is an ordinary Thursday, and things should finally be returning to normal. Except trouble is never far away where the Thursday Murder Club are concerned. A decade-old cold case—their favorite kind--leads them to a local news legend and a murder with no body and no answers. Then a new foe pays Elizabeth a visit. Her mission? Kill or be killed. Suddenly the cold case has become red hot. While Elizabeth wrestles with her conscience (and a…
Calamity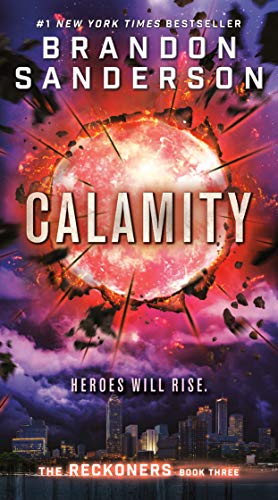 When Calamity lit up the sky, the Epics were born. David's fate has been tied to their villainy ever since that historic night. Steelheart killed his father. Firefight stole his heart. And now Regalia has turned Prof, his closest ally, into a dangerous enemy. David knew Prof's secret, and kept it even when Prof struggled to control the effects of his Epic powers. But facing Obliteration in Babilar was too much. Once the Reckoners' leader,…
Magic for Marigold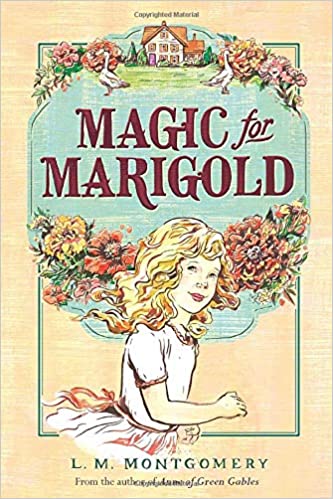 Marigold has always lived a solitary life at her family's homestead, Cloud of Spruce, on Prince Edward Island, but her vivid imagination and lively neighbors keep things "int'resting."
Rilla of Ingleside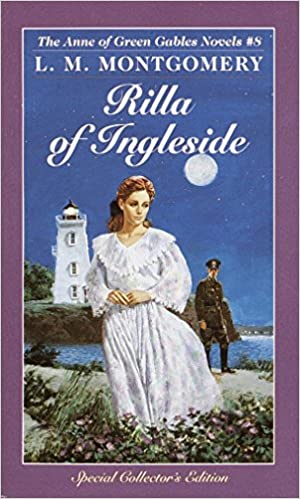 Anne's children were almost grown up, except for  pretty, high-spirited Rilla. No one could resist  her bright hazel eyes and dazzling smile. Rilla,  almost fifteen, can't think any further ahead than  going to her very first dance at the Four Winds  lighthouse and getting her first kiss from  handsome Kenneth Ford. But undreamed-of challenges  await the irrepressible Rilla when the world of  Ingleside becomes endangered by a far-off war. Her  brothers go off to fight, and Rilla brings home an  orphaned newborn in a soup…
Illusion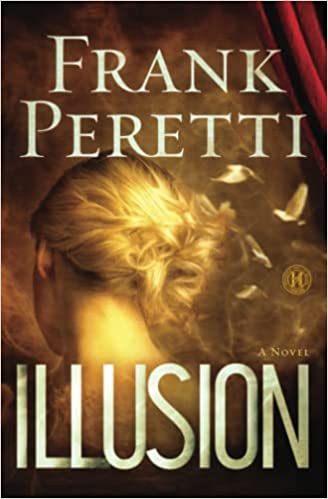 In a world where nothing is as it seems, anything is possible. DANE AND MANDY, a popular magic act for forty years, are tragically separated by a car wreck that claims Mandy's life—or so everyone thinks. Even as Dane mourns, Mandy awakes in the present as the nineteen-year-old she was in 1970. Distraught and disoriented in what to her is the future, she is confined to a mental ward until she discovers a magical ability…
Recorder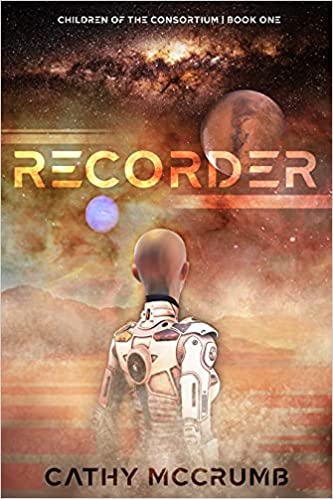 The Consortium is All. But Recorder Can No Longer Obey. Recorder has no family, no friends, and no name. Donated to the Consortium before birth, her sole purpose is to maintain and verify the records. A neural implant and drone ensure compliance, punishing for displays of bias. Suddenly cut off from controlling technology, Recorder tastes what it means to be human. But if the Consortium discovers her feelings, everyone she knows will be in danger.…
The Screwtape Letters: Annotated Edition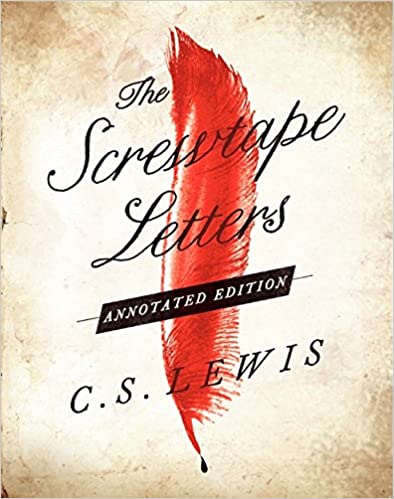 Since its publication in 1942, The Screwtape Letters has sold millions of copies worldwide and is recognized as a milestone in the history of popular theology. A masterpiece of satire, it offers a sly and ironic portrayal of human life and foibles from the vantage point of Screwtape, a highly placed assistant to "Our Father Below." At once wildly comic, deadly serious, and strikingly original, The Screwtape Letters comprises the correspondence of the worldly-wise devil Screwtape and his nephew…
What do you plan to read in October?