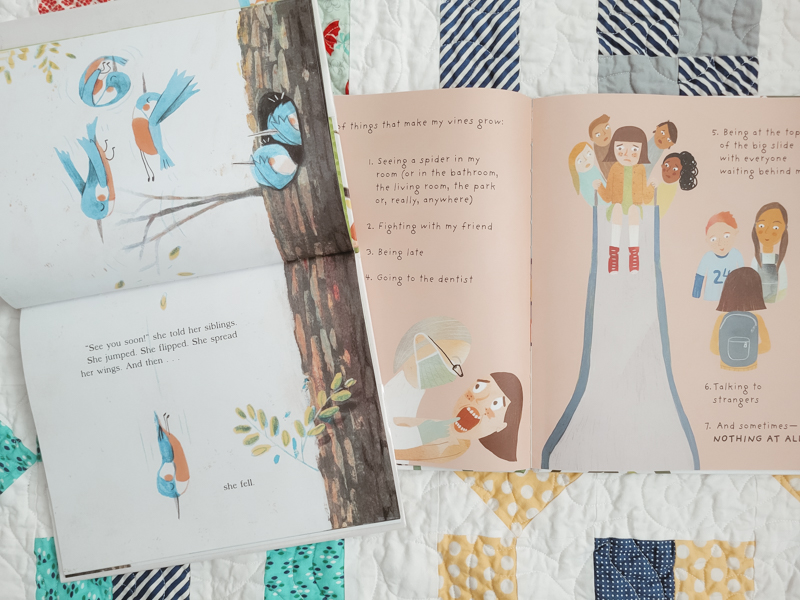 more 2022 PICTURE BOOKS worth checking out
Welcome to the second installment where I share some great picture books that have been published in 2022!
If you missed it, you can check out the first one here.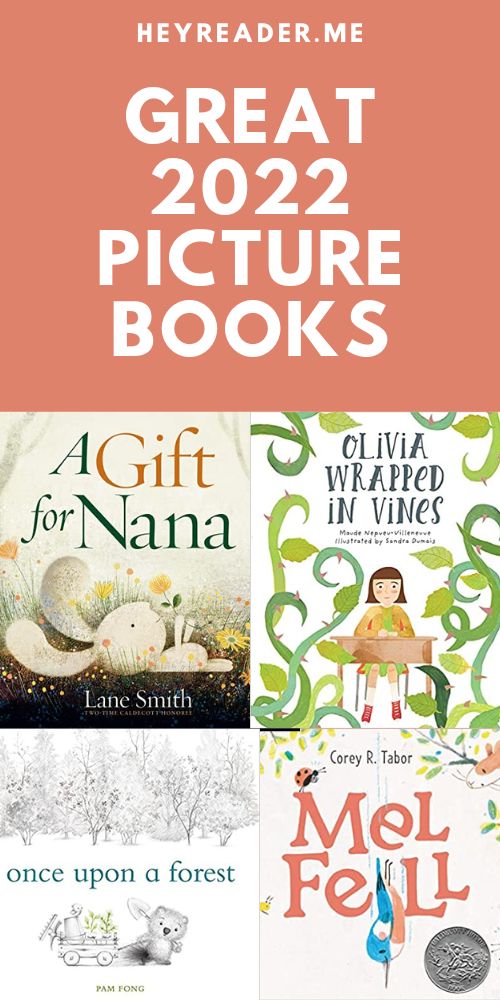 2022 PICTURE BOOKS
Mel Fell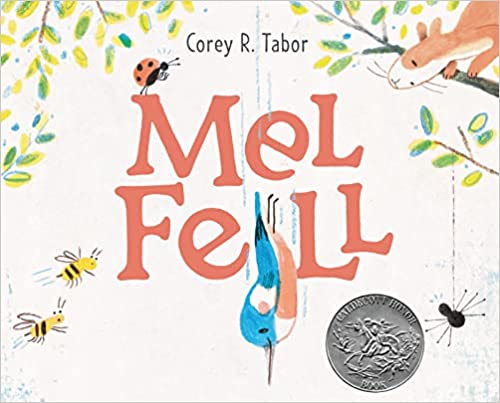 Readers will delight in turning their book sideways and upside down to follow Mel on her journey from downward fall to triumphant flight in this tale of self-confidence and taking a leap of faith. An especially enjoyable and satisfying read-aloud! Sometimes, you might fall down, down, down, before you learn to fly up, up, up…
Olivia Wrapped in Vines
My anxiety prone child loves this book!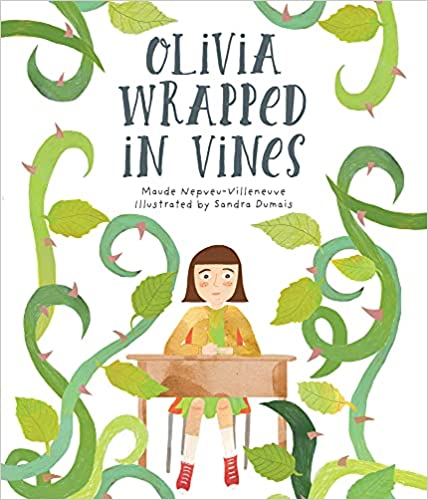 When Olivia starts to feel overwhelmed by her big feelings, she sprouts vines. They are thorny and twisty and make it impossible for Olivia to do the things she loves to do, like ride her bike or play with her friends. Plus, no one wants to come near a giant ball of thorns. Luckily, Olivia has a very special teacher. Someone who sees past the prickly and the pokey to the upset little girl and…
A Gift for Nana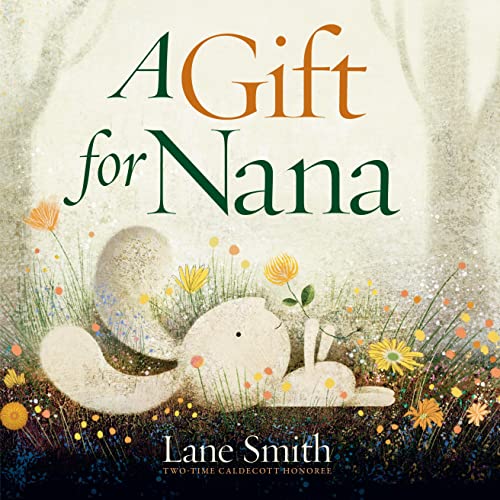 A thoughtful little Rabbit sets out to find the perfect gift for his Nana. He knows she will love anything he brings her but Rabbit wants this gift to be extra special. As he travels on his quest, Rabbit encounters an assortment of creatures-a crow, a smiling full moon, a stickler (whatever that is), a big fish, and a volcano. Each is certain they offer the best advice but nothing they suggest seems right for his…
Once Upon a Forest
I don't love a ton of wordless book but this one is adorable.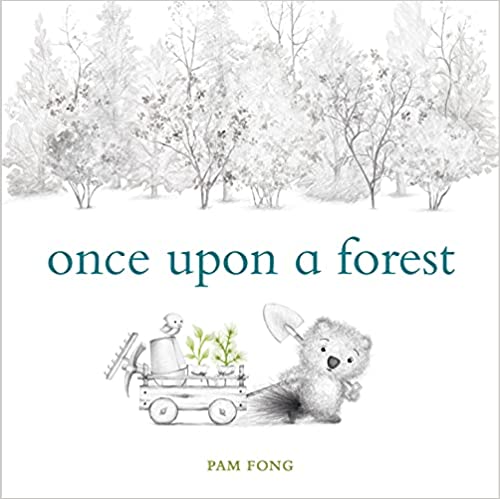 After a fire leaves the forest smoldering, a determined marmot and her resourceful bird friend set off on a rescue mission in this beautifully illustrated, wordless story. They clear away fallen branches and scorched bushes. They rake and dig and plant new seedlings in the earth. With determination and ingenuity, as the seasons pass, they care for the little trees by making sure they have enough water, protect their branches from the wind and snow,…
Sun Wishes
The colors in this book just explode!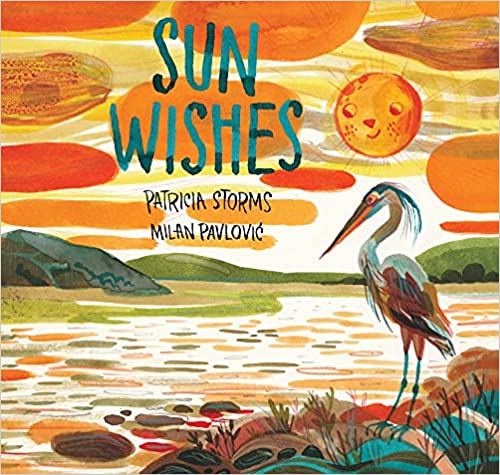 A joyful celebration of our daily companion, the sun, as it shines around the world. "If I were the sun, I would sing a gentle morning song to wake my slumbering friends." So begins this fresh and colorful collaboration between author Patricia Storms and illustrator Milan Pavlović, the creative team behind 2019's beloved bedtime story, Moon Wishes. Join the sun in this gentle imagining of its travels across the sky, lighting up our gloomiest days, celebrating…
If you've read any great picture books this year I would love to hear them!