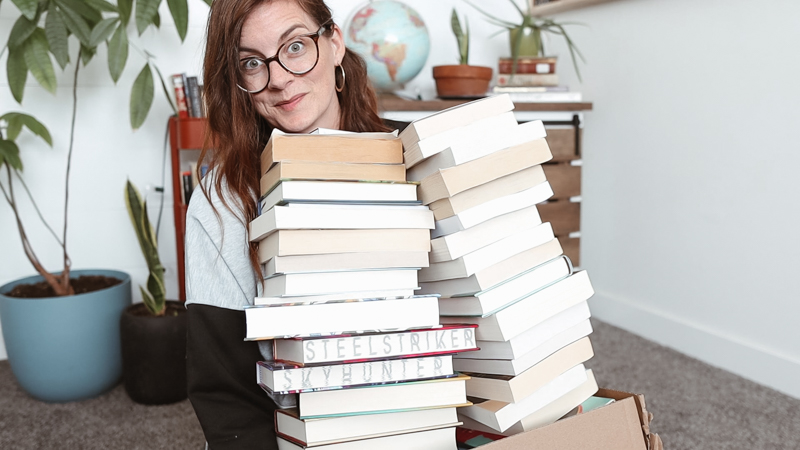 BOOK HAUL! 📙 yes, I most definitely bought more books
It's time for another book haul!
Because there are SO many books in this haul I unfortunately won't be sharing links to them, sorry about that!
As always, I bought a bunch of books from Book Outlet, you can use my referral code for $5 off your first order.