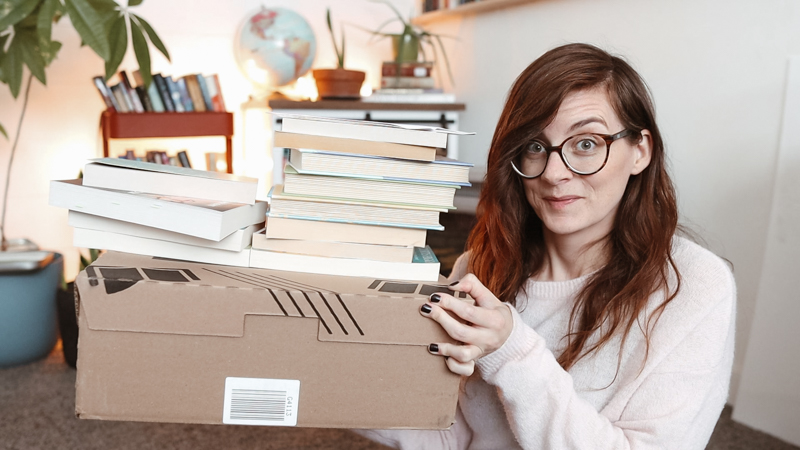 ❄️ I like BUYING BOOKS! ❄️ also, you guys sent me a some, therefore, it's a NOVEMBER BOOK HAUL
I have more books to share in a haul for you today!
Thank you so much to everyone who sent me books, I am so grateful.
From now until the end of Bookmas I will be sharing the book links in my YouTube descriptions instead of here on the blog to save me a little time since my videos will be increasing!