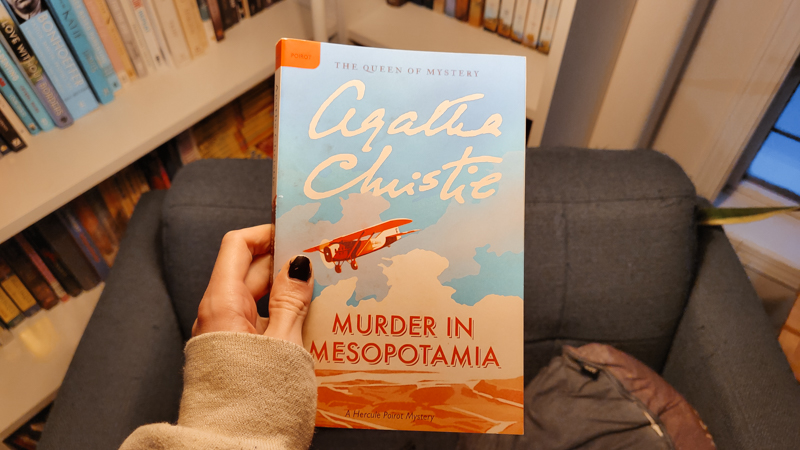 It's time for another round up of some good book deals for the weekend!
These are all Kindle books this week. If there isn't a Kindle link provided just head to the Amazon link and then switch to the Kindle book.
Okay, on to the books!
An Agatha Christie on sale??? Yes please! I read this one a few years ago:
Murder in Mesopotamia
The Harlequin Tea Set and Other Stories
Beneath a Scarlet Sky
The Unknown Beloved
I've heard such great things about this one so I had to go ahead and purchase it!
The Extraordinary Deaths of Mrs. Kip
This is a new release that I am curious about:
Keeper of Enchanted Rooms
This one has amazing reviews:
In an Instant
Where the Sky Begins
Another one I've just heard amazing reviews about:
Code Name Hélène
I hope you find some good ones!