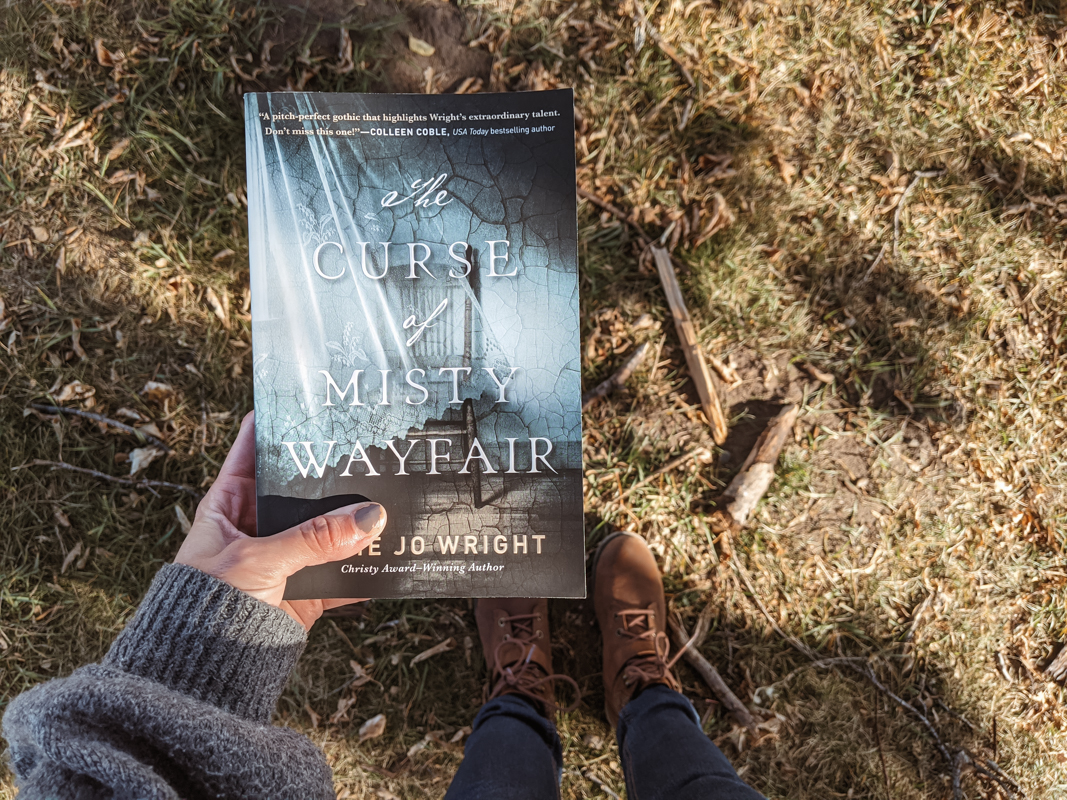 HUGE Audible Sale – tons of books under $5!
Okay friends, Audible is having a huge sale on right now and I want to tell you about it before it ends! (I believe it ends at midnight on Friday.)
First of all, let me say: for the last few years I have purchased the Audible Premium Plus Annual subscription. It gives me 12 credits right up front (one for every month of the year but I get them all at once) and I only pay once a year and it's the cheapest deal.
When I do the math it ends up that each of my credits costs about $12.50 USD.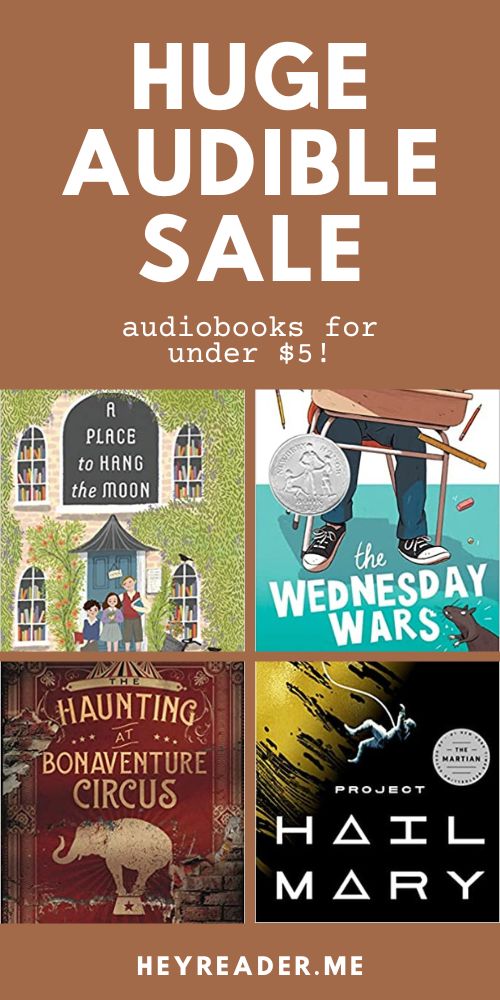 (I use Audible.com even though I'm Canadian, in short the reason is because back in the day they only had Audible.com and by the time they started .ca I already had a bunch of books in my library on .com. Why they don't just merge the sites, I have no idea.)
If a book I am looking to purchase is cheaper than $12.50 I won't use a credit to purchase it, I'll just buy it because it's a better value to buy it outright.
Well, there's a deal going on right now where lots of my favorite books are under $5 (some even under $3!)!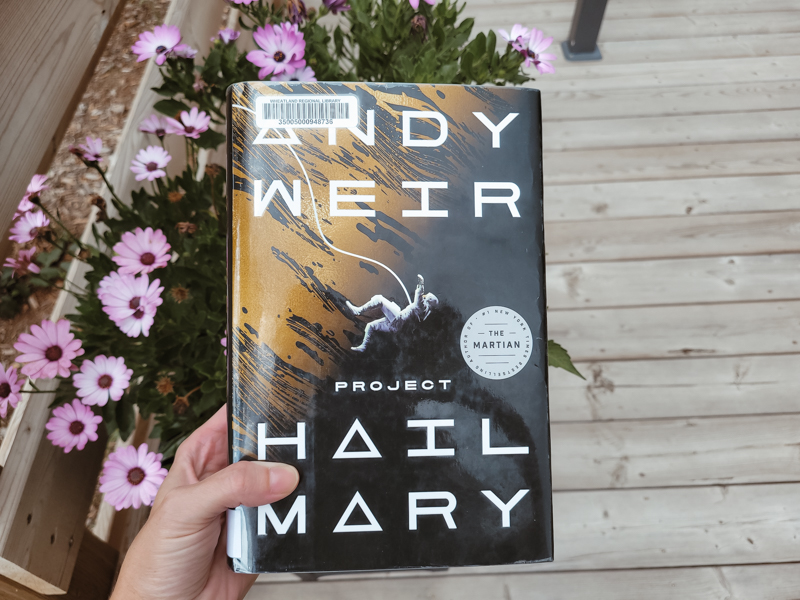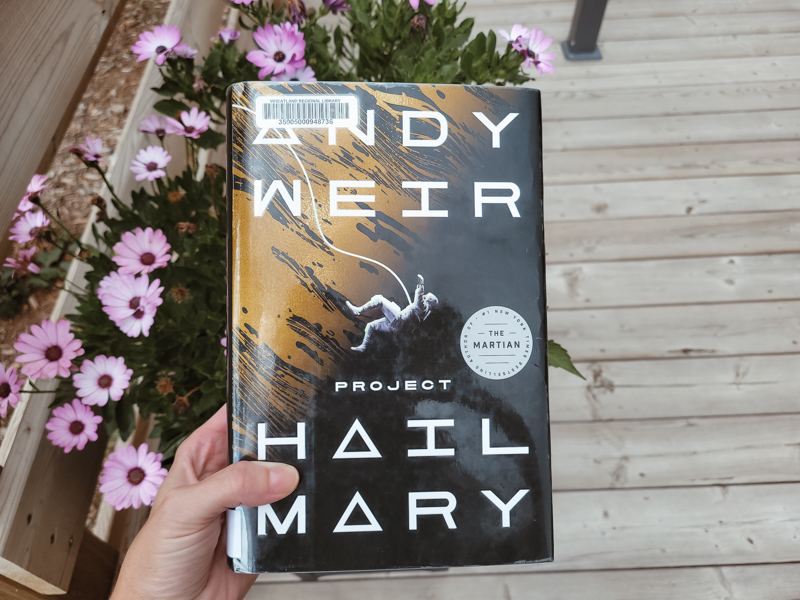 Here's two things you need to know going in:
1) You will need to be an Audible Premium Plus member to get the deals, but you can easily get a free month trial here and then still access the deals. (Plus, if you get a free trial right now, I think you'll also get one credit free!) But don't worry, you can cancel the plan once you are done grabbing the cheap audibooks!
2) You can buy the audiobooks from either Audible or Amazon.com (why they do it like this, I really don't know). In my links below you can click through to Amazon and then click the audiobook to see the deal. Make sure you select to "Buy with 1-Click" instead of paying with a credit!

Okay, let's get into my favorite books that are in the sale and are $5 or less!
MY FAVORITE BOOKS IN THE AUDIBLE SALE
This one is in there and so is my one of my favorite JJW, The Curse of Misty Wayfair!
The Haunting at Bonaventure Circus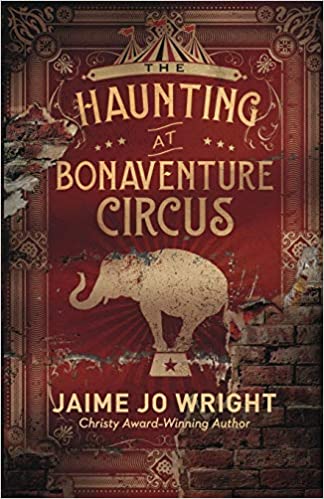 1928 The Bonaventure Circus is a refuge for many, but Pippa Ripley was rejected from its inner circle as a baby. When she receives mysterious messages from someone called the "Watchman," she is determined to find him and the connection to her birth. As Pippa's search leads her to a man seeking justice for his murdered sister and evidence that a serial killer has been haunting the circus train, she must decide if uncovering her…
I was so surprised at how much I enjoyed this one:
Project Hail Mary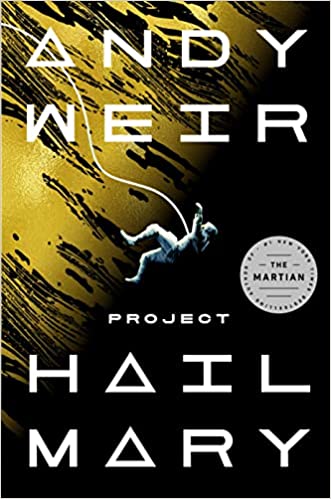 Ryland Grace is the sole survivor on a desperate, last-chance mission—and if he fails, humanity and the earth itself will perish. Except that right now, he doesn't know that. He can't even remember his own name, let alone the nature of his assignment or how to complete it. All he knows is that he's been asleep for a very, very long time. And he's just been awakened to find himself millions of miles from home, with…
This one made me cry in a really good way:
A Place to Hang the Moon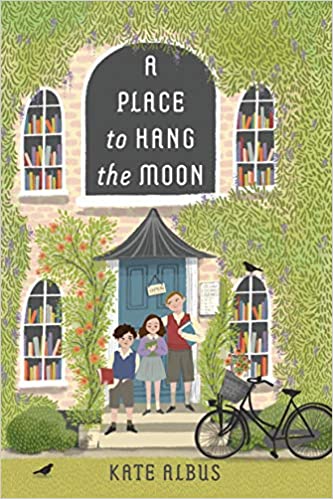 For fans of The War That Saved My Life and other World War II fiction, A Place to Hang the Moon is the tale of three orphaned siblings who are evacuated from London to live in the countryside with the secret hope of finding a permanent family. It is 1940 and William, 12, Edmund, 11, and Anna, 9, aren't terribly upset by the death of the not-so-grandmotherly grandmother who has taken care of them since…
84, Charing Cross Road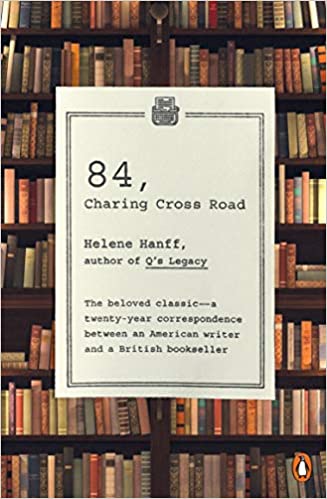 A heartwarming love story about people who love books for readers who love books This funny, poignant, classic love story unfolds through a series of letters between Helene Hanff, a freelance writer living in New York City, and a used-book dealer in London at 84, Charing Cross Road. Through the years, though never meeting and separated both geographically and culturally, they share a charming, sentimental friendship based on their common love for books. Discover the relationship that…
Fortunately, the Milk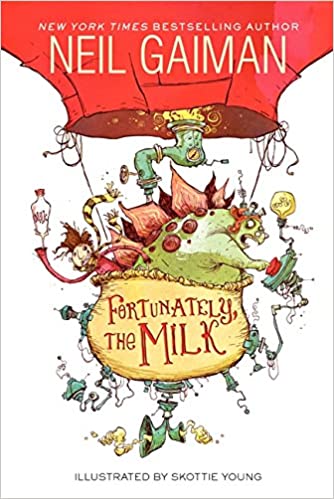 "I bought the milk," said my father. "I walked out of the corner shop, and heard a noise like this: t h u m m t h u m m. I looked up and saw a huge silver disc hovering in the air above Marshall Road." "Hullo," I said to myself. "That's not something you see every day. And then something odd happened." Find out just how odd things get in this hilarious New York…
Quite a few of Sanderson's books are under $5!
Steelheart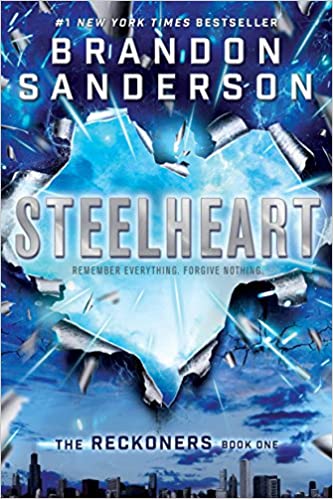 Ten years ago, Calamity came. It was a burst in the sky that gave ordinary men and women extraordinary powers. The awed public started calling them Epics. But Epics are no friend of man. With incredible gifts came the desire to rule. And to rule man you must crush his will. Nobody fights the Epics...nobody but the Reckoners. A shadowy group of ordinary humans, they spend their lives studying Epics, finding their weaknesses, and then…
The Wednesday Wars
I love this one on audio, it's one of the few that I love to re-listen to, I try to listen to it about once a year!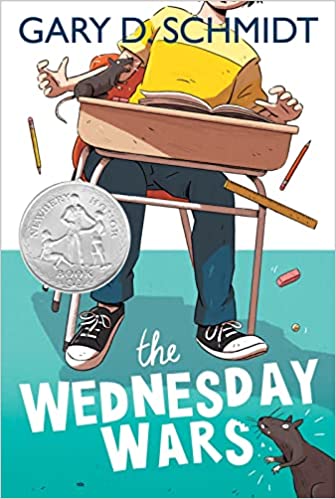 Seventh grader Holling Hoodhood isn't happy. He is sure his new teacher, Mrs. Baker, hates his guts. Throughout the school year, Holling strives to get a handle on the Shakespeare plays Mrs. Baker assigns him to read on his own time, and to figure out the enigmatic Mrs. Baker. At home, Holling's domineering father is obsessed with his business image and disregards his family. As the Vietnam War turns lives upside down, Holling comes to admire and…
Okay, this is a book I haven't read or listened to yet but I've really enjoyed the author so far!
A Midnight Dance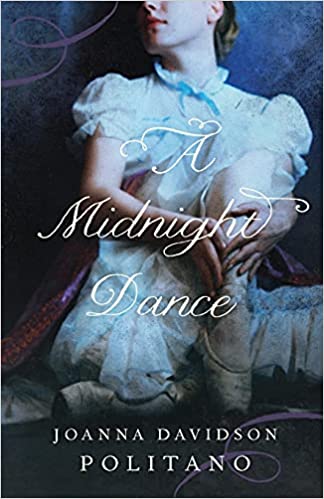 All theater romances are tragedies. Ella Blythe knows this. Still, she cannot help but hope her own story may turn out different than most--and certainly different than the tragic story of the Ghost of Craven Street Theater. Yet as she struggles to maintain her tenuous place in the ever-shrinking ballet company, win the attentions of principal dancer Philippe, and avoid company flirt Jack, Ella cannot deny the uncanny feeling that her life is mirroring that…
Duel of Fire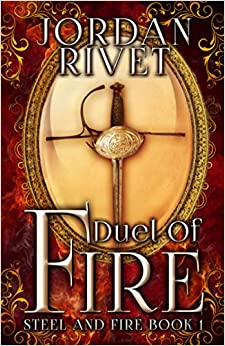 Dara Ruminor is a competitive duelist in Vertigon, where athletes live like kings as long as the crowds love them. She's good with a sword but can't figure out how to charm the spectators like a true champion. When Dara is asked to train with Prince Siv, the heir to the throne, she faces her most difficult opponent yet. Handsome, charismatic, and utterly infuriating, he refuses to take the sport—or her—seriously. But someone wants Prince…
Rescue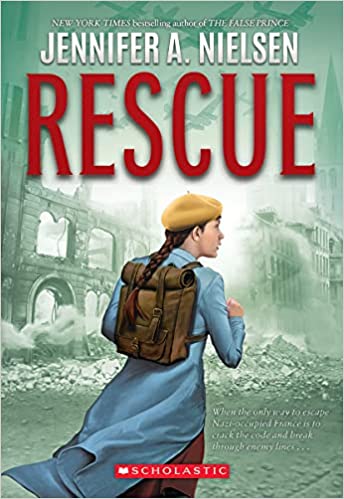 Six hundred and fifty-seven days ago, Meg Kenyon's father left their home in France to fight for the Allies in World War II, and that was the last time Meg saw him. Recently, she heard he was being held prisoner by the Nazis, a terrible sentence from which Meg fears he'll never return. All she has left of him are the codes he placed in a jar for her to decipher, an affectionate game the…
I hope you have fun snagging some good deals!