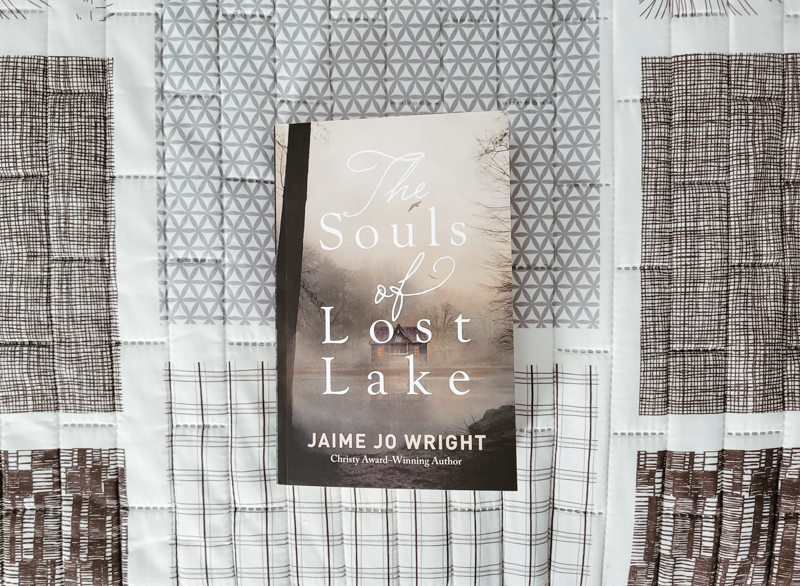 BOOK DEALS for your weekend
There are some great book deals this weekend that I wanted to share with you!
All of today's deals are ebook deals.
Please note, these books were on sale at the time of writing this blog post but the deal may have ended by the time you get there.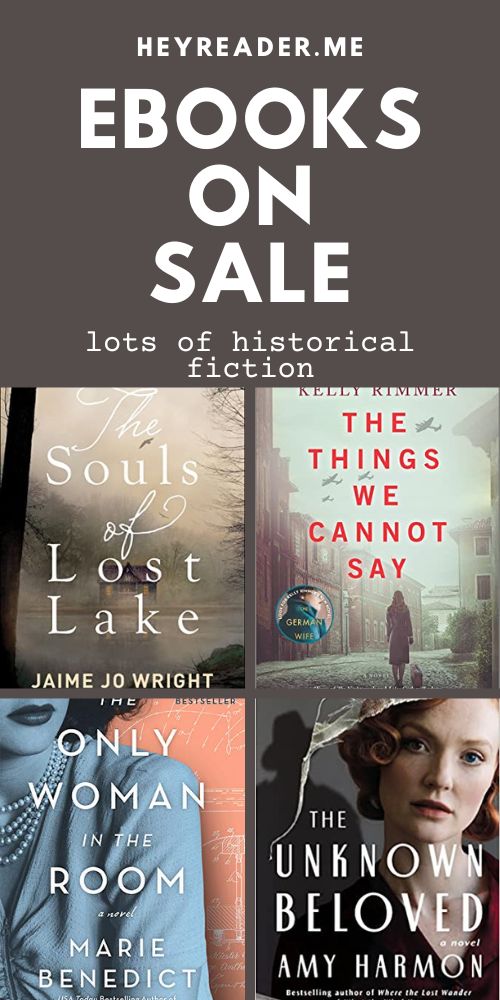 BOOKS ON SALE
I love this book:
The Souls of Lost Lake
This is one of my favorite books by Jaime Jo Wright!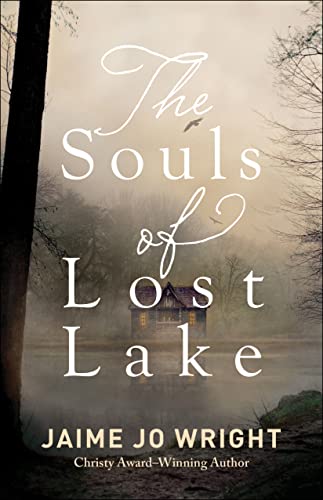 Wren Blythe has long enjoyed living in the Northwoods of Wisconsin, helping her father with ministry at a youth camp. But when a little girl in the area goes missing, an all-out search ensues, reviving the decades-old campfire story of Ava Coons, the murderess who is believed to still roam the forest. Joining the search, Wren stumbles upon the Coonses' cabin ruins and a sinister mystery she is determined to unearth. In 1930, Ava Coons…
I have this book out from the library right now, I haven't started it yet but I've heard great things:
The Things We Cannot Say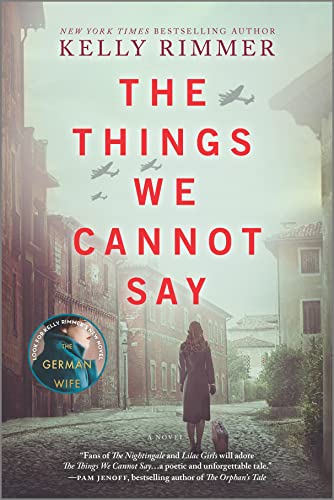 In 1942, Europe remains in the relentless grip of war. Just beyond the tents of the refugee camp she calls home, a young woman speaks her wedding vows. It's a decision that will alter her destiny…and it's a lie that will remain buried until the next century. Since she was nine years old, Alina Dziak knew she would marry her best friend, Tomasz. Now fifteen and engaged, Alina is unconcerned by reports of Nazi soldiers…
I have not read this book but it has amazing reviews and it sounds really good:
The Only Woman in the Room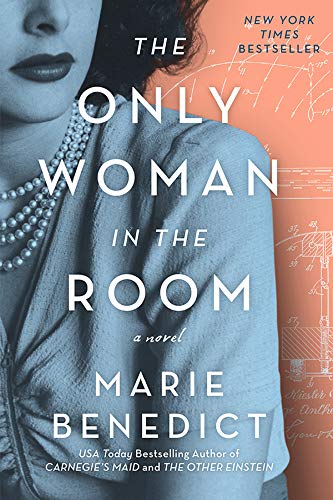 Her beauty almost certainly saved her from the rising Nazi party and led to marriage with an Austrian arms dealer. Underestimated in everything else, she overheard the Third Reich's plans while at her husband's side and understood more than anyone would guess. She devised a plan to flee in disguise from their castle, and the whirlwind escape landed her in Hollywood. She became Hedy Lamarr, screen star. But she kept a secret more shocking than…
Another book I haven't read but I've heard such good things about Amy Harmon and hope to get to this one soon:
The Unknown Beloved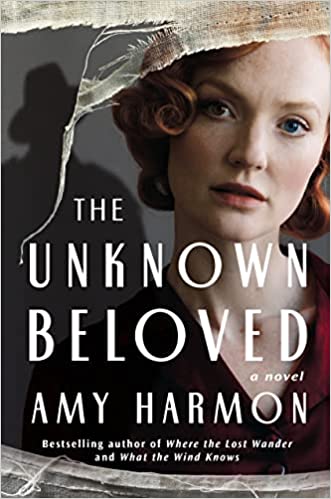 Chicago, 1923: Ten-year-old Dani Flanagan returns home to find police swarming the house, her parents dead. Michael Malone, the young patrolman assigned to the case, discovers there's more to the situation―and to Dani Flanagan herself―than the authorities care to explore. Malone is told to shut his mouth, and Dani is sent away to live with her spinster aunts in Cleveland. Fifteen years later, Michael Malone is summoned to Cleveland to investigate a series of murders…
I have heard nothing but amazing things about this book!
Beneath a Scarlet Sky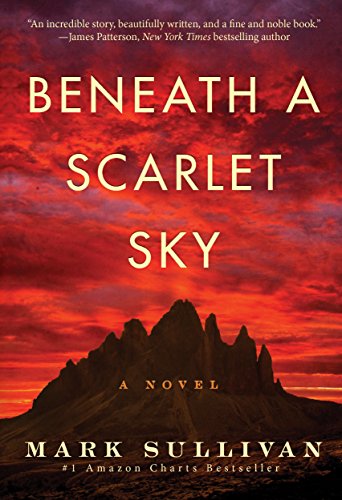 Pino Lella wants nothing to do with the war or the Nazis. He's a normal Italian teenager―obsessed with music, food, and girls―but his days of innocence are numbered. When his family home in Milan is destroyed by Allied bombs, Pino joins an underground railroad helping Jews escape over the Alps, and falls for Anna, a beautiful widow six years his senior. In an attempt to protect him, Pino's parents force him to enlist as a…