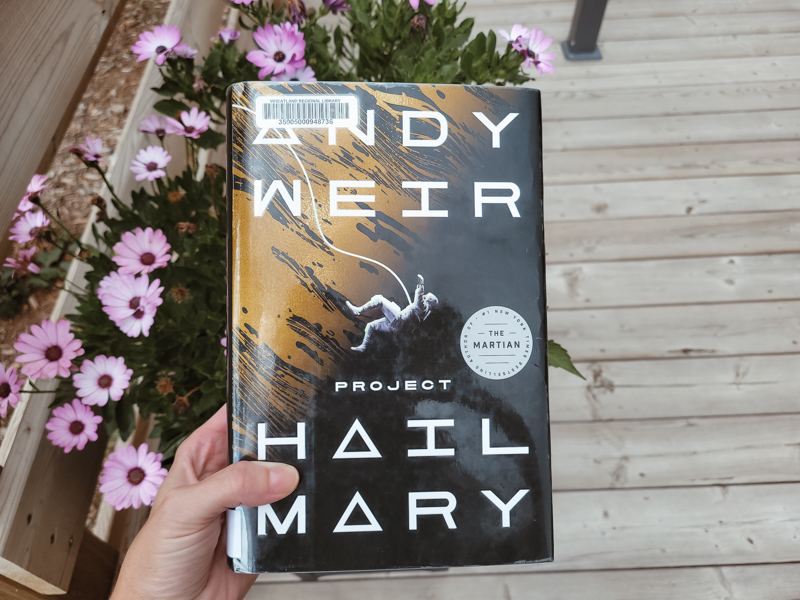 Amazon (.com, sorry to my fellow Canadians, it's not for us) is having a great sale on books right now!
Many of the books are on sale plus they have a save $5 when you spend $20 on certain books which makes it even better.
A few books I've mentioned recently (some I've read, some I'm interested in reading) are on sale including:
Book Lovers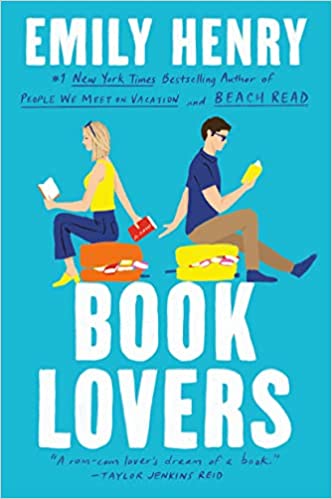 One summer. Two rivals. A plot twist they didn't see coming... Nora Stephens' life is books—she's read them all—and she is not that type of heroine. Not the plucky one, not the laidback dream girl, and especially not the sweetheart. In fact, the only people Nora is a heroine for are her clients, for whom she lands enormous deals as a cutthroat literary agent, and her beloved little sister Libby. Which is why she agrees to go to Sunshine…
Animal Farm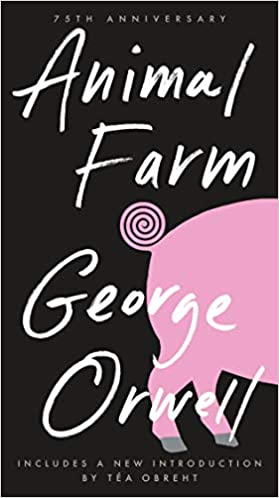 A satire on totalitarianism in which farm animals overthrow their human owner and set up their own government
Project Hail Mary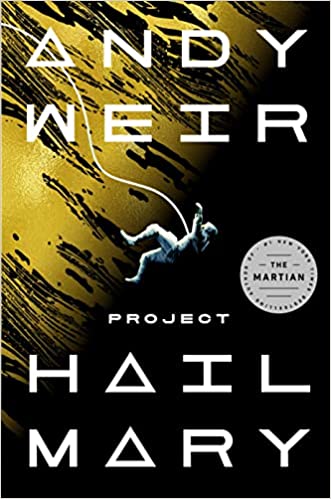 Ryland Grace is the sole survivor on a desperate, last-chance mission—and if he fails, humanity and the earth itself will perish. Except that right now, he doesn't know that. He can't even remember his own name, let alone the nature of his assignment or how to complete it. All he knows is that he's been asleep for a very, very long time. And he's just been awakened to find himself millions of miles from home, with…
The Inheritance Games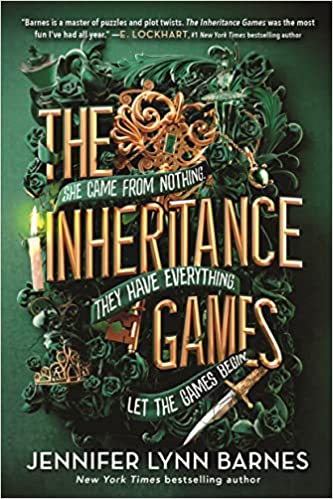 Avery Grambs has a plan for a better future: survive high school, win a scholarship, and get out. But her fortunes change in an instant when billionaire Tobias Hawthorne dies and leaves Avery virtually his entire fortune. The catch? Avery has no idea why -- or even who Tobias Hawthorne is. To receive her inheritance, Avery must move into sprawling, secret passage-filled Hawthorne House, where every room bears the old man's touch -- and his…
Number the Stars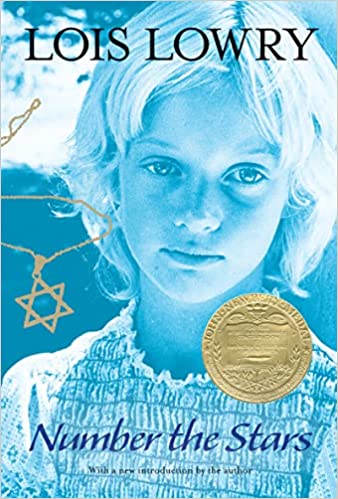 During the German occupation of Denmark, Annemarie helps shelter a Jewish friend from the Nazis.
Plus lots and lots more books, check out the full list of save $5 when you spend $20 here.