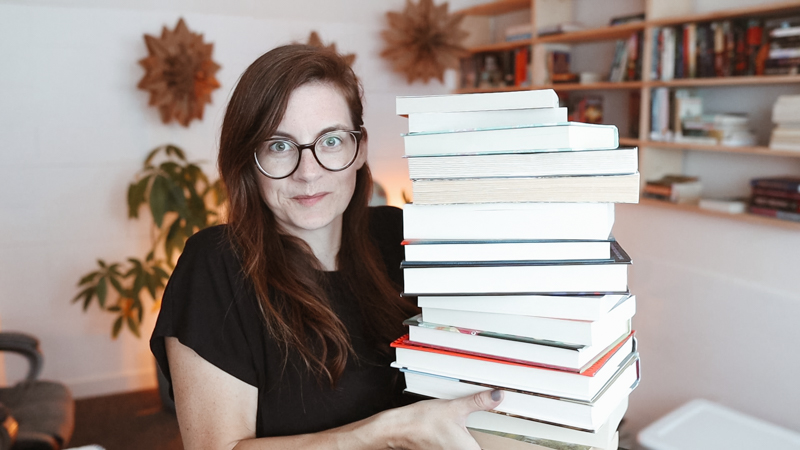 my AUGUST BOOK HAUL – there's a little bit of everything here
It's time for my August book haul!
I am excited about these books and want to start so many of them right away.
I'm all over the place as far as genres go here, there's a little bit of everything.
If you are interested in checking out Book Outlet (where I buy most of my books) you can use my referral link to save $5 off your first order!
BOOKS HAULED
The Illustrated Man
The Martian Chronicles
Skating Shoes
The Librarian Spy
The Dutch House
Illusion
The Lion of Mars
Defy the Night
The Kitchen House
Glory Over Everything
Escape from Mr. Lemoncello's Library
Dark Matter
In This Mountain
House Rules
Recorder
What is the What
Pat of Silver Bush
What are some books you've recently purchased?