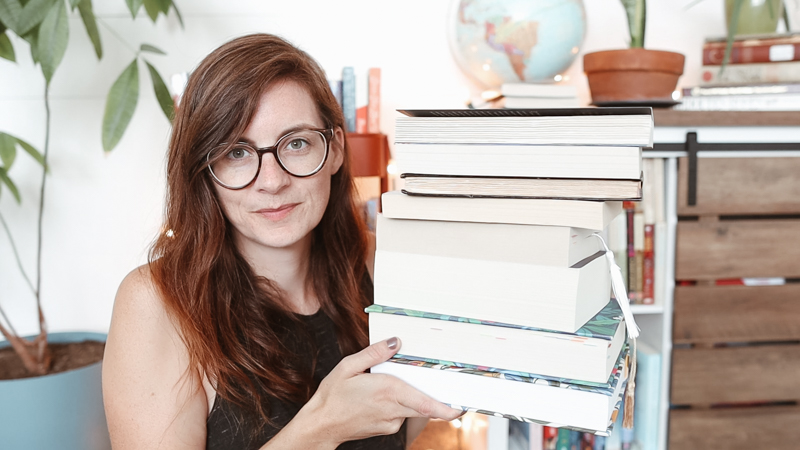 🍂 yay, it's my SEPTEMBER TBR 🍂 bring on all the autumnal things!
I love TBR time and the first TBR going into autumn makes me even more excited!
But first, I'm excited to share that I have a You've Got Mail inspired shirt up in my Etsy shop! I gave my patrons a few different design options over on Patreon and this is the one that won the votes: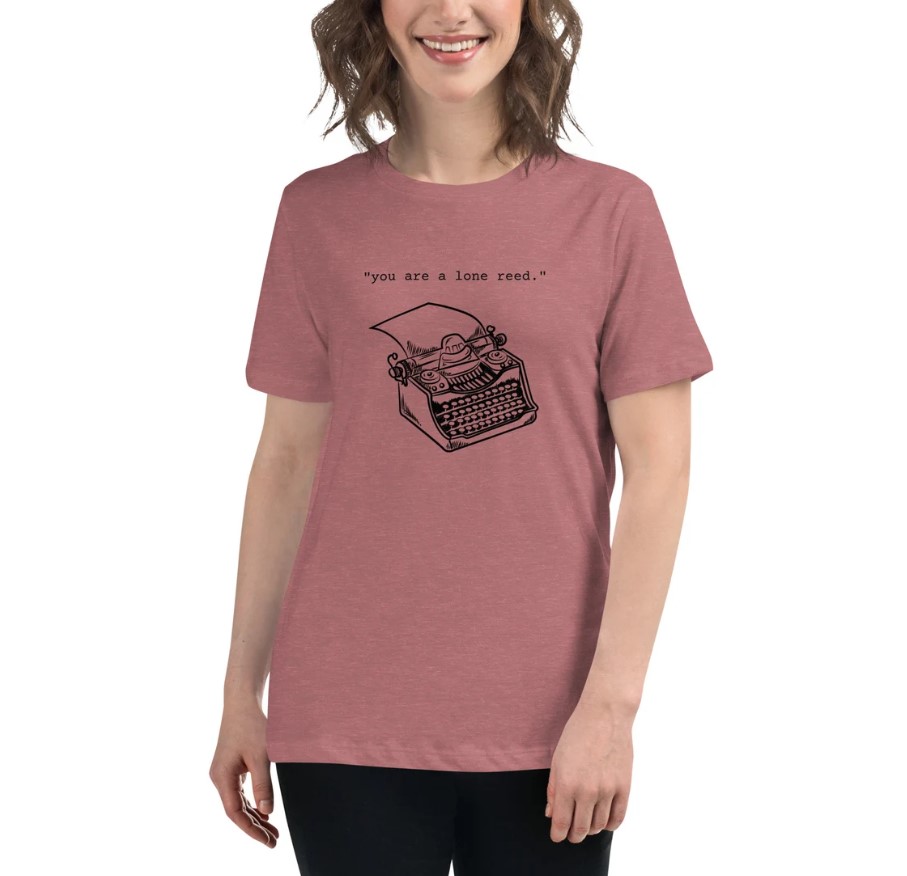 The shirt comes in a variety of different colors and there is also a mug, tote, postcard and sweater with the same design.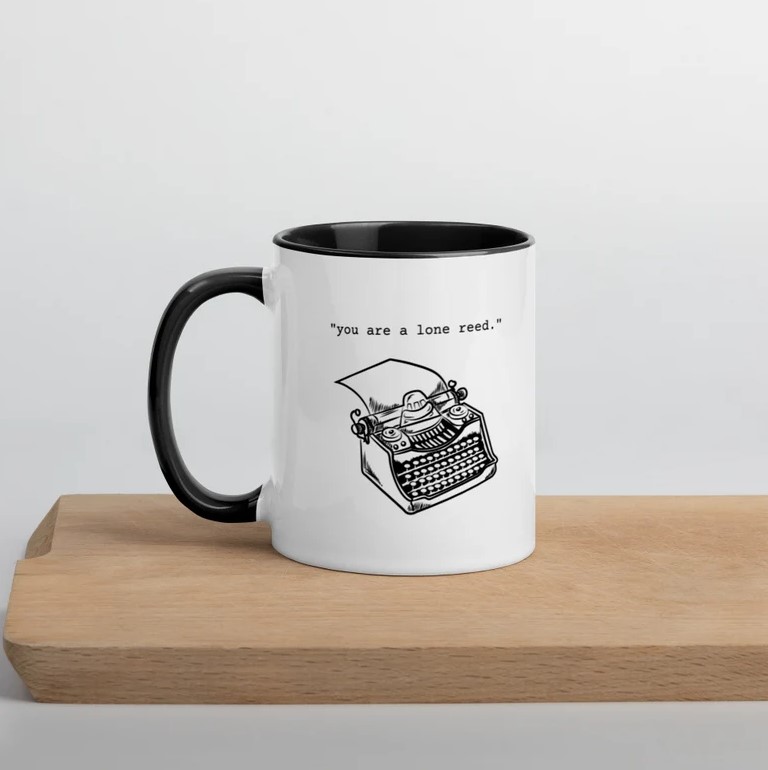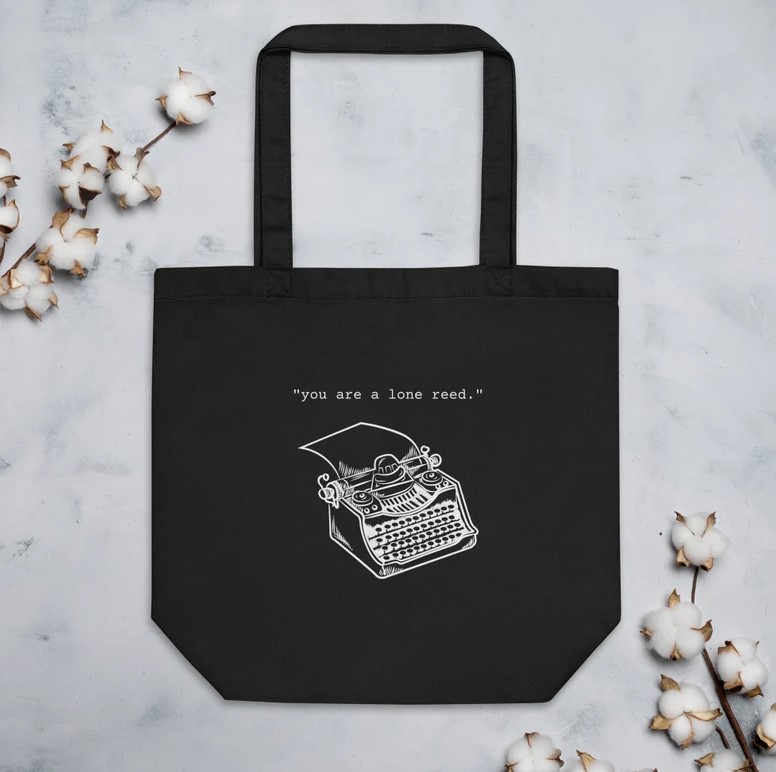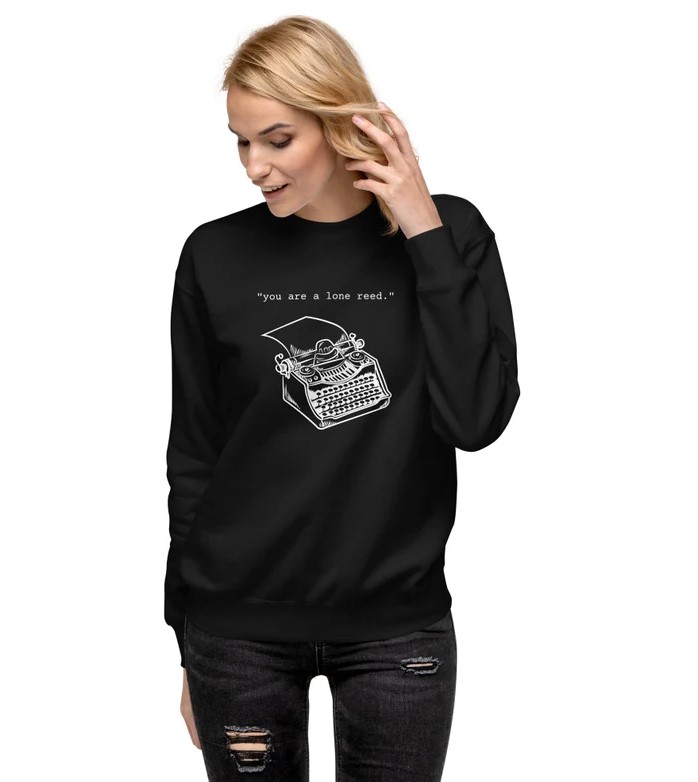 Okay, now on to my TBR!
BOOKS MENTIONED
By the Pricking of My Thumbs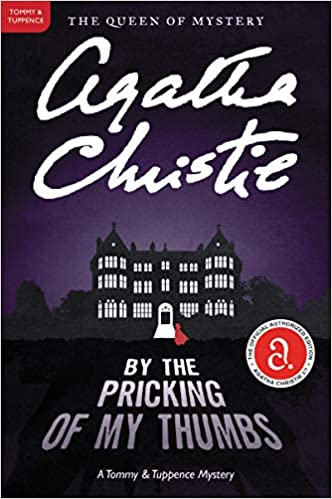 When Tommy and Tuppence visit an elderly aunt in her gothic nursing home, they think nothing of her mistrust of the doctors; after all, Ada is a very difficult old lady. But when Mrs. Lockett mentions a poisoned mushroom stew and Mrs. Lancaster talks about "something behind the fireplace," Tommy and Tuppence find themselves caught up in a spine-chilling adventure that could spell death for either of them . . .
The Lottery and Other Stories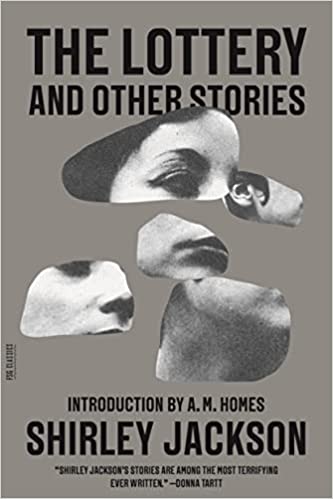 One of the most terrifying stories of the twentieth century, Shirley Jackson's "The Lottery" created a sensation when it was first published in The New Yorker in 1948. "Power and haunting," and "nights of unrest" were typical reader responses. Today it is considered a classic work of short fiction, a story remarkable for its combination of subtle suspense and pitch-perfect descriptions of both the chilling and the mundane. The Lottery and Other Stories, the only collection of…
A Poem for Every Day of the Year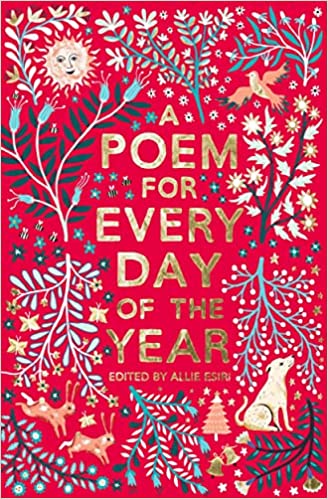 A Poem For Every Day of the Year is a magnificent collection of 366 poems compiled by Allie Esiri, one to share on every day of the year. Reflecting the changing seasons and linking to events on key dates – funny for April Fool's Day, festive for Christmas – these poems are thoughtful, inspiring, humbling, informative, quiet, loud, small, epic, peaceful, energetic, upbeat, motivating, and empowering! Perfect for reading aloud and sharing with all the family,…
The Complete Poems of Emily Dickinson
Emily Dickinson is my favorite poet of all time, I love that all her poems come in this one volume.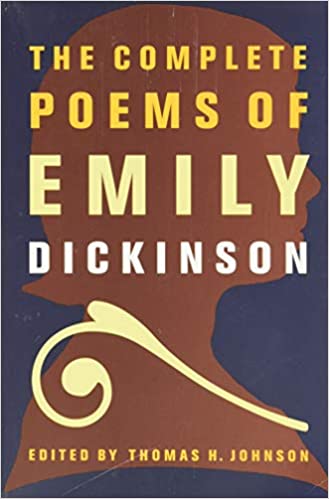 Only eleven of Emily Dickinson's poems were published prior to her death in 1886; the startling originality of her work doomed it to obscurity in her lifetime. Early posthumously published collections-some of them featuring liberally "edited" versions of the poems-did not fully and accurately represent Dickinson's bold experiments in prosody, her tragic vision, and the range of her intellectual and emotional explorations. Not until the 1955 publication of The Complete Poems of Emily Dickinson, a three-volume…
Friends: A Poem for Every Day of the Year
Jane McMorland Hunter is my favorite editor when it comes to poetry, she picks the most beautiful works!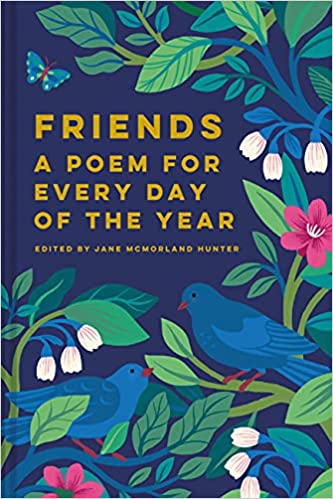 365 poems celebrating friendship, love and constancy. This wonderful collection of poems celebrates friendship every day of the year. There are poems on the joys of companionship, encouragement, consolation, humour and love, making this a perfect gift for friends, family and partners. Poems featured include Emily Bronte's 'Love and Friendship' and Stevie Smith's 'Pleasures of friendship', as well as writings from Keats, Norman MacCaig, Waldo Emerson and Amy Lowell. Some of the most beautiful poems…
A Nature Poem for Every Day of the Year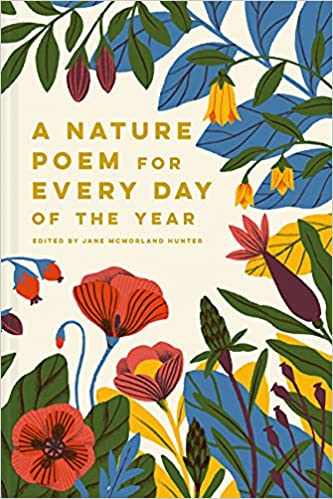 This is the perfect bedside companion for any nature or poetry fan, featuring famous odes from big-name poets alongside unsung poems from less-well-known writers. Each poem is chosen to chime with the natural world through the seasons. Spring is a time of hope, a season of new life with William Wordsworth's daffodils, John Clare's lambs and Christina Rossetti's birdsong. Summer shifts into a time of leisure with long idyllic holidays in the countryside. According to…
Light from Distant Stars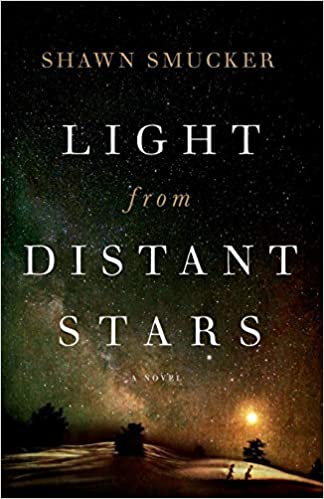 When Cohen Marah steps over his father's body in the basement embalming room of the family's funeral home, he has no idea that he is stepping into a labyrinth of memory. As the last one to see his father, Cohen is the primary suspect. Over the next week, Cohen's childhood memories come back in living color. The dramatic events that led to his father being asked to leave his pastoral position. The game of baseball…
The Extraordinary Life of Sam Hell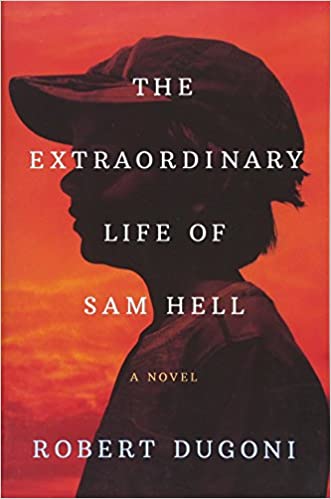 Sam Hill always saw the world through different eyes. Born with red pupils, he was called "Devil Boy" or Sam "Hell" by his classmates; "God's will" is what his mother called his ocular albinism. Her words were of little comfort, but Sam persevered, buoyed by his mother's devout faith, his father's practical wisdom, and his two other misfit friends. Sam believed it was God who sent Ernie Cantwell, the only African American kid in his…
The Librarian Spy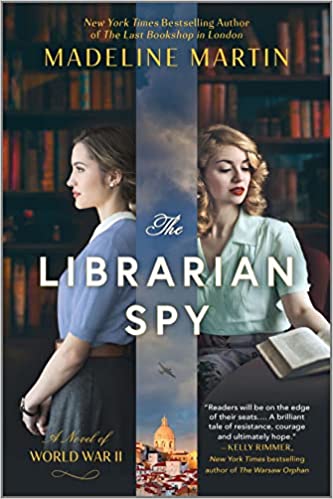 Ava thought her job as a librarian at the Library of Congress would mean a quiet, routine existence. But an unexpected offer from the US military has brought her to Lisbon with a new mission: posing as a librarian while working undercover as a spy gathering intelligence. Meanwhile, in occupied France, Elaine has begun an apprenticeship at a printing press run by members of the Resistance. It's a job usually reserved for men, but in…