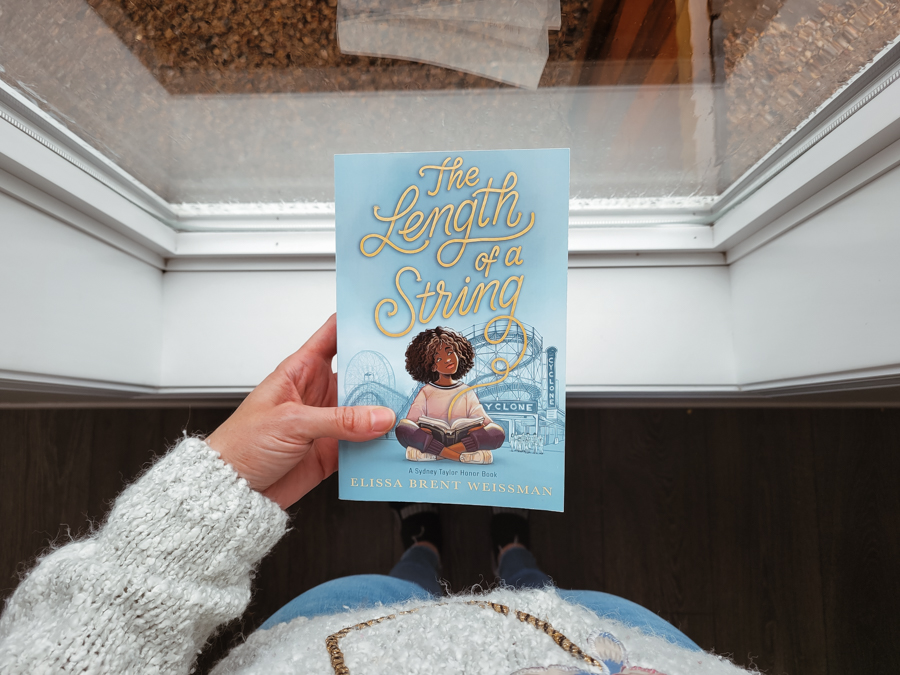 GRADE 7 BOOK LIST: 20 books I'm making my seventh grader read – mainly historical fiction & fantasy
Here's a list of books I want my seventh grader to read in our homeschool this year. There's a heavy emphasis on historical fiction (because: #learning) and fantasy (one of her favorite genres).
The plan is for her to read about two books off of this list each month, that should be pretty easy for her.
BOOKS MENTIONED
Prairie Lotus
A Place to Hang the Moon
The Length of a String
Number the Stars
Tunnels of Time
Andie's Moon
Black Star, Bright Dawn
Mandie and the Secret Tunnel
Clue in the Castle Tower
The Dragon and the Stone
Gregor the Overlander
Lost in a Book
York: The Shadow Cipher
Sophie Quire and the Last Storyguard
Crenshaw
Heartbeat
Heist Society
Animal Farm
Animal Farm: The Graphic Novel
If you have suggestions for books that you think she would like, please leave them in the comments below!