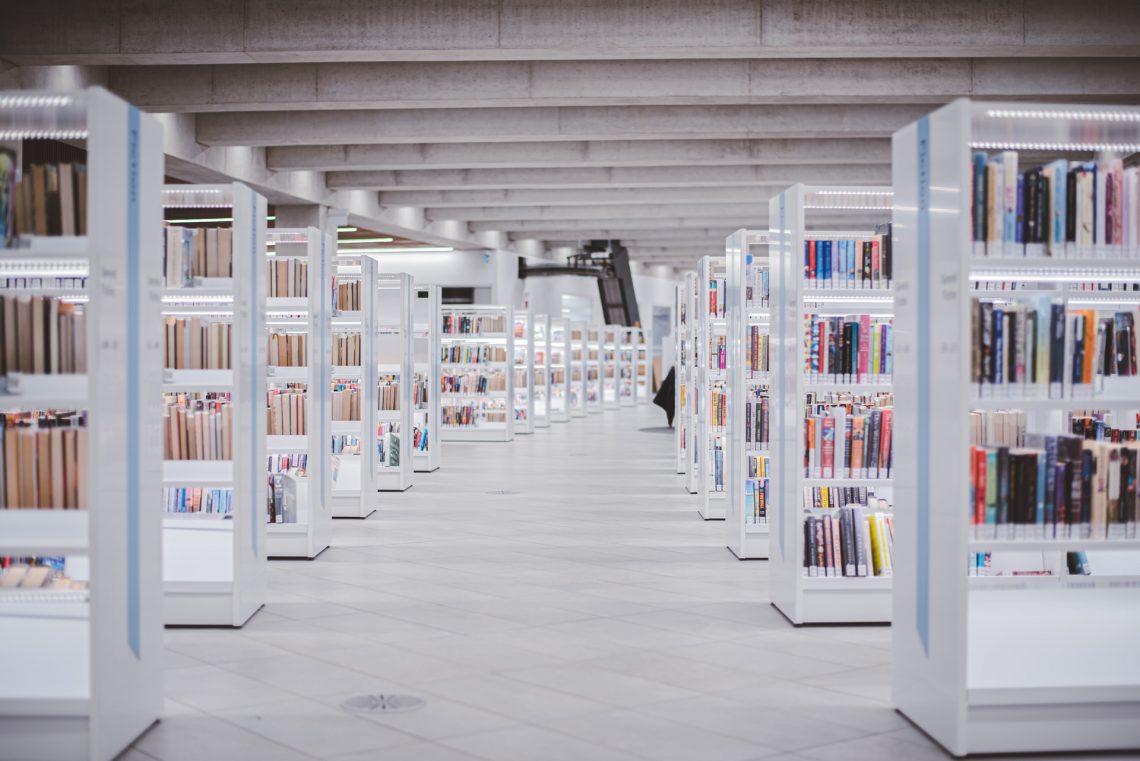 4 books I checked out from THE LIBRARY this week
You guys, I LOVE the library. Mine has a tally of the value of the books we check out each year and our family is already over the $13,000 mark, and that doesn't include audiobooks!
So, when I saw that Janssen from Everyday Reading on Instagram shares four books they checked out from the library that week I knew this was something I wanted to do as well.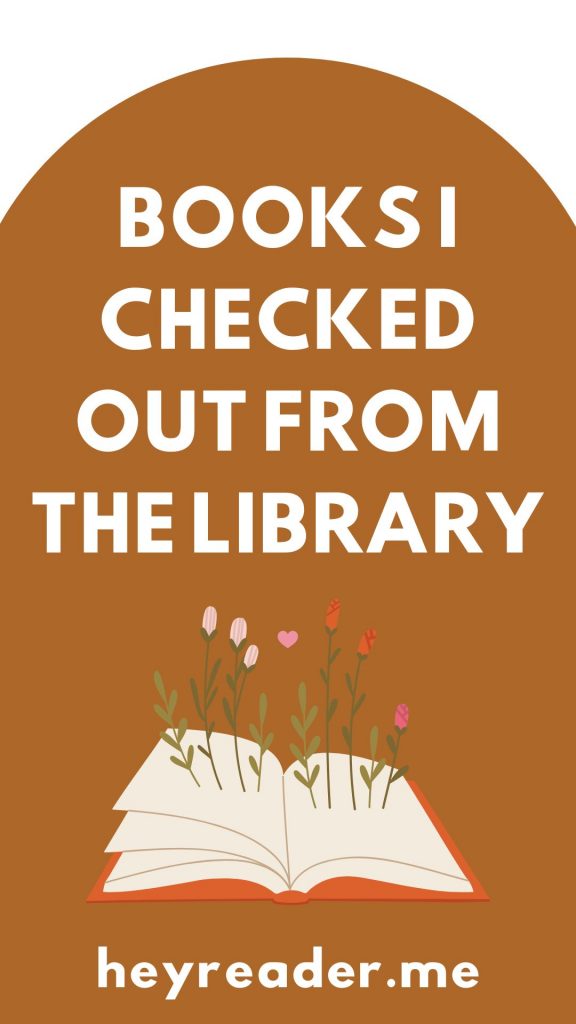 Without further ado, here are four (of many) books we checked out from the library in the last week:
BOOKS MENTIONED
Lights on Wonder Rock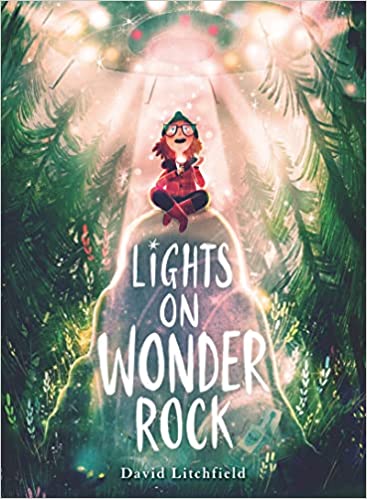 E.T. meets The Giving Tree in this stunningly illustrated picture book about friendship, family, wonder, and magic that shows how, sometimes, the things we're searching for have been right in front of us all along. From the award-winning creator of The Bear and the Piano. Heather wants more than anything to go to outer space, where the stars sparkle with magic and wonder. When a UFO lands behind her house and she meets a friendly…
Jo: An Adaptation of Little Women (Sort Of)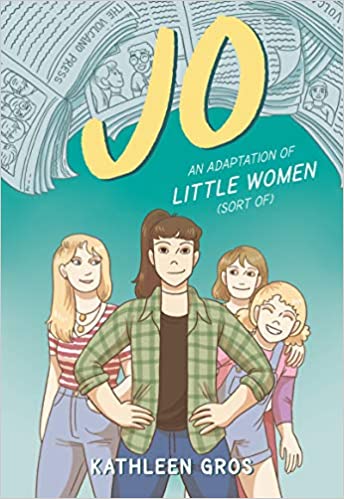 A modern-day graphic novel adaptation of Little Women that explores identity, friendships, and new experiences through the eyes of thirteen-year-old Jo March. A must-read for fans of Raina Telgemeier. With the start of eighth grade, Jo March decides it's time to get serious about her writing and joins the school newspaper. But even with her new friend Freddie cheering her on, becoming a hard-hitting journalist is a lot harder than Jo imagined. That's not all that's tough.…
American Royals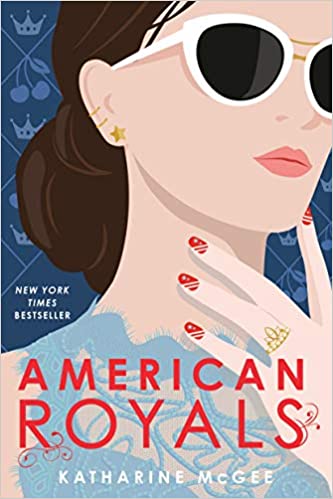 "In an alternate America, princesses Beatrice and Samantha Washington and the two girls wooing their brother, Prince Jefferson, become embroiled in high drama in the most glorious court in the world."--Provided by publisher.
The Betrayal of Anne Frank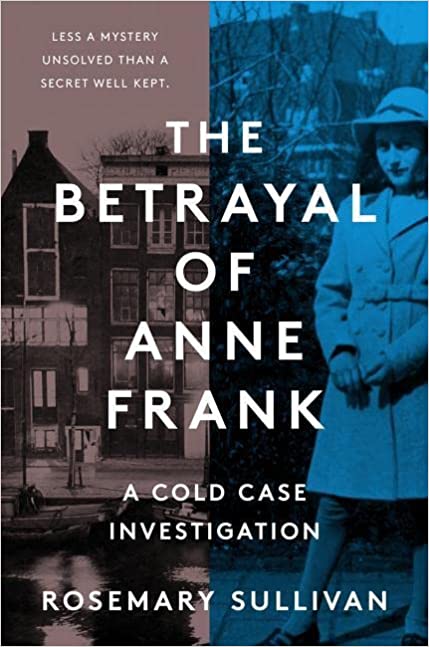 Despite the many works devoted to Anne Frank's story, none has conclusively explained how the Franks and four other people managed to hide undetected for over two years, and who or what finally brought the Nazis to their door. Former FBI agent Vincent Pankoke and a team of indefatigable investigators pored over tens of thousands of pages of documents - some never before seen - and interviewed scores of descendants of the people involved, both…
What are some books you've checked out recently and are excited to read? Let me know in the comments below!