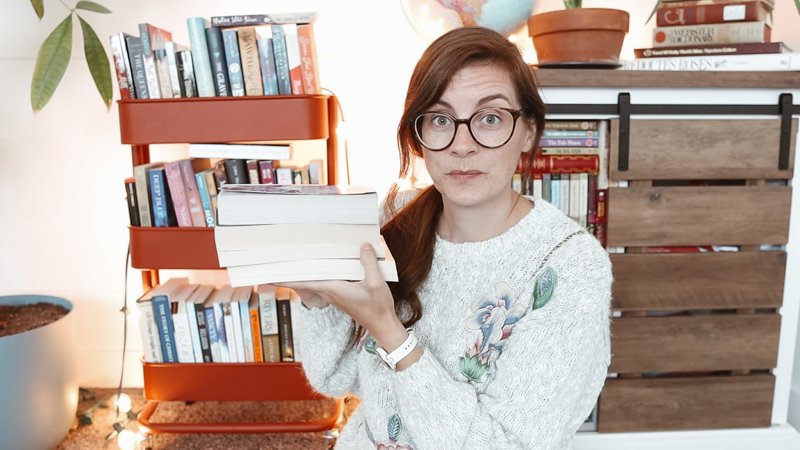 my AUGUST TBR – the smallest TBR I've ever made – just books for challenges and Patreon picks!
For the first time (ever?!) in my BookTube career I've intentionally chose a very small TBR (to be read) pile.
I've been struggling to finish my July TBR because I just want to mood read and unfortunately a lot of the books on my July TBR are just not what I am in the mood for right now.
I fully intend to go back to a large TBR in September but thought I would just take a bit of a break for August.
Are you a TBR maker or a mood reader or a combination of the two?
MY AUGUST TBR
Steelheart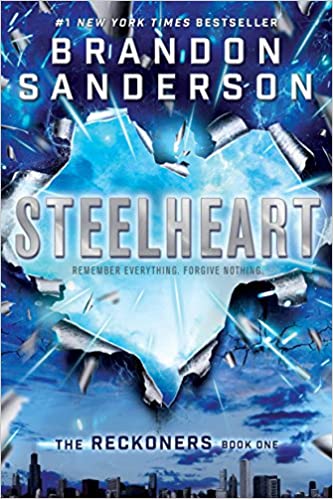 Ten years ago, Calamity came. It was a burst in the sky that gave ordinary men and women extraordinary powers. The awed public started calling them Epics. But Epics are no friend of man. With incredible gifts came the desire to rule. And to rule man you must crush his will. Nobody fights the Epics...nobody but the Reckoners. A shadowy group of ordinary humans, they spend their lives studying Epics, finding their weaknesses, and then…
The Language of Flowers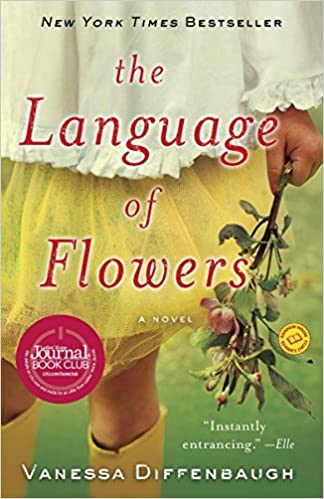 The Victorian language of flowers was used to convey romantic expressions: honeysuckle for devotion, asters for patience, and red roses for love. But for Victoria Jones, it's been more useful in communicating mistrust and solitude. After a childhood spent in the foster-care system, she is unable to get close to anybody, and her only connection to the world is through flowers and their meanings. Now eighteen and emancipated from the system with nowhere to go,…
Midsummer Mayhem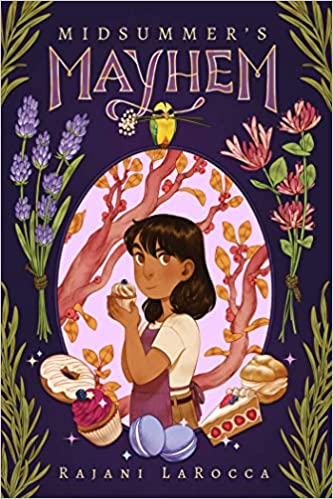 Eleven-year-old Mimi Mackson comes from a big Indian American family: Dad's a renowned food writer, Mom's a successful businesswoman, and her three older siblings all have their own respective accomplishments. It's easy to feel invisible in such an impressive family, but Mimi's dream of proving she's not the least-talented member of her family seems possible when she discovers a contest at the new bakery in town. Plus, it'll start her on the path to becoming…
N or M?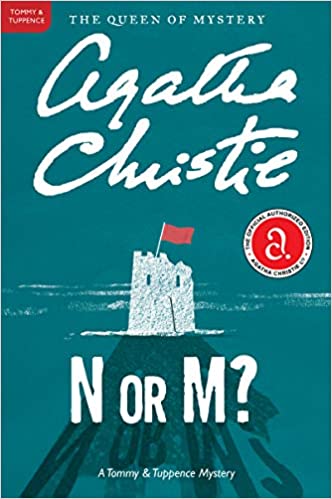 It is World War II, and while the RAF struggles to keep the Luftwaffe at bay, Britain faces an even more sinister threat from "the enemy within"—Nazis posing as ordinary citizens. With pressure mounting, the intelligence service appoints two unlikely spies, Tommy and Tuppence Beresford. Their mission: to seek out a man and a woman from among the colorful guests at Sans Souci, a seaside hotel. But this assignment is no stroll along the promenade—N…
Wolf by Wolf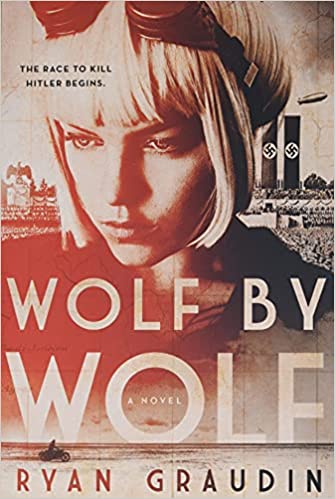 Her story begins on a train. The year is 1956, and the Axis powers of the Third Reich and Imperial Japan rule. To commemorate their Great Victory, they host the Axis Tour: an annual motorcycle race across their conjoined continents. The prize? An audience with the highly reclusive Adolf Hitler at the Victor's ball in Tokyo. Yael, a former death camp prisoner, has witnessed too much suffering, and the five wolves tattooed on her arm…
Let me know what is on your TBR for August!