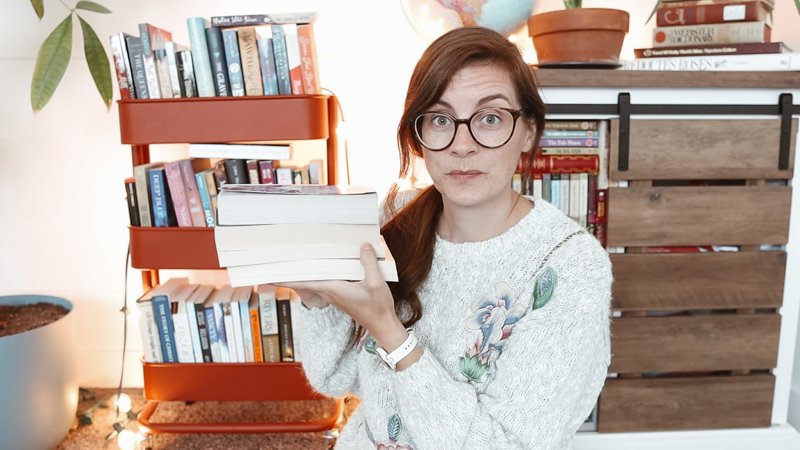 my AUGUST TBR – the smallest TBR I've ever made – just books for challenges and Patreon picks!
For the first time (ever?!) in my BookTube career I've intentionally chose a very small TBR (to be read) pile.
I've been struggling to finish my July TBR because I just want to mood read and unfortunately a lot of the books on my July TBR are just not what I am in the mood for right now.
I fully intend to go back to a large TBR in September but thought I would just take a bit of a break for August.
Are you a TBR maker or a mood reader or a combination of the two?
MY AUGUST TBR
Steelheart
The Language of Flowers
Midsummer Mayhem
N or M?
Wolf by Wolf
Let me know what is on your TBR for August!