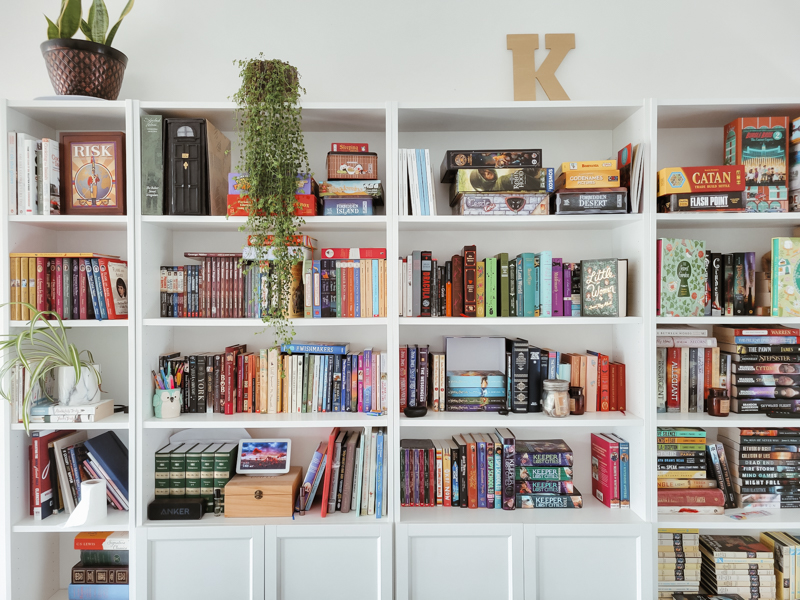 BOOKSHELF scavenger hunt 2.0
Every month my Avonlea and Windy Poplars tiers on Patreon get a bonus video from me.
I have a lot of fun with my Patreon exclusive videos, they are a little more raw and always so much fun to film because I know who I am filming them for.
For the month of July I decided to do a Bookshelf Scavenger Hunt video, I had a number of prompts and I had to find books that had to fulfill the prompt, some of them were a little harder than I was expecting!
If you want to see how the scavenger hunt went, come join me over on Patreon!