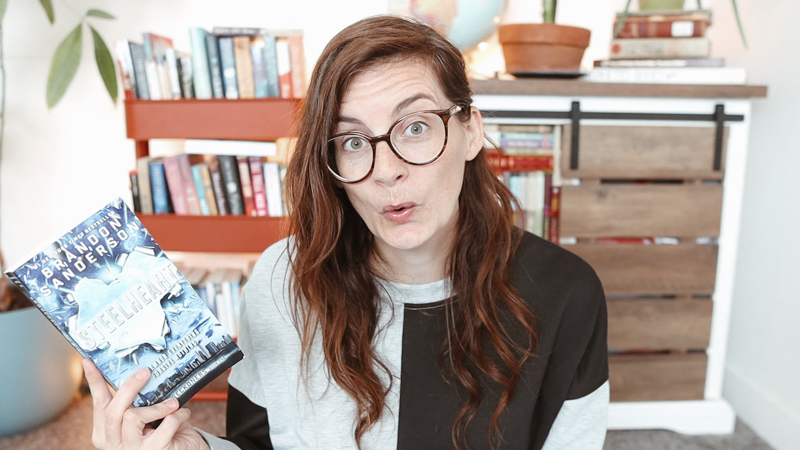 My Patreon spoilery vlog book this month is Steelheart and I couldn't wait to get started on another Sanderson series!
It was so fun to film my thought process and then watch it as I was editing and see the places where I was right and the places I was so wrong.
Sanderson brought some fun twists in that I didn't see coming and I really enjoyed that.
Join the Windy Poplars tier on Patreon to get access to this spoilery vlog.