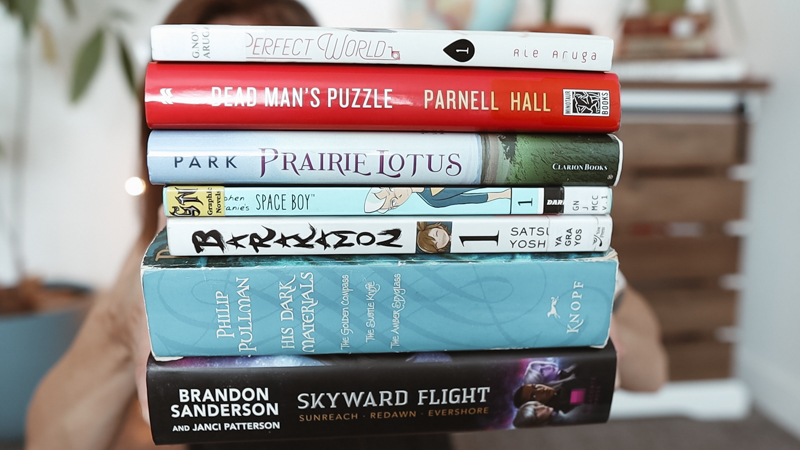 more books I've read THIS JULY
It's time for another July reading check-in with another pile of books!
In the last few months I've been loving reading manga in between the regular novels, they are a bit of a palette cleanser.
Watch the video to hear my thoughts on the books (including the one I DNF'ed – Did Not Finish) and below I have links to all the books.
BOOKS MENTIONED
Perfect World Volume 1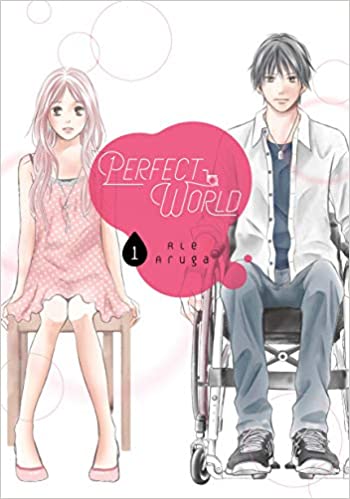 The moving, provocative manga about the struggles and triumphs in love of a woman and a man who uses a wheelchair comes to print! Fans of tumultuous manga romance like A Silent Voice and Your Lie in April - don't miss this! An office party reunites Tsugumi with her high school crush Itsuki. He's realised his dream of becoming an architect, but along the way, he experienced a spinal injury that put him in a…
Dead Man's Puzzle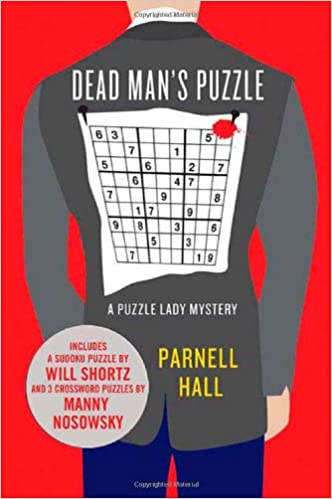 Sherry is off on her honeymoon when Chief Harper comes to Cora Felton, asking her to solve a crossword puzzle found on the body of Old Man Overmeyer. Small problem. Cora is the Milli Vanilli of cruciverbalists. Her niece, Sherry, writes the crossword puzzle column for her. Cora pokes into Overmeyer's death, hoping to prove he died of natural causes. She learns the cranky hermit was the sole surviving member of a forty-year-old stock pooling…
Prairie Lotus
This book will give you Little House on the Prairie vibes but with a half-Chinese main character who has to deal with a lot of racism due to her skin color.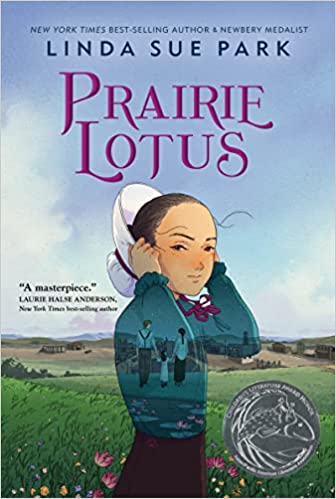 Prairie Lotus is a powerful, touching, multilayered book about a girl determined to fit in and realize her dreams: getting an education, becoming a dressmaker in her father's shop, and making at least one friend. Acclaimed, award-winning author Linda Sue Park has placed a young half-Asian girl, Hanna, in a small town in America's heartland, in 1880. Hanna's adjustment to her new surroundings, which primarily means negotiating the townspeople's almost unanimous prejudice against Asians, is…
Space Boy Volume 1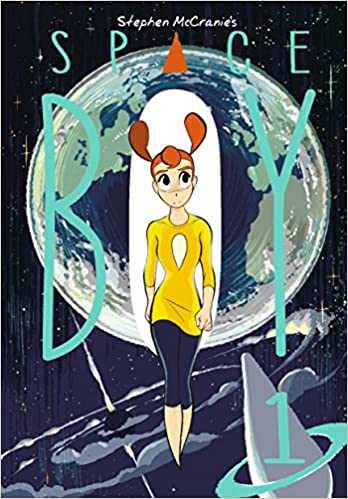 A sci-fi drama of a high school aged girl who belongs in a different time, a boy possessed by emptiness as deep as space, an alien artifact, mysterious murder, and a love that crosses light years. To Amy, everyone has a flavor. Her mom is the flavor of mint--sharp and bright. Her dad is like hot chocolate--sweet and full of gentle warmth. Amy lives on a mining colony in out in deep space, but when…
Barakamon Volume 1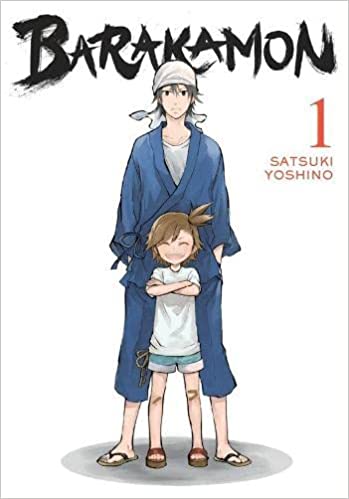 First things first.........Visitors are supposed to come in through the front door!! For a certain reason, a handsome, young calligrapher by the name of Seishuu Handa uproots himself and moves to an island on the westernmost edge of Japan. "Sensei," as he comes to be known, is a city boy through and through, and has never experienced rural life until now. And by the looks of it, he has much to learn! Luckily(?), he has…
The Golden Compass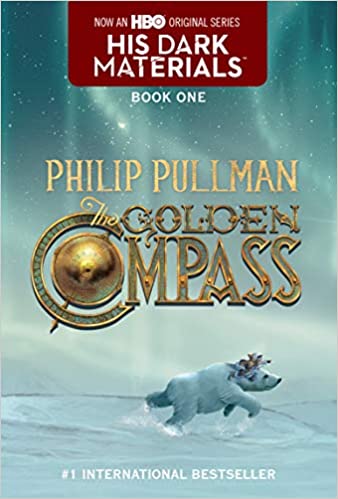 Accompanied by her daemon, Lyra Belacqua sets out to prevent her best friend and other kidnapped children from becoming the subject of gruesome experiments in the Far North.
Skyward Flight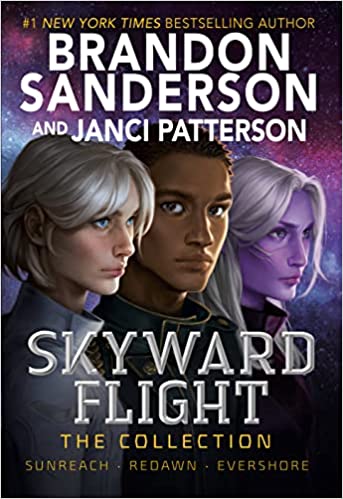 Return to the planet Detritus with FM, Alanik, and Jorgen in this must-have three-novella collection featuring exclusive character art and deleted scenes from Skyward with commentary from Brandon Sanderson. Journey with Skyward Flight to Detritus--humanity's final refuge from the hostile Galactic Superiority government. In Skyward, Spensa Nightshade became a starfighter pilot in the Defiant Defense Force's Skyward Flight to battle Superiority forces. In Starsight she impersonated the alien Alanik to infiltrate a Superiority space station…
What have you been reading in the last week or so? I would love to hear about it in the comments!