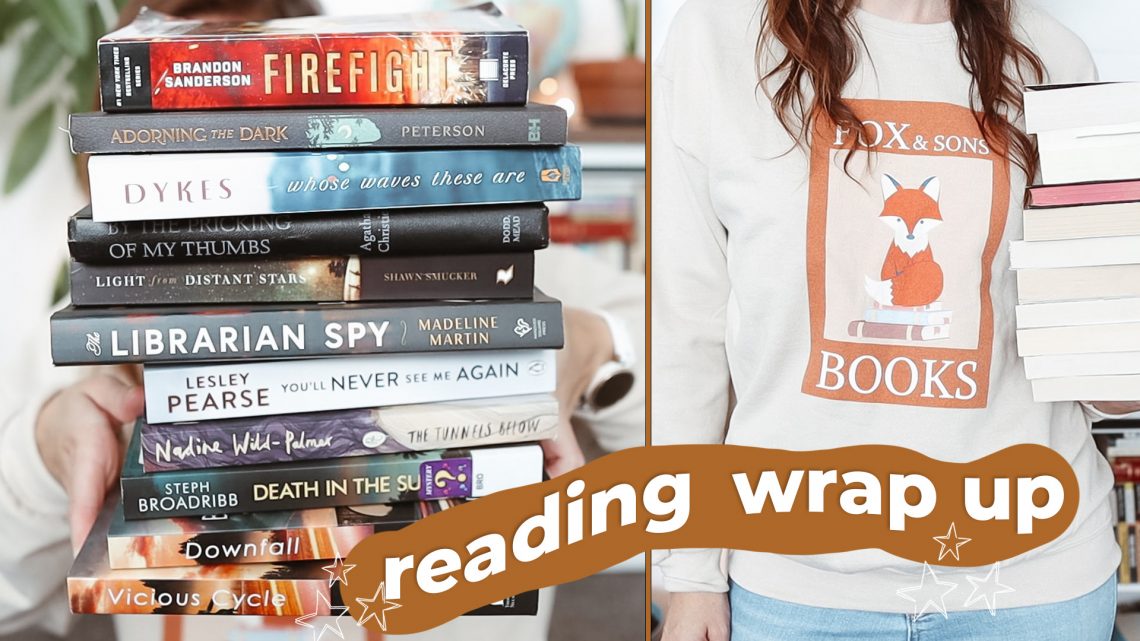 READING WRAP UP ✨ where I LOVED some books and DNFed a lot of others
The last few weeks have left me with some really great books and some that were not so great.
Unfortunately that means I DNFed (Did Not Finish) a number of books but when they are books that I own it can feel good to pass them on and get them out of the house!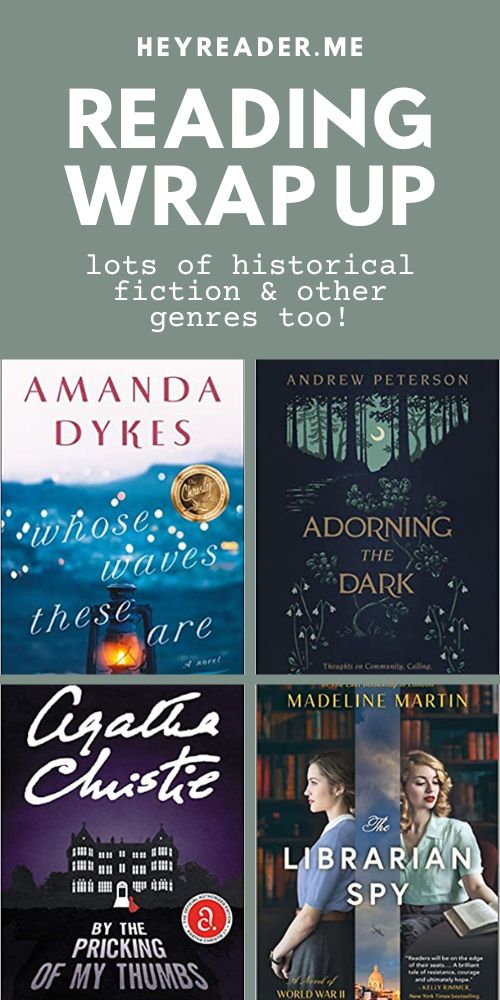 Watch to hear my thoughts on all the books:
BOOKS MENTIONED
Death in the Sunshine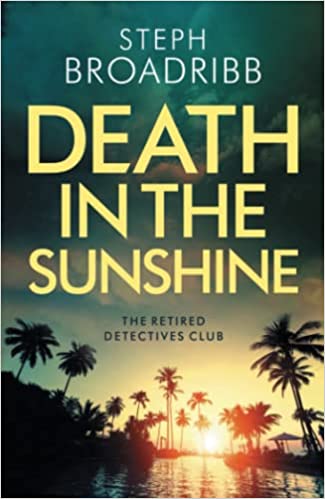 Four ex-cops in a retirement paradise. Sure they'll rest…when the killer is caught. After a long career as a police officer, Moira hopes a move to a luxury retirement community will mean she can finally leave the detective work to the youngsters and focus on a quieter life. But it turns out The Homestead is far from paradise. When she discovers the body of a young woman floating in one of the pools, surrounded by…
The Tunnels Below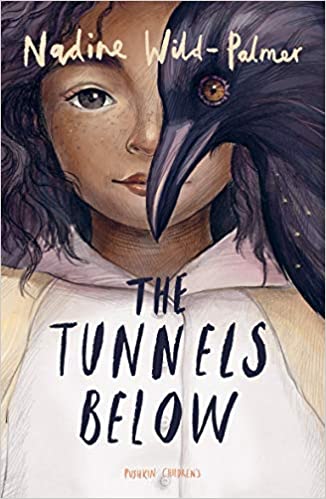 A twelfth birthday takes a very unexpected turn when a girl finds herself at the centre of a plot to save a community from the brutal Corvus rule On her twelfth birthday Cecilia goes out with her parents and sister to celebrate with a visit to a museum. On their way Cecilia drops the marble that her sister gave her as a present, and running to pick it up she is taken away on an…
You'll Never See Me Again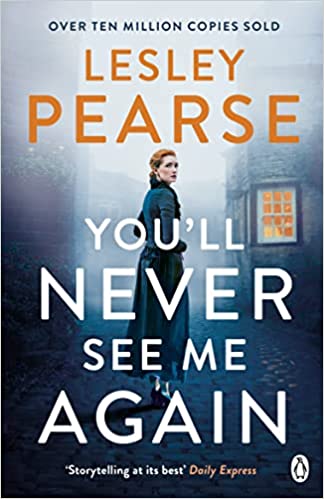 Young Betty dreams of settling down to an ordinary life with her husband. But when he returns broken and haunted from the Great War, she finds herself persecuted by his distraught mother - and yearns to escape. It is only when a storm devastates the village that Betty sees her chance. Fleeing to Bristol and changing her name to Mabel Brook, she seeks a new life - only to discover destiny has other plans. Penniless…
The Librarian Spy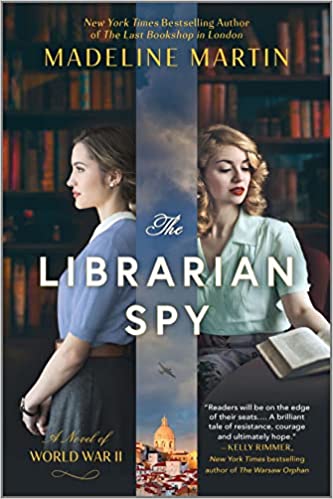 Ava thought her job as a librarian at the Library of Congress would mean a quiet, routine existence. But an unexpected offer from the US military has brought her to Lisbon with a new mission: posing as a librarian while working undercover as a spy gathering intelligence. Meanwhile, in occupied France, Elaine has begun an apprenticeship at a printing press run by members of the Resistance. It's a job usually reserved for men, but in…
Light from Distant Stars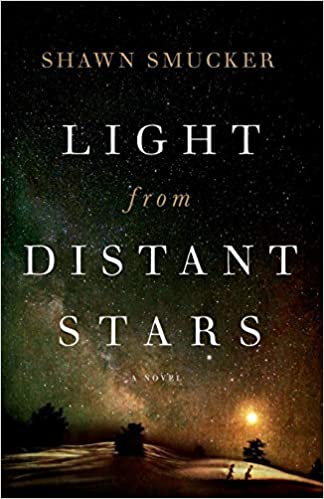 When Cohen Marah steps over his father's body in the basement embalming room of the family's funeral home, he has no idea that he is stepping into a labyrinth of memory. As the last one to see his father, Cohen is the primary suspect. Over the next week, Cohen's childhood memories come back in living color. The dramatic events that led to his father being asked to leave his pastoral position. The game of baseball…
Firefight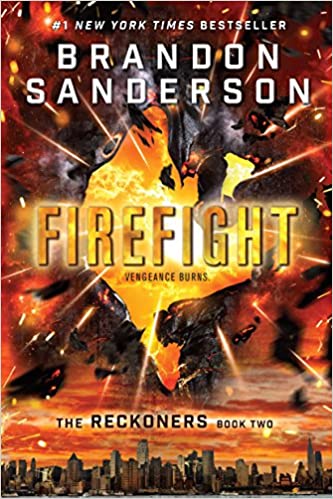 David Charleston has lived for one purpose: to kill Steelheart, the supremely powerful, seemingly invincible Epic who murdered his father. Now Steelheart is dead and David is beginning to question everything that he—and the world—understands about the superhumans they call Epics. David's suspicions are the reason he follows Prof to the flooded city once known as New York. But what he finds there could be what ultimately ends him. The truth might just burn deepest…
Vicious Cycle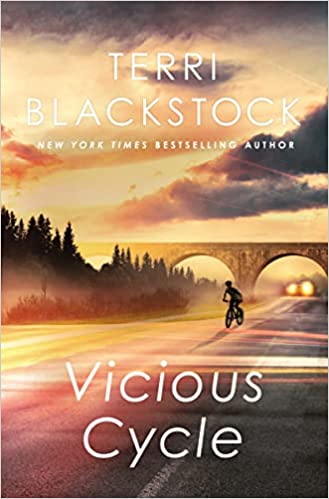 When fifteen-year-old Lance Covington finds an abandoned baby in the backseat of a car, he knows she's the newborn daughter of a meth addict he's been trying to help. But when police arrest him for kidnapping, Lance is thrust into a criminal world of baby trafficking and drug abuse. His mother, Barbara, looks for help from Kent Harlan—the man she secretly, reluctantly loves and who once helped rescue her daughter from a mess of her…
Downfall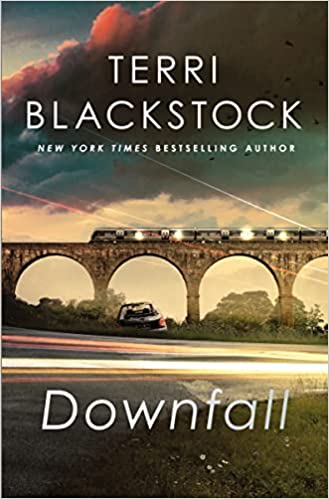 Emily Covington has turned her life around after a drug addiction, but her family still has trouble trusting her. Though Emily has committed herself to a year-long treatment program and has been sober for almost a year beyond that, even her mother walks on eggshells around her, fearing she'll relapse. After her behavior during her drug years, Emily realizes she has a lot to prove. When police discover a homemade bomb under Emily's car, and…
By the Pricking of My Thumbs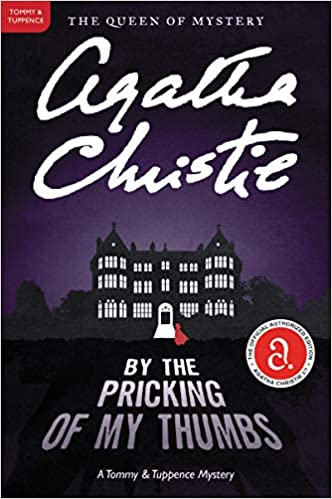 When Tommy and Tuppence visit an elderly aunt in her gothic nursing home, they think nothing of her mistrust of the doctors; after all, Ada is a very difficult old lady. But when Mrs. Lockett mentions a poisoned mushroom stew and Mrs. Lancaster talks about "something behind the fireplace," Tommy and Tuppence find themselves caught up in a spine-chilling adventure that could spell death for either of them . . .
Whose Waves These Are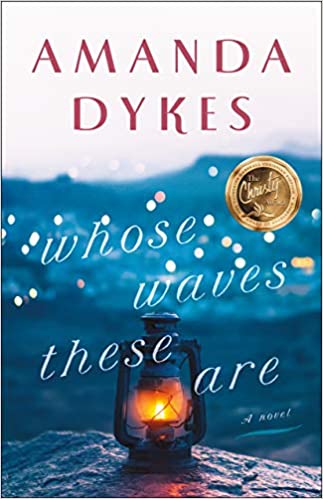 In the wake of WWII, a grieving fisherman submits a poem to a local newspaper: a rallying cry for hope, purpose . . . and rocks. Send me a rock for the person you lost, and I will build something life-giving. When the poem spreads farther than he ever intended, Robert Bliss's humble words change the tide of a nation. Boxes of rocks inundate the tiny, coastal Maine town, and he sets his calloused hands to…
Adorning the Dark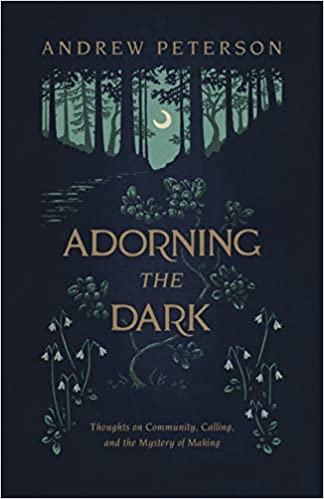 Over the last twenty years, Andrew Peterson has performed thousands of concerts, published four novels, released ten albums, taught college and seminary classes on writing, founded a nonprofit ministry for Christians in the arts, and executive-produced a film—all in a belief that God calls us to proclaim the gospel and the coming kingdom using whatever gifts are at our disposal. He's stumbled along the way, made mistake after mistake, and yet has continually encountered the…