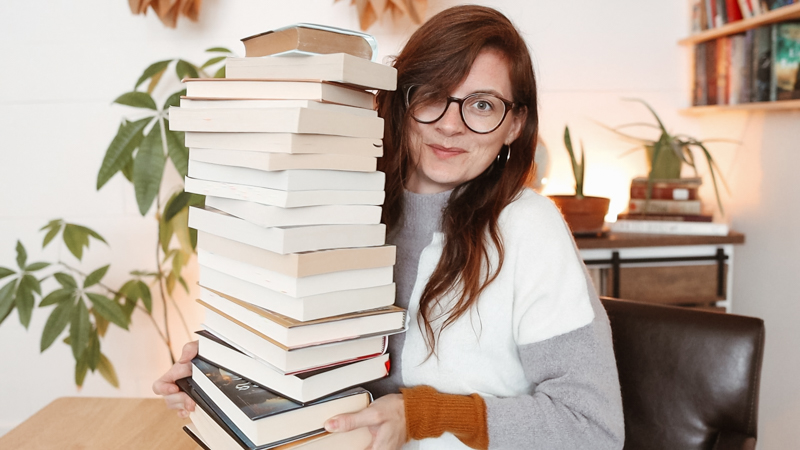 the best AUTUMN BOOK RECOMMENDATIONS – all the cozy & creepy books to read this fall
Today I am coming at you with the best autumn book recommendations!
It's all things cozy and creepy with lots of classics and mystery plus some other genres to boot!
Plus, if you are looking for even more autumnal recommendations, check out my autumn recommendations from 2021 and my autumn recommendations from 2020!
AUTUMN BOOK RECOMMENDATIONS
Dracula
Rebecca
The Turn of the Screw
Persuasion
North and South
The Haunting at Bonaventure Circus
The Souls of Lost Lake
You Don't Know Me
Endless Night
A Murder is Announced
The Thursday Murder Club
A Peculiar Combination
Collision of Lies
Relative Silence
The Host
Synapse
Legion
Fawkes
Adorning the Dark
Let me know some of your favorite autumnal reads!