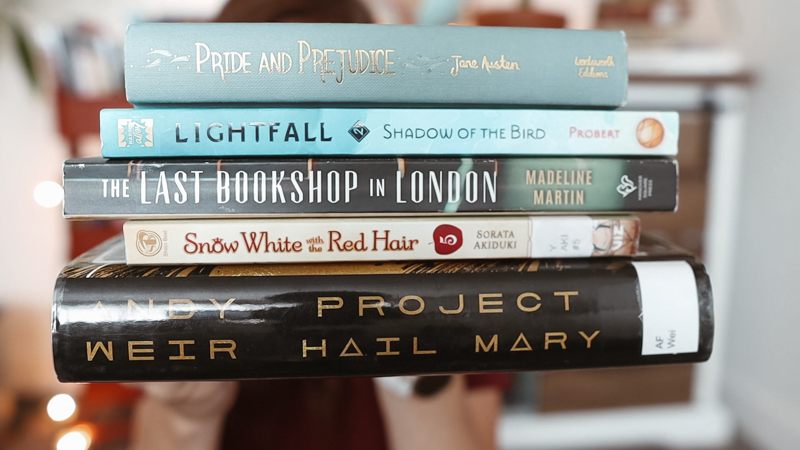 reading some NEW FAVORITES – a recent reads wrap up where I read a variety of genres
It's time for me to share my recent reads!
None of the books I read this past week were the same genre so there's lots of variety here this week, hopefully something for everyone.
BOOKS I READ THIS WEEK
Pride and Prejudice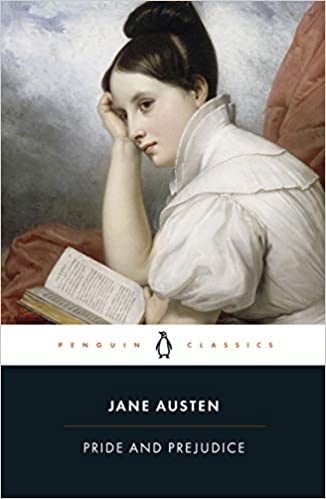 Of all Jane Austen's books, Pride and Prejudice has earned a special place in the hearts of the reading public as her best-loved and most intimately known novel. From its famous opening sentence the story of the Bennet family and of the novel's two protagonists, Elizabeth and Darcy, told with a wit that its author feared might prove 'rather too light and bright, and sparkling', delights its most familiar readers as thoroughly as it does…
Lightfall: Shadow of the Bird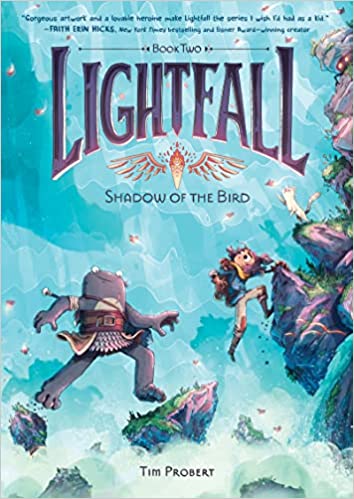 In the second installment of the award-winning, critically acclaimed Lightfall series, Bea and Cad continue their quest to stop Kest, the mythic bird who stole the sun. Perfect for middle grade fans of Amulet and Avatar the Last Airbender, Lightfall: Shadow of the Bird is another breathtaking journey into the magical world of Irpa, where epic battles and powerful creatures abound. After a battle that nearly cost them their lives, Bea and Cad awaken in…
The Last Bookshop in London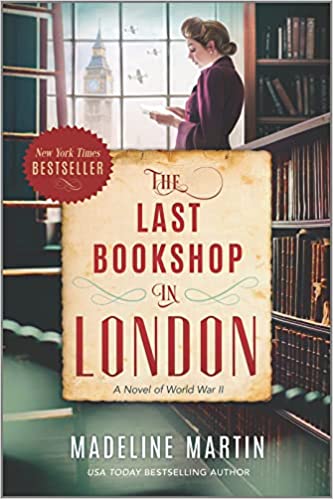 August 1939: London prepares for war as Hitler's forces sweep across Europe. Grace Bennett has always dreamed of moving to the city, but the bunkers and drawn curtains that she finds on her arrival are not what she expected. And she certainly never imagined she'd wind up working at Primrose Hill, a dusty old bookshop nestled in the heart of London. Through blackouts and air raids as the Blitz intensifies, Grace discovers the power of…
I actually read volume 5 of this book but thought I would link volume 1 so you didn't get spoilers:
Snow White with the Red Hair: Volume 1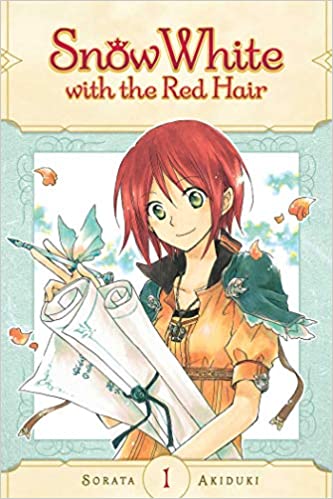 A romantic retelling of a classic fairy tale about a beautiful herbalist and a lovestruck prince. Shirayuki is an herbalist famous for her naturally bright-red hair, and the prince of Tanbarun wants her all to himself! Unwilling to become the prince's possession, she seeks shelter in the woods of the neighboring kingdom, where she gains an unlikely ally—the prince of that kingdom! He rescues her from her plight, and thus begins the love story between…
Project Hail Mary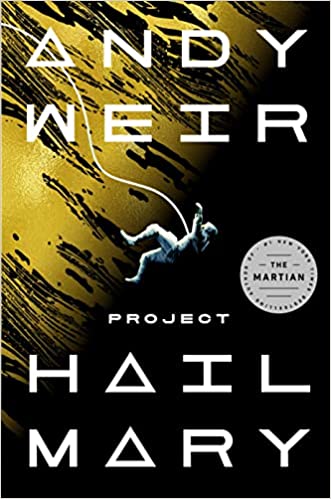 Ryland Grace is the sole survivor on a desperate, last-chance mission—and if he fails, humanity and the earth itself will perish. Except that right now, he doesn't know that. He can't even remember his own name, let alone the nature of his assignment or how to complete it. All he knows is that he's been asleep for a very, very long time. And he's just been awakened to find himself millions of miles from home, with…
What did you read this week?