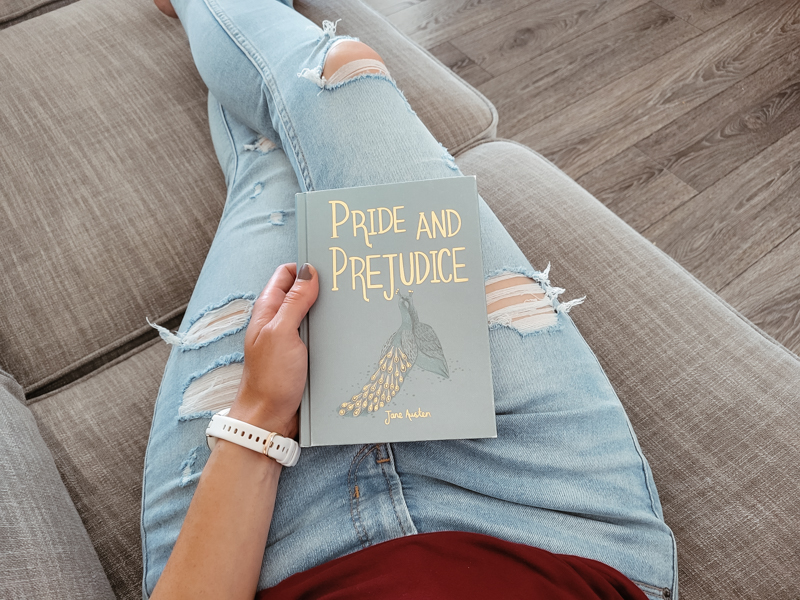 PRIDE & PREJUDICE spoilery vlog
For the first time this year I decided to partake in Jane Austen July.
There are a variety of different prompts one can fulfill for the readathon but I wanted to start by just reading one of Jane Austen's novels and I decided to re-read Pride and Prejudice because I plan on reading five of her main novels this year. (This was my third for the year, I don't plan on reading Mansfield Park, my strong dislike for that book has stuck over the years.)
I feel like my thoughts were all over the place with this book, I found a new favorite character in the book so that part was fun but it's definitely not going to go down as my favorite Austen novel.
If you want to check out more of my thoughts on the book you can watch my spoilery vlog over on Patreon (the Windy Poplars tiers has access to it).