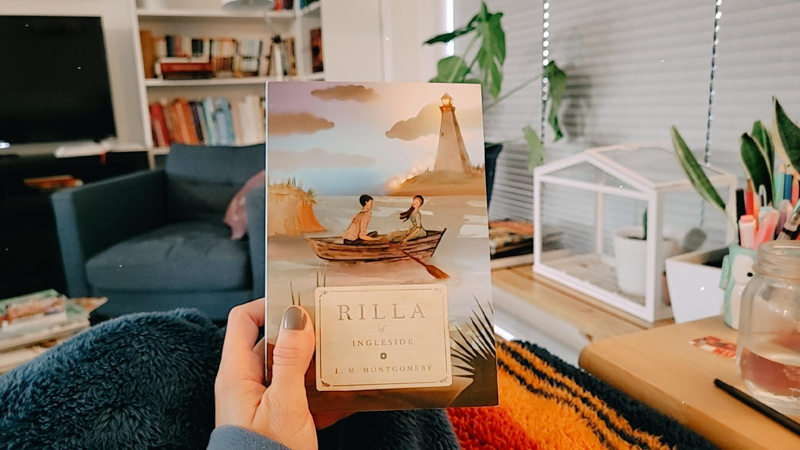 OCTOBER page count reading challenge
This month we're doing a week-long page count reading challenge over on my Patreon.
I have so many books I want to read this month (both books from my October TBR and a bunch of other books I've added to the stack since then) so I wanted the challenge to be longer than a weekend so I had more time to get through some books.
I'm setting my goal at 1,500 pages for the week, we'll see how it goes!