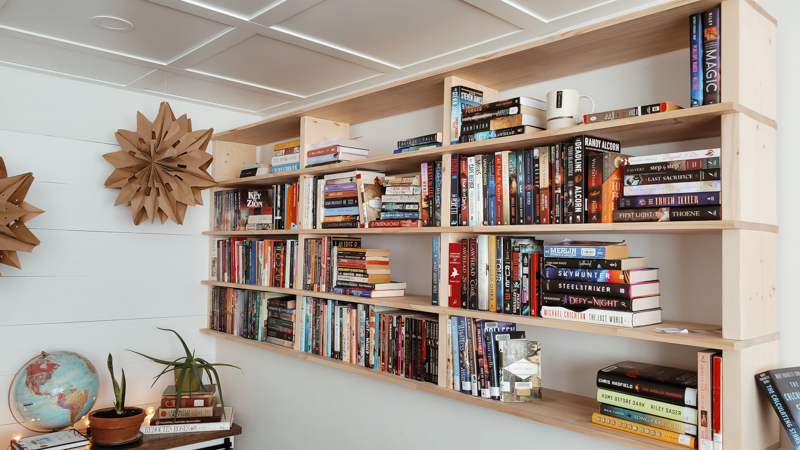 a TBR SHELF TOUR – autumn 2022
It was requested that I share a bit of a TBR shelf tour and so that is what I have over for my patrons over on Patreon this week!
If you want to see all the books on my TBR shelf, you can join my Patreon here to see the video (plus tons of other videos, reading challenges and insider content!).