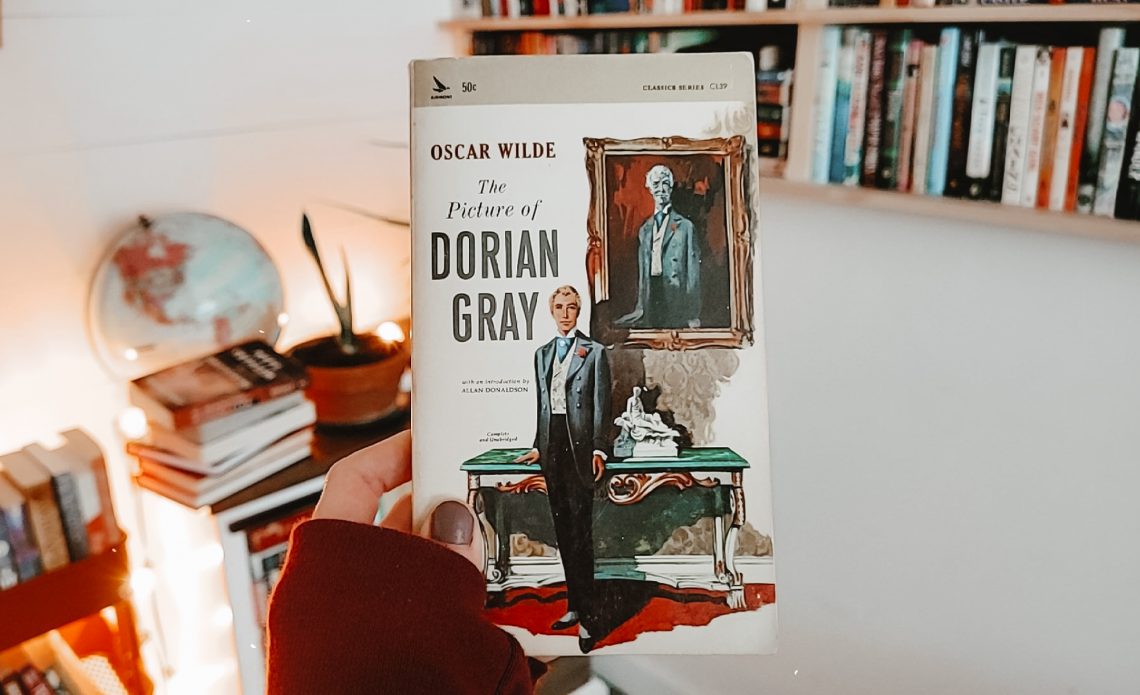 super low key buddy read: DORIAN GRAY
Inspired by a comment I got on my Patreon I've decided to start some super low key buddy reads there.
Whenever I start a new classic I will be posting to Patreon and whoever wants to join in and discuss the book with me can!
Later this week I will be starting The Picture of Dorian Gray so it will be the first classic we buddy read!
If you want to join in you can do so by joining my Patreon here.