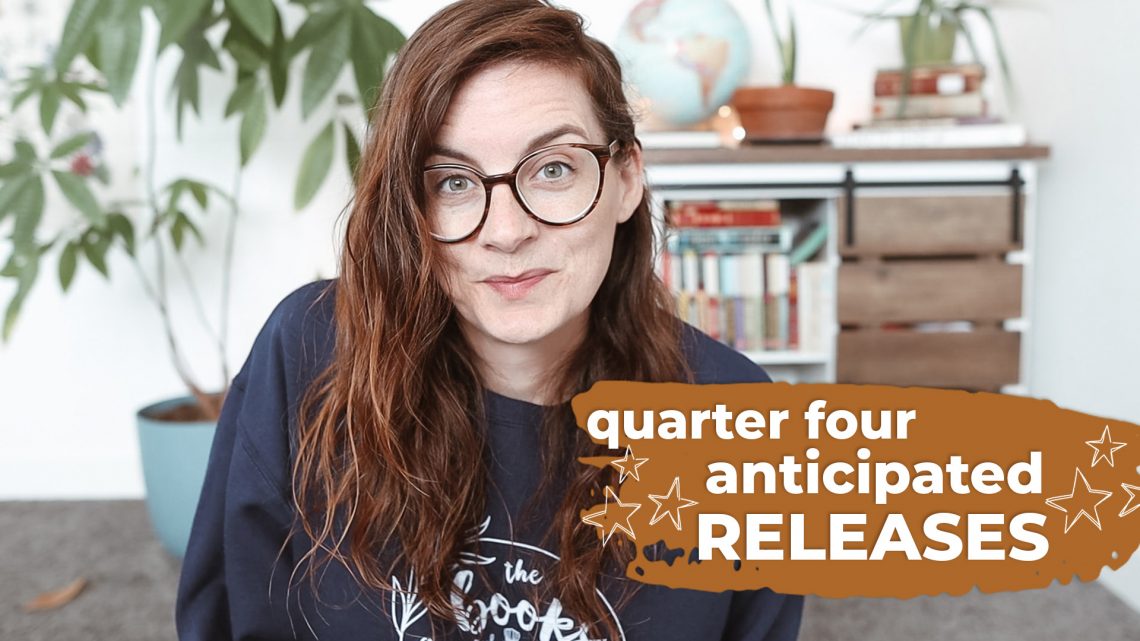 2022 ANTICIPATED RELEASES for quarter four – so many great books coming out!
There are so many books I am excited about coming out at the end of 2022!
In case you are wondering how I compile this list every few months, I wrote a blog post recently sharing my secrets.
BOOKS MENTIONED
The Lost Melody
A Rover's Story
In Myrtle Peril
Concrete Evidence
Garvey in the Dark
The Premonition at Withers Farm
Poster Girl
A Seed in the Sun
Keeper of Enchanted Rooms
Aggie Morton, Mystery Queen: The Seaside Corpse
Sanctuary Highway
Twice Sold Tales
Stellarlune
Gleanings
The Lost Metal
Have I Told You This Already?
The Blackout Book Club
All the Broken Places
The Lipstick Bureau
What are some books coming out in the next few months that you are excited about?