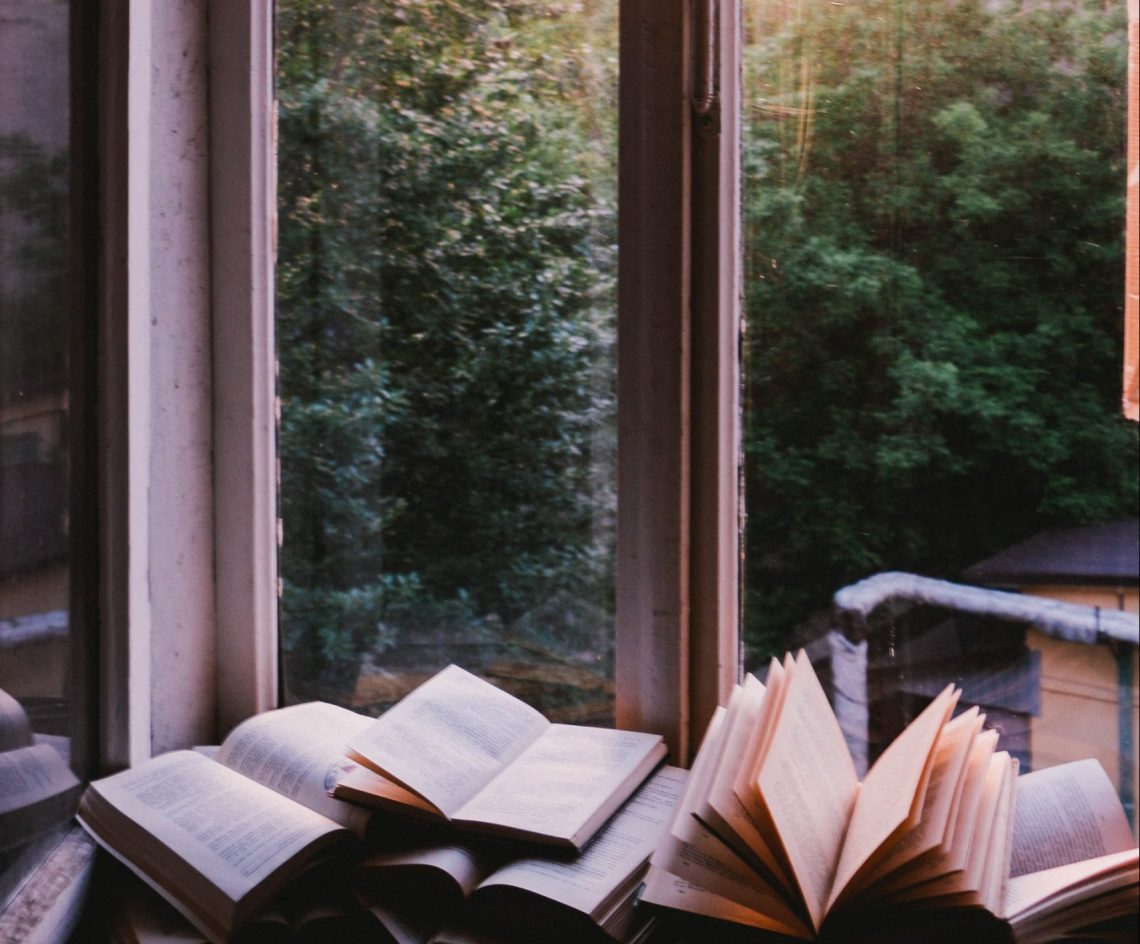 where I find out about NEW BOOK RELEASES
Every time I share some of my anticipated releases (my next one will be coming out soon!) I get asked where I find out about new books coming out so I thought it would make sense to write a post I could point people to!
I've only recently gotten into keeping up with new releases in the last year and a half or so and even then, sometimes I like to hear what others think about a book before picking it up myself.
If you are curious about some books I am excited for in September, I just shared a bunch of them in my Instagram stories yesterday and have saved them to a "new releases" highlight.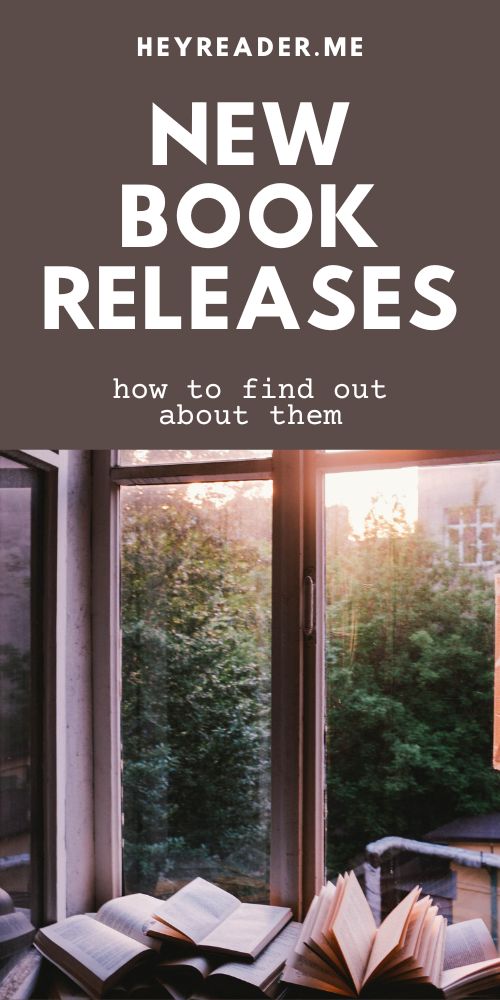 There are a few different places I like to find out about new releases so let's get into it . . .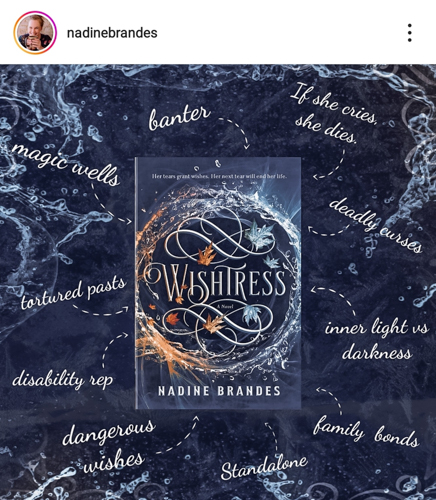 FROM THE AUTHOR
What better way to hear about new books than from your favorite authors?! I do this in a two main ways:
by following them on Instagram
by signing up for their newsletters (often available on their website)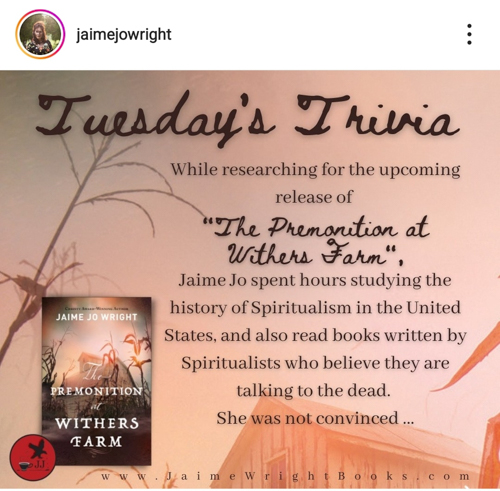 FROM GOOD READS
I honestly have a love/hate relationship with Good Reads, they are currently making some changes to the site (for the first time in over 10 years) so maybe it will finally get a bit better BUT it is a good place to learn about new releases.
If you go to the website (not the app and not the mobile site) and then go to Browse > New Releases it will show you books coming out from authors who you have shelved books by (either read, want to read, etc).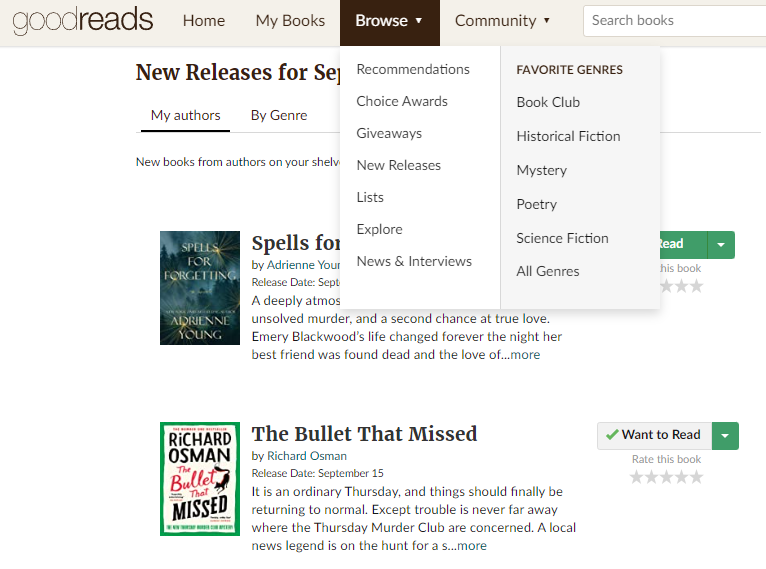 You can usually browse new releases for the next three-four months on Good Reads.
NET GALLEY
Net Galley is a website that works with publishers and give electronic Advance Reader Copies (eARCs) to readers.
I have a Net Galley account and occasionally request books but I mainly like to use it to see what books are on the horizon.
I find Net Galley requires a lot of sifting to find books I'm actually interested but I appreciate that I can search by genre and publication date.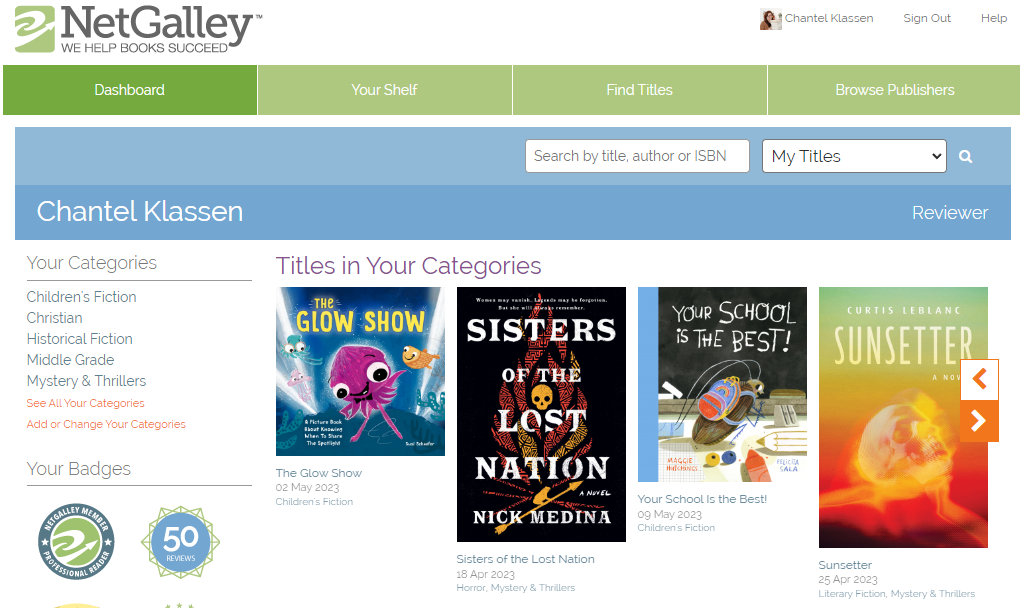 BOOKTUBE
I also (obviously) love the BookTube community and many BookTubers share lists of books they are excited about and it's so great because I often find out about books I've never heard of or hadn't peaked my interest earlier.
I would love to hear where you find out about new releases in the comments below!