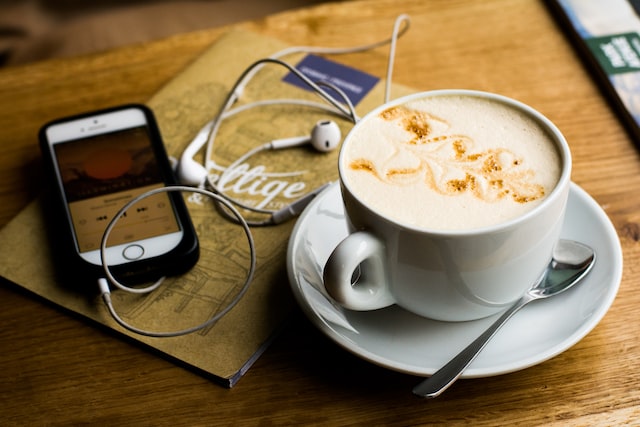 the best BOOK and READING podcasts to listen to
Awhile ago I asked on Instagram for your favorite book and reading podcasts because I'm looking for a few new ones to listen to and I thought I would compile all the answers here.
I have not listened to most of these podcasts so don't take these as personal recommendations from me but keep in mind they are recommendations from people who follow me, just because they are on this list it doesn't mean I necessarily endorse them. I do hope to eventually listen to each of the podcasts on this list and if I find some I think aren't worth for this list I may take them down.
I am picky when it comes to podcasts, I'm in the minority with the fact that I'm not a fan of interview style podcasts, if I subscribed to listen to Jane Doe that's who I want to hear from, not Jane Doe interviewing a different John Smith each week. So, I'm weird in that way.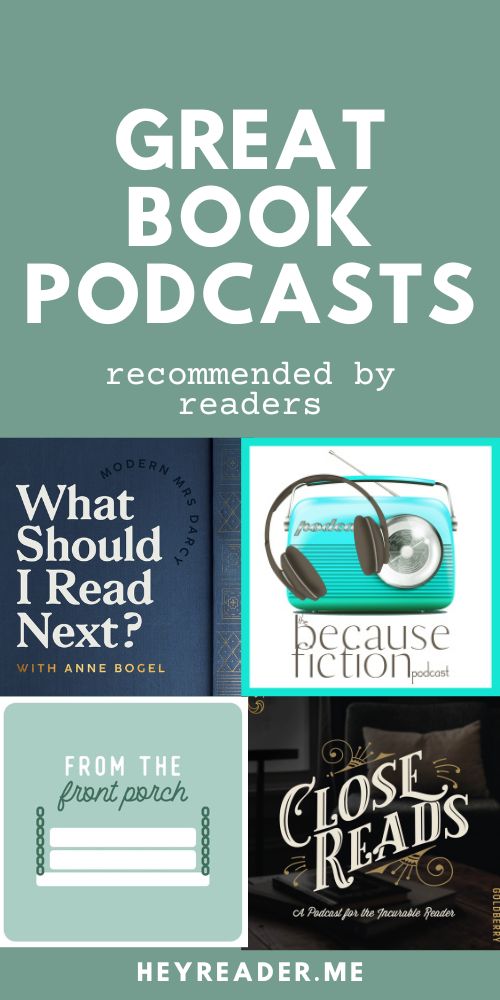 With book podcasts, as fun as the podcast may be to listen to, it's also hard when there is no crossover between what the hosts read and what I read so that will also play into.
Anyway, I've rambled long enough, here are all the podcasts you guys recommended, I'll start with the two that I have actually listened to!
THE BEST BOOK & READING PODCASTS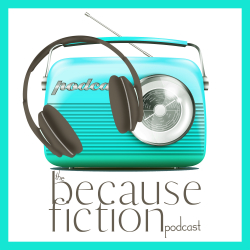 I have listened to one episode of Chautona's podcast, where she recommends books she's enjoyed. For the most part her episodes are interview format and like I already mentioned, that's not my thing when it comes to podcasts.
Taking the pulse of Christian fiction, Because Fiction explores the latest trends in Christian fiction, discusses genres, specific authors, new releases, and classics as well. If it's Christian fiction (or something readers love), we talk about it.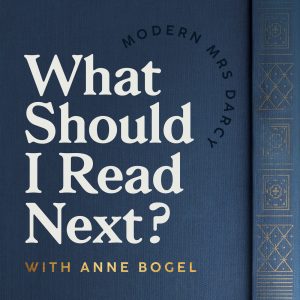 The second of the two podcasts I have listened to, I like the idea of this one but there is pretty much no crossover from what I read and anything I've ever heard Anne Bogel recommend.
What Should I Read Next? is the show for every reader who has ever finished a book and faced the problem of not knowing what to read next. Each week, Anne Bogel, of the blog Modern Mrs Darcy, interviews a reader about the books they love, the books they hate, and the books they're reading now. Then, she makes recommendations about what to read next. The real purpose of the show is to help YOU find your next read.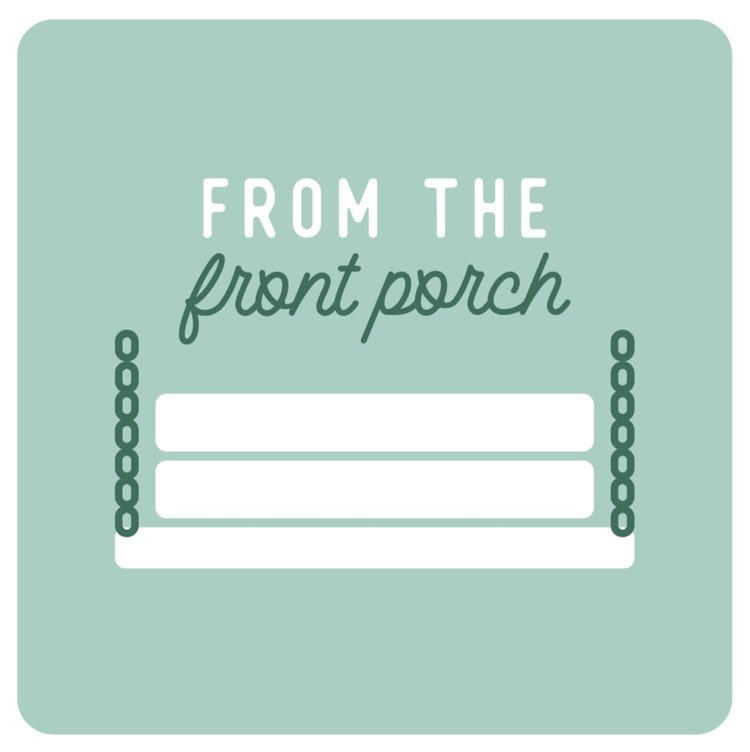 Welcome to From the Front Porch, a weekly conversational podcast on books, small business, and life in the South, produced by The Bookshelf, an independent bookstore in Thomasville, Georgia.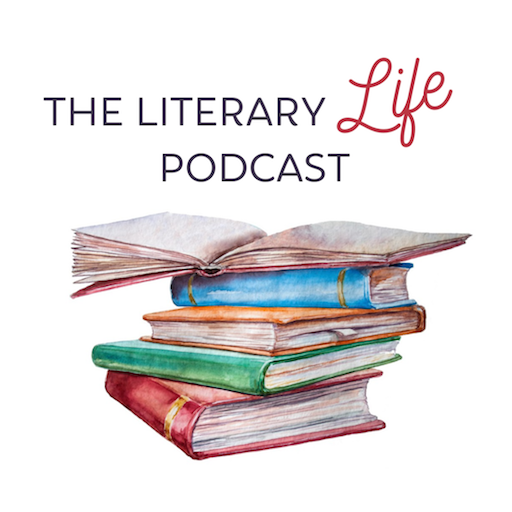 Not just book chat! The Literary Life Podcast is an ongoing conversation about the skill and art of reading well and the lost intellectual tradition needed to fully enter into the great works of literature. Experienced teachers Angelina Stanford and Thomas Banks (of www.HouseOfHumaneLetters.com) join lifelong reader Cindy Rollins (of www.MorningtimeForMoms.com) for slow reads of classic literature, conversations with book lovers, and an ever-unfolding discussion of how Stories Will Save the World.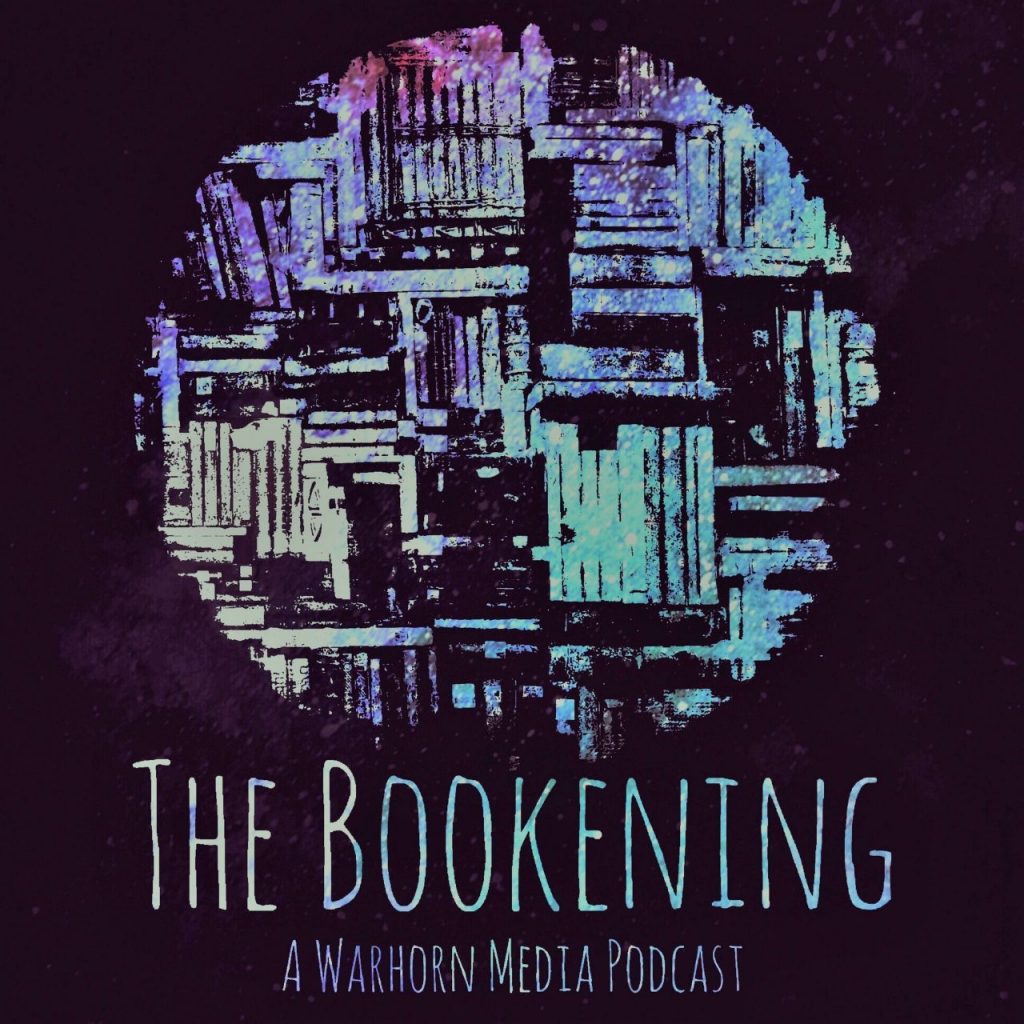 3 guys—a pastor, a scholar, and their gleeful provocateur—discuss the great books. We take God and literature seriously—but the second one not overly so.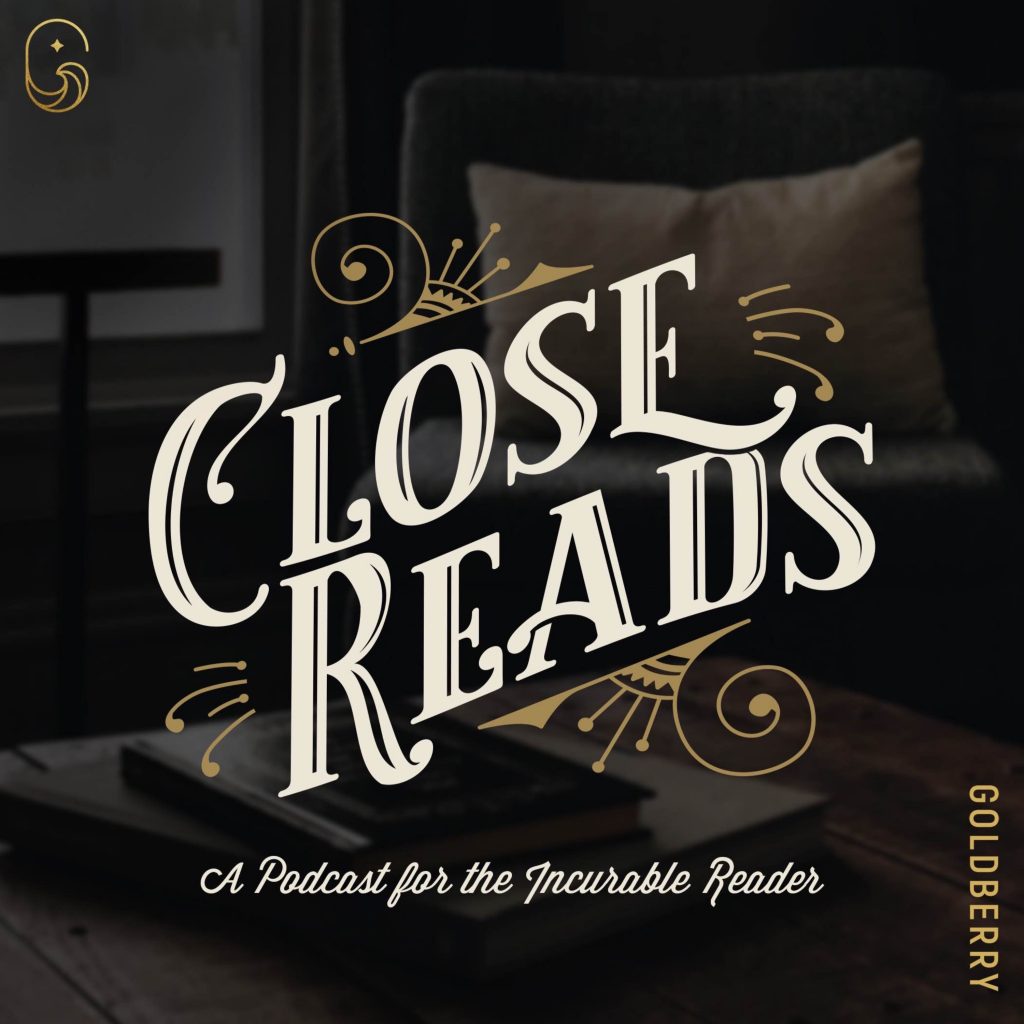 Your home for all things related to the Close Reads podcast, plus reviews, interviews, essays, and more.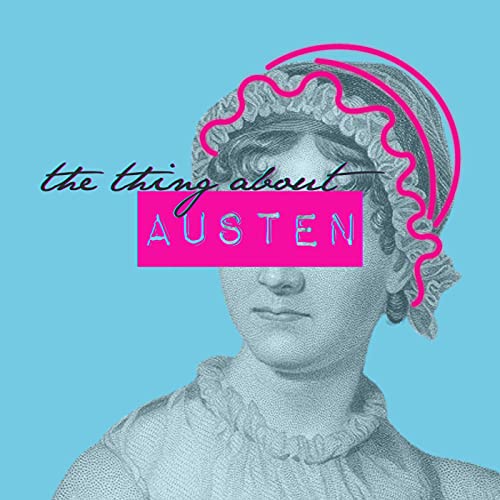 The Thing About Austen is a podcast about Jane Austen's world — the people, objects, and culture that shape Austen's fiction. Come for the historical context and stay for the literary shenanigans. Think of us as your somewhat cheeky tour guides to the life and times of Jane Austen.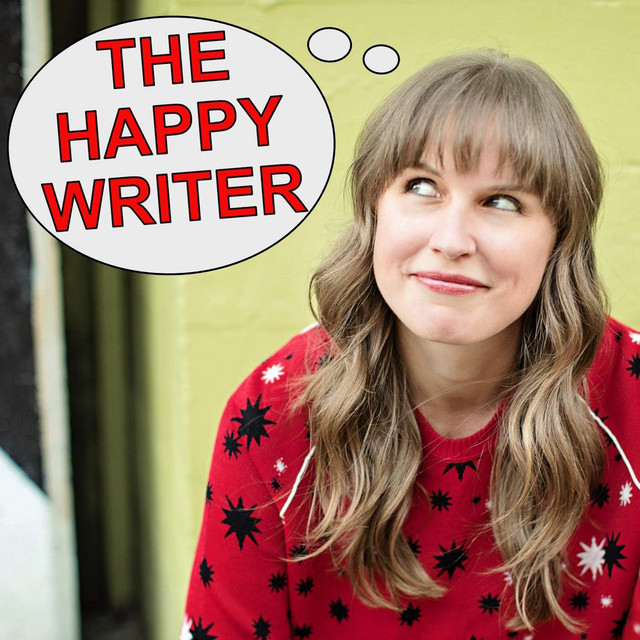 Rejection! Impostor Syndrome! Writer's Block! Writing can be a tricky business. Marissa Meyer interviews authors on how we can overcome various obstacles and bring more joy to our writing process.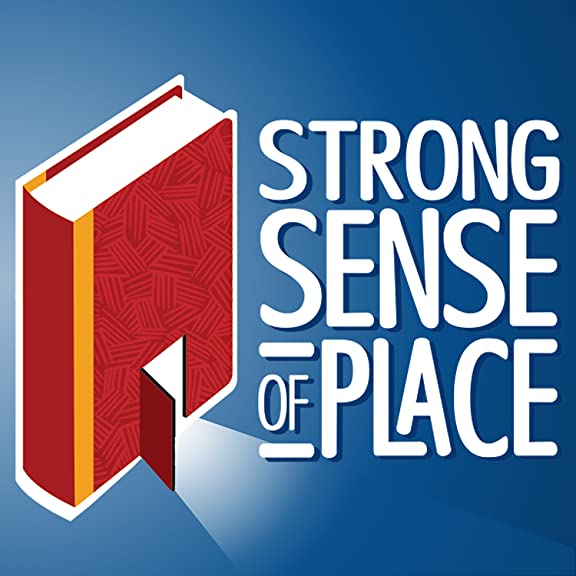 One lifetime is too short to visit everywhere and meet everyone. That's why we love books with a strong sense of place — they let us travel the world in our imagination. In each episode of our podcast, we explore one destination and talk about what makes that place different from everywhere else on earth. Then we recommend five books that took us to that place on the page. We're on a trip around the globe, one great read at a time. Please join us!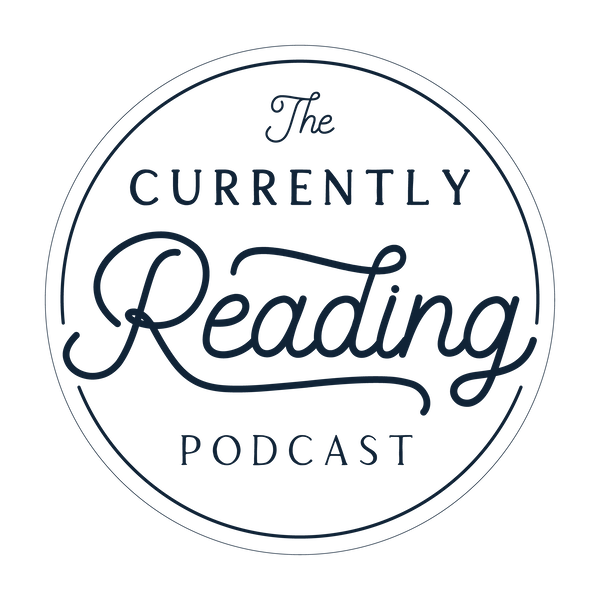 Currently Reading is a podcast dedicated to the love of books and reading. Two bookish friends discuss what's on their nightstands, in their earbuds, and on their Kindles right now, in addition to books they've loved forever, and a variety of other readerly topics.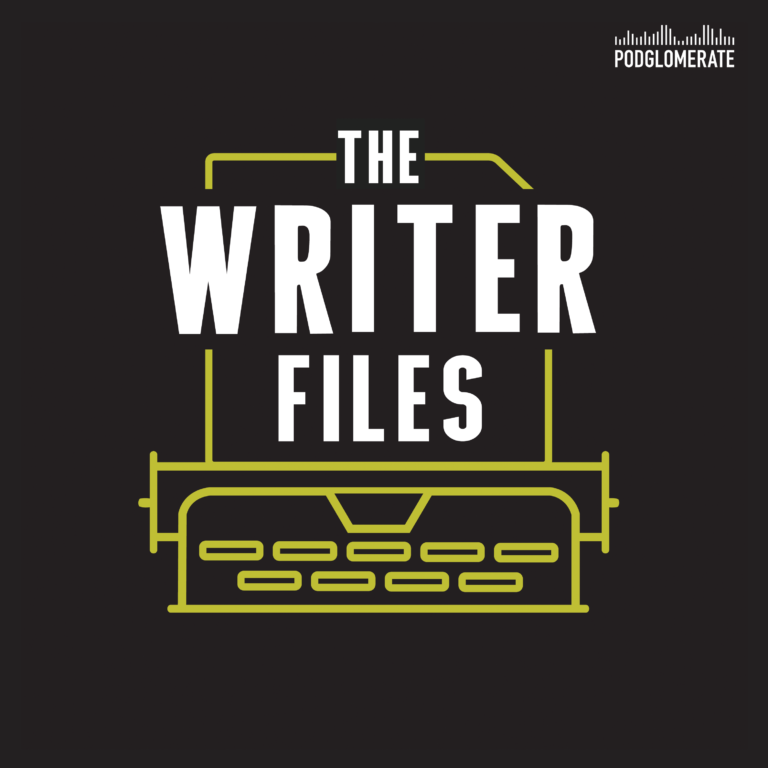 Kelton Reid studies the habits, habitats, and brains of a wide spectrum of renowned writers to learn their secrets of productivity and creativity. Tune in each week to learn how great writers keep the ink flowing, the cursor moving, and avoid block. Explore our archives at writerfiles.fm to find interviews with notable guests that include bestselling authors John Scalzi (Old Mans War), Greg Iles (Natchez Burning), Jay McInerney (Bright Lights, Big City), Kevin Kelly (founder of WIRED magazine), Emma Donoghue (Oscar Nominee for Room), Maria Konnikova (The Confidence Game), Andy Weir (The Martian), Dan Buettner (The Blue Zones), Austin Kleon (Steal Like an Artist), Daniel Pink (When), and serial guest hosts: neuroscientist Michael Grybko, journalist Adam Skolnick, and short story writer Robert Bruce.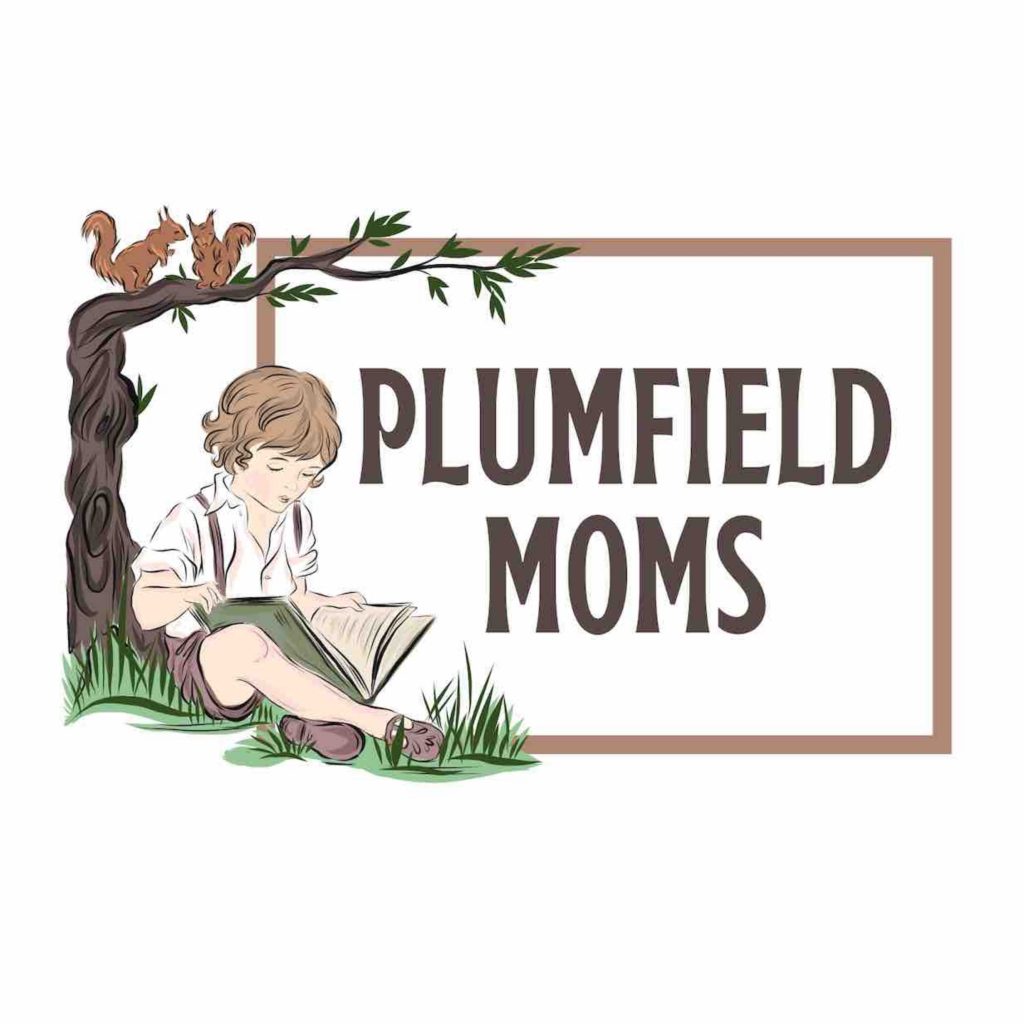 For years readers of www.plumfieldandpaideia.com have asked us to record our book reviews and reflections as spoken tracks so that busy mamas could "read" them on the go.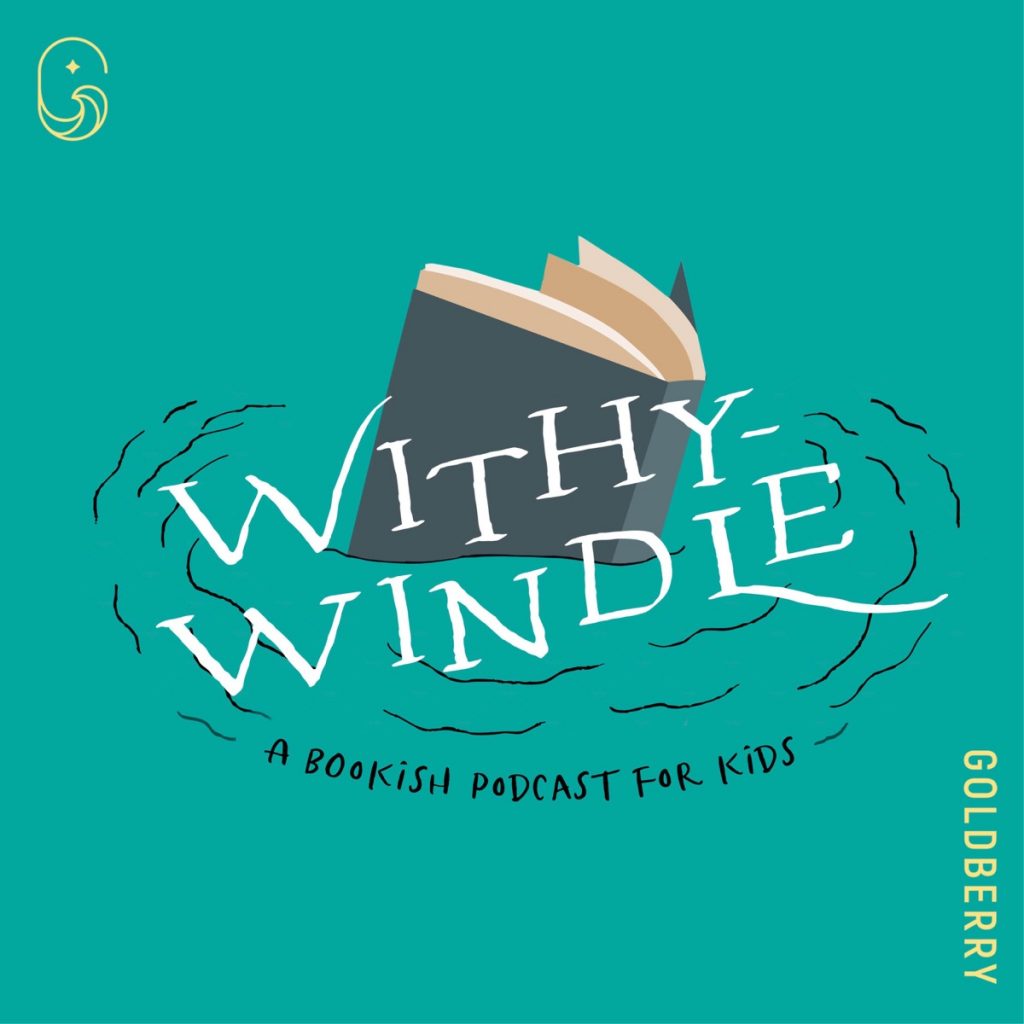 Withywindle is a whimsical interactive show for kids who love stories, words, and groan-worthy jokes and features your favorite authors and illustrators. Part book club, part game show it's your weekly adventure through the wild world of wordplay.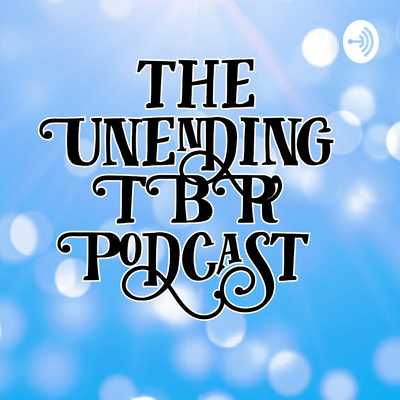 Chatting about Christian fiction and the books that entertain, encourage and edify our lives.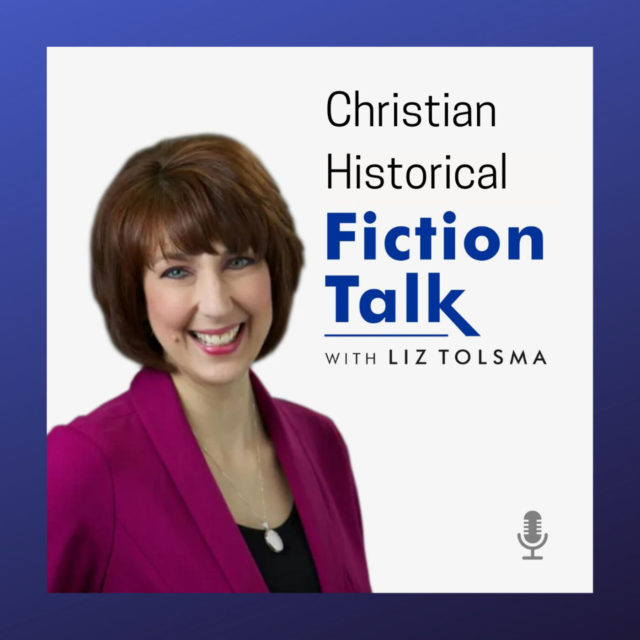 Reviews, author interviews, and discussion about the best in Christian historical fiction.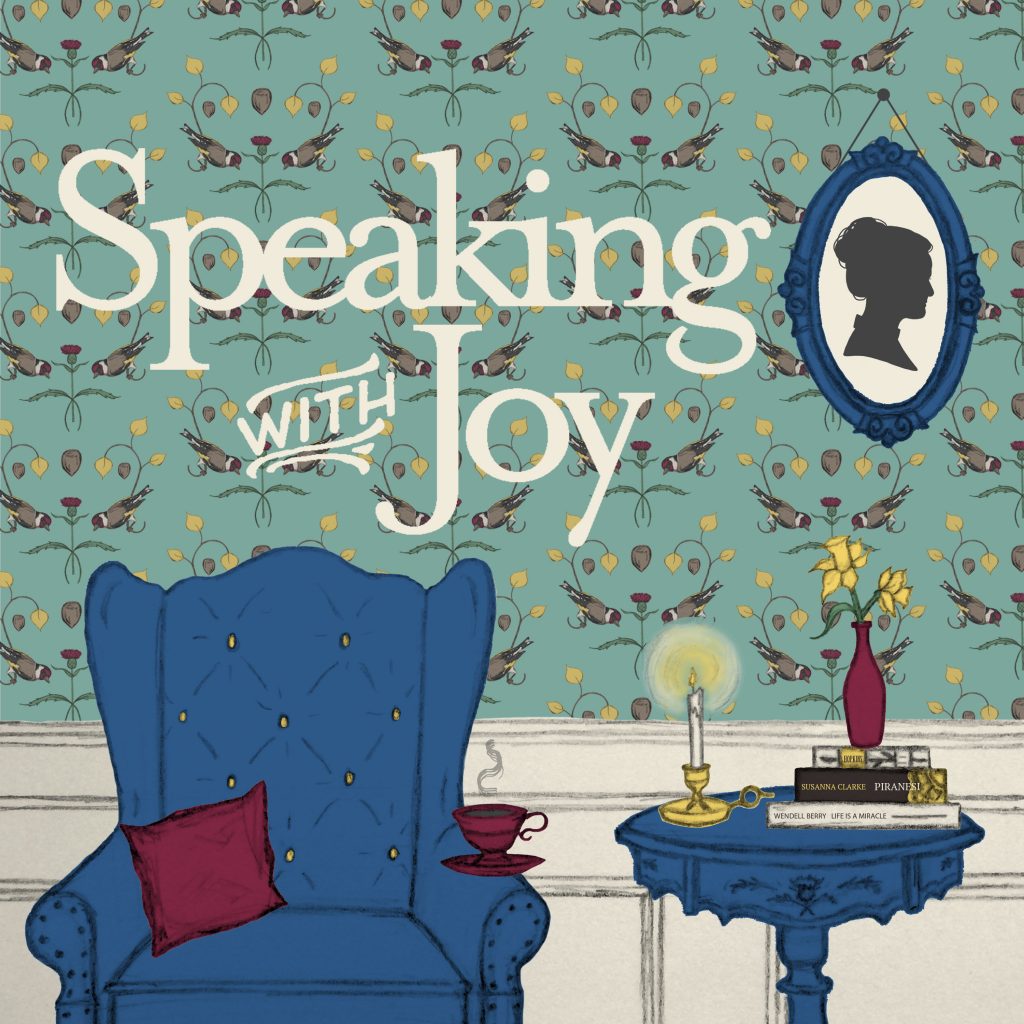 A weekly podcast that explores a weekly theme through three pieces of great art (literary, musical, and visual). For hopers, creators, and learners.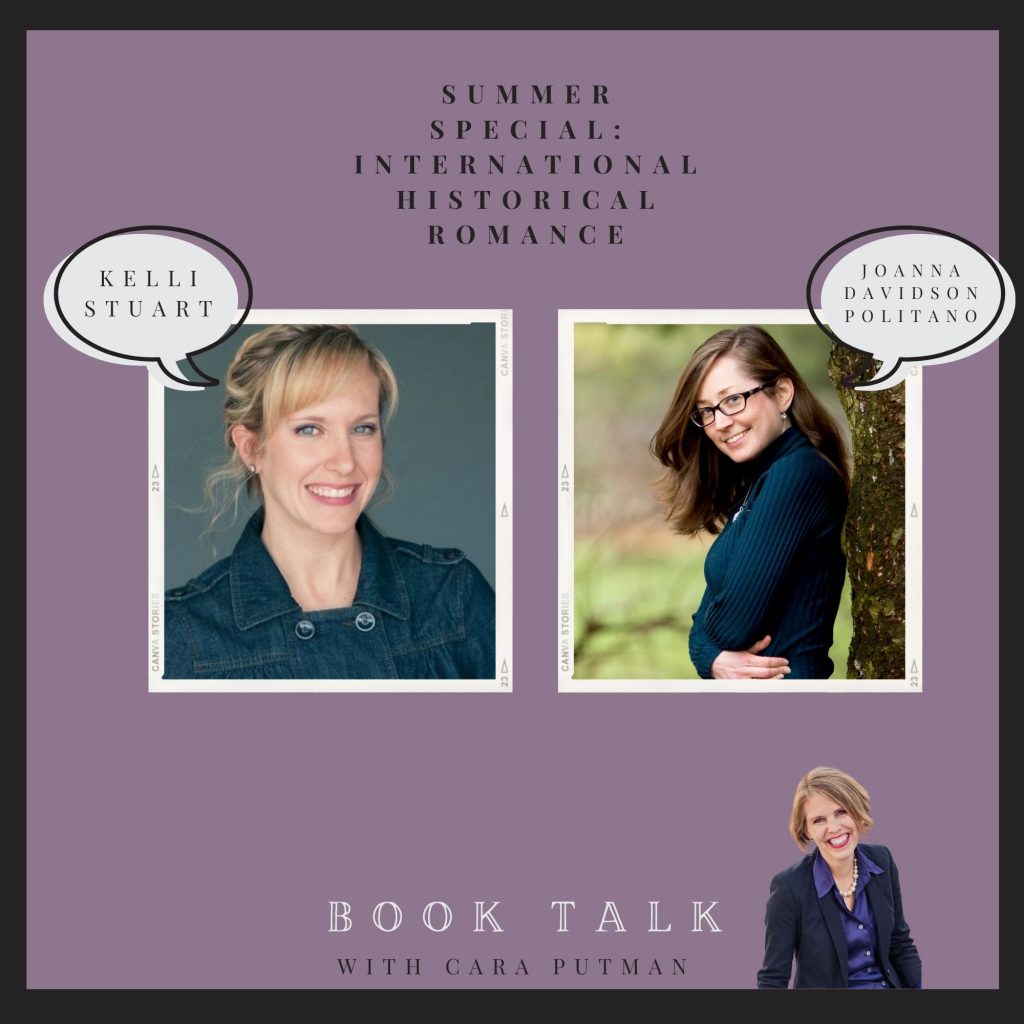 Have you ever wondered where an author gets an idea for their story? Or how their book went from idea to book? In Book Talk with Cara Putman, I chat with your favorite Christian authors about all things books, writing, and life!
Do you have any podcasts you would add to the list?