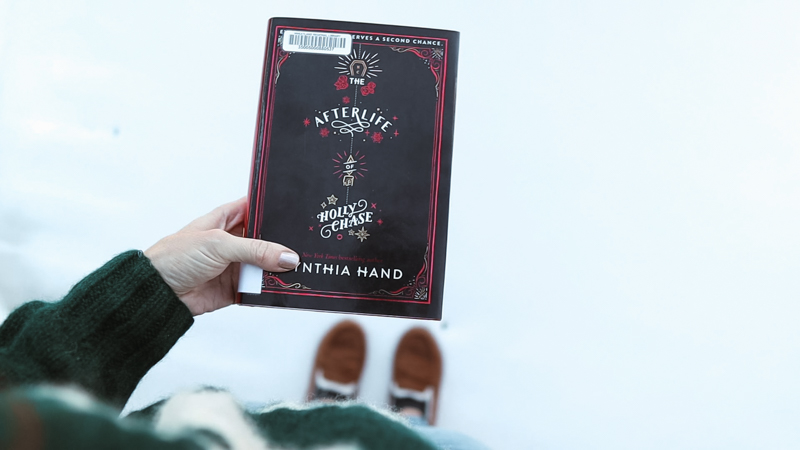 THE AFTERLIFE OF HOLLY CHASE 🎄 a CHRISTMAS reading vlog
The Afterlife of Holly Chase was the book that won the votes over from my Windy Poplars tier patrons to be the one that I vlogged this month.
It turns out it was a great book to vlog through! You can join the Windy Poplars tier here to watch it.
Oh, and here's a screenshot of some of the puzzling b-roll I captured because he's cute: