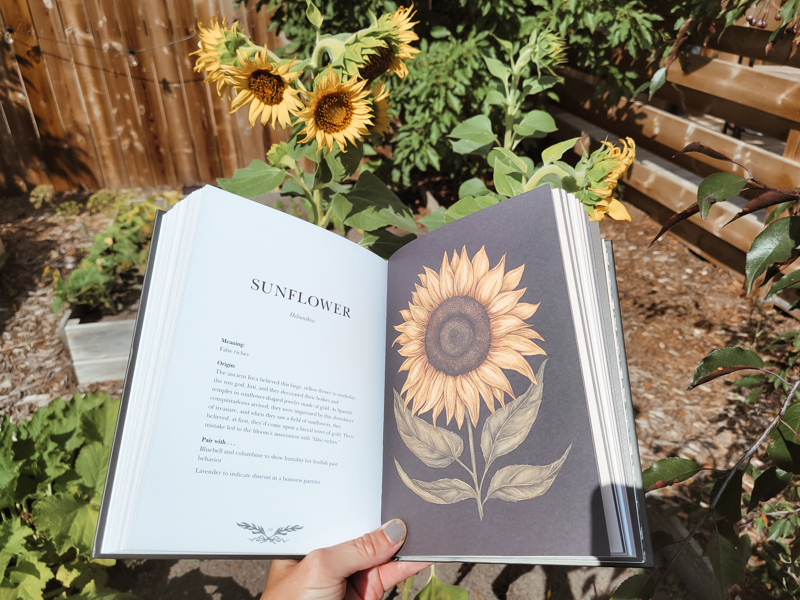 My patrons have voted and this month's book club will be held on Saturday, August 27th at 8pm EST!
We don't read one particular book like most book clubs, rather, we each come with a favorite book or two from the month and rave about them to try to convince others to read them. I have picked up a number of books that I probably wouldn't have otherwise because of this book club.
Sometimes people even pick a book to rant about, that can be fun to hear the rants as well.
You can join my Patreon here.
P.S. I also add the video replay from the book clubs to Patreon so you can watch it even if you can't make the live book club and you can view all the ones from month's past.