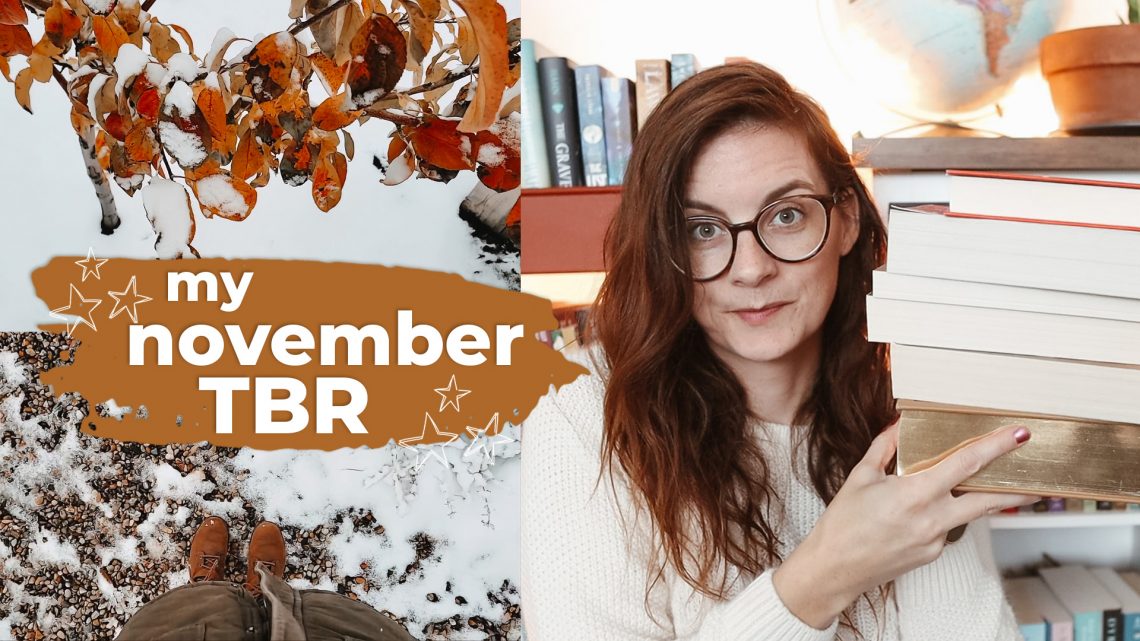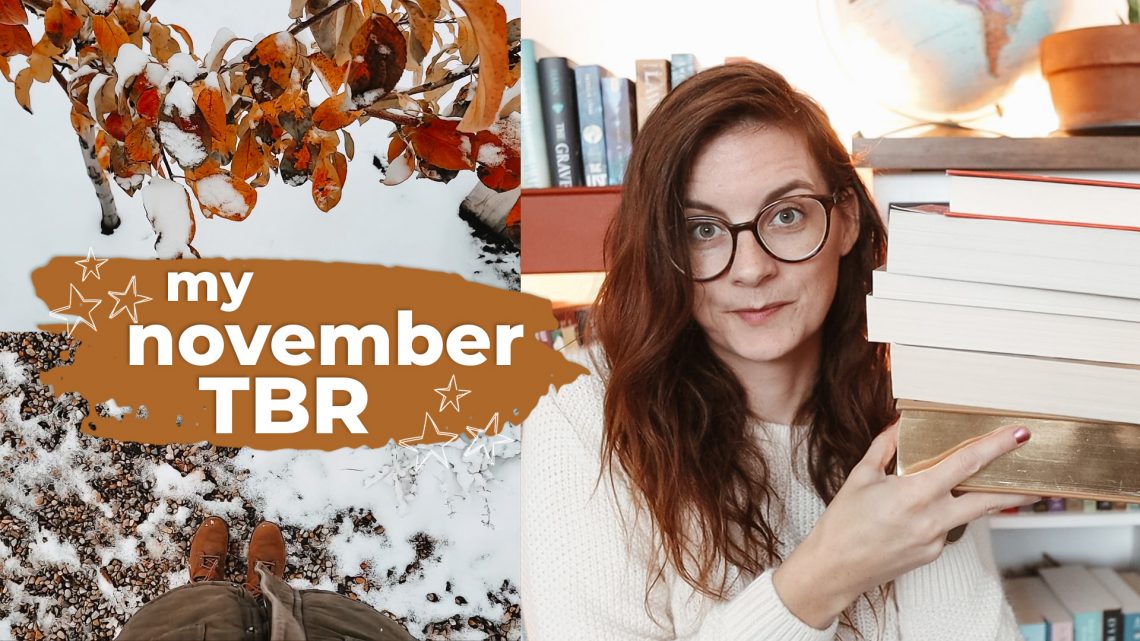 it snowed! so here's my NOVEMBER TBR! trying (and kind of failing) to keep it small
I woke up to snow this morning so it felt like the perfect time to film my November TBR
I'm trying to keep things on the smaller side this month so I have some room to finish up my excessively large October TBR.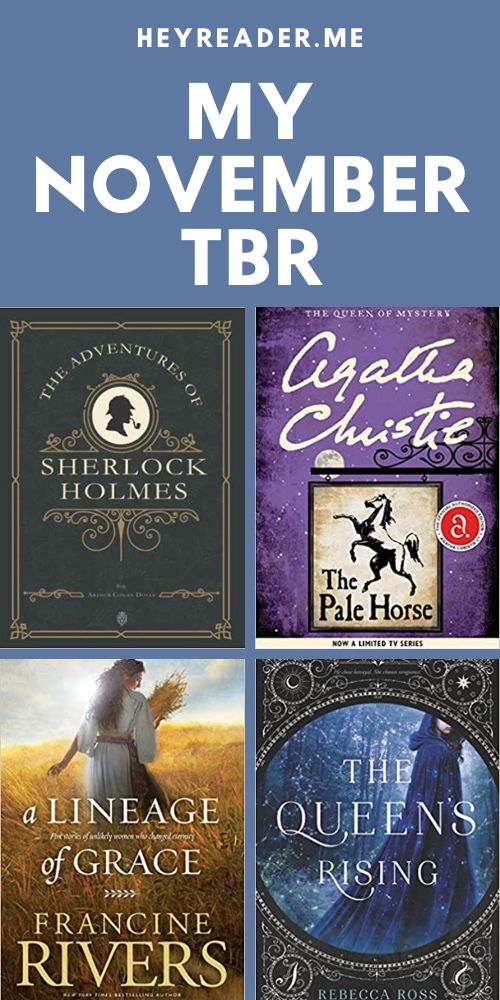 BOOKS ON MY TBR
The Legendary Inge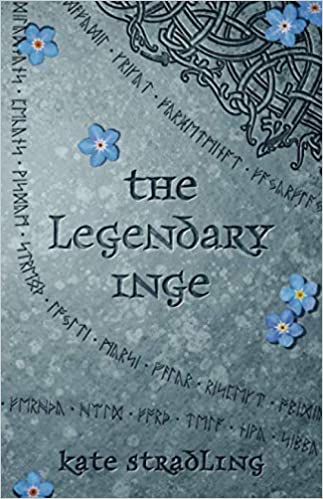 Plagued by misfortune, Ingrid Norling treks into the woods to clear her head. She emerges a monster-slayer, the shaken executioner of a creature so ferocious that even the king's strongest warriors could not destroy it. In a land that reveres swords and worships strength, this accidental heroism earns Inge an audience at court and an ill-fated prize: King Halvard impulsively adopts her and names her as his heir. Under constant guard to prevent her escape,…
A Lineage of Grace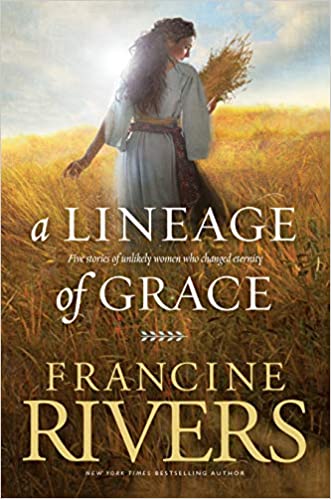 The Bible is filled with inspiring stories of unlikely candidates God chose to change eternity. This bestselling compilation in one volume contains five novellas about such people―women in the family tree of Jesus Christ. Tamar. Rahab. Ruth. Bathsheba. Mary. Each was faced with extraordinary―even scandalous―challenges. But they had courage. They lived daring lives. Sometimes they made mistakes―big mistakes. And yet God, in His infinite mercy, used them to bring forth the Christ, the Savior of…
A Little Princess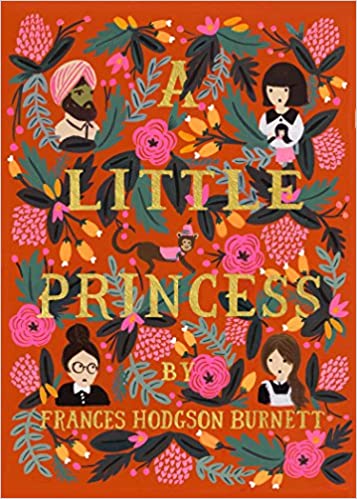 Alone in a new country, wealthy Sara Crewe tries to settle in and make friends at boarding school. But when she learns that she'll never see her beloved father gain, her life is turned upside down. Transformed from princess to pauper, she must swap dancing lessons and luxury for hard work and a room in the attic. Will she find that kindness and genorosity are all the riches she truly needs?
The Adventures of Sherlock Holmes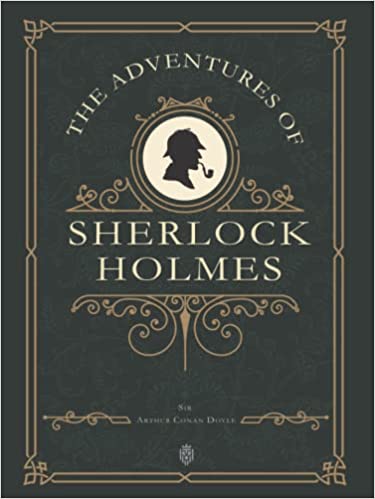 The Adventures of Sherlock Holmes is a collection of twelve short stories by Arthur Conan Doyle, first published on 14 October 1892. It contains the earliest short stories featuring the consulting detective Sherlock Holmes, which had been published in twelve monthly issues of The Strand Magazine from July 1891 to June 1892. The stories are collected in the same sequence, which is not supported by any fictional chronology. The only characters common to all twelve are Holmes and…
The Queen's Rising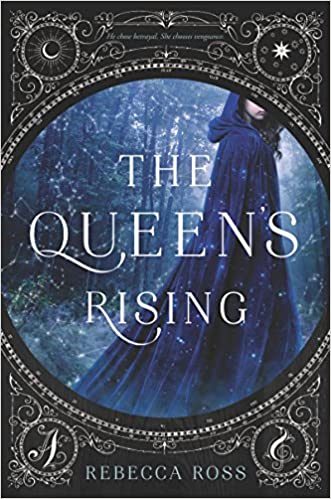 In this epic debut fantasy, inspired by Renaissance France, an outcast finds herself bound to a disgraced lord and entangled in his plot to overthrow the king. Perfect for fans of Grave Mercy and Red Queen! Brienna desires only two things: to master her passion and to be chosen by a patron. Growing up in Valenia at the renowned Magnalia House should have prepared her. While some are born with a talent for one of the five passions—art,…
The Pale Horse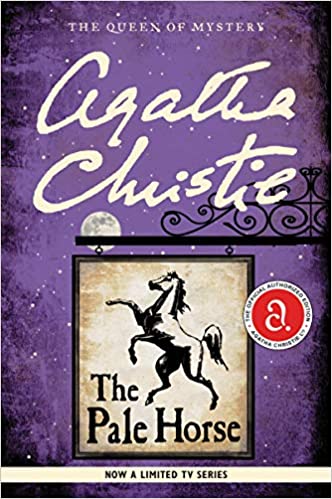 In the classic mystery by Queen of Mystery Agatha Christie, an elderly priest is murdered, quite possibly doomed by a woman's deathbed confession and by the secrets kept safely locked behind closed doors of a mysterious local pub.  When an elderly priest is murdered, the killer searches the victim so roughly that his already ragged cassock is torn in the process. What was the killer looking for? And what had a dying woman confided to…
The Glass Town Game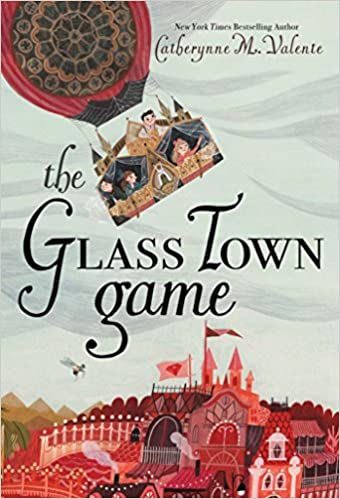 Inside a small Yorkshire parsonage, Charlotte, Branwell, Emily, and Anne Brontë have invented a game called Glass Town, where their toy soldiers fight Napoleon and no one dies. This make-believe land helps the four escape from a harsh reality: Charlotte and Emily are being sent away to a dangerous boarding school. But then something incredible happens: a train whisks them all away to a real Glass Town, and the children trade the moors for a…
What's on your To Be Read list for November?